Beautiful Sarah | A real Halfpenny London bride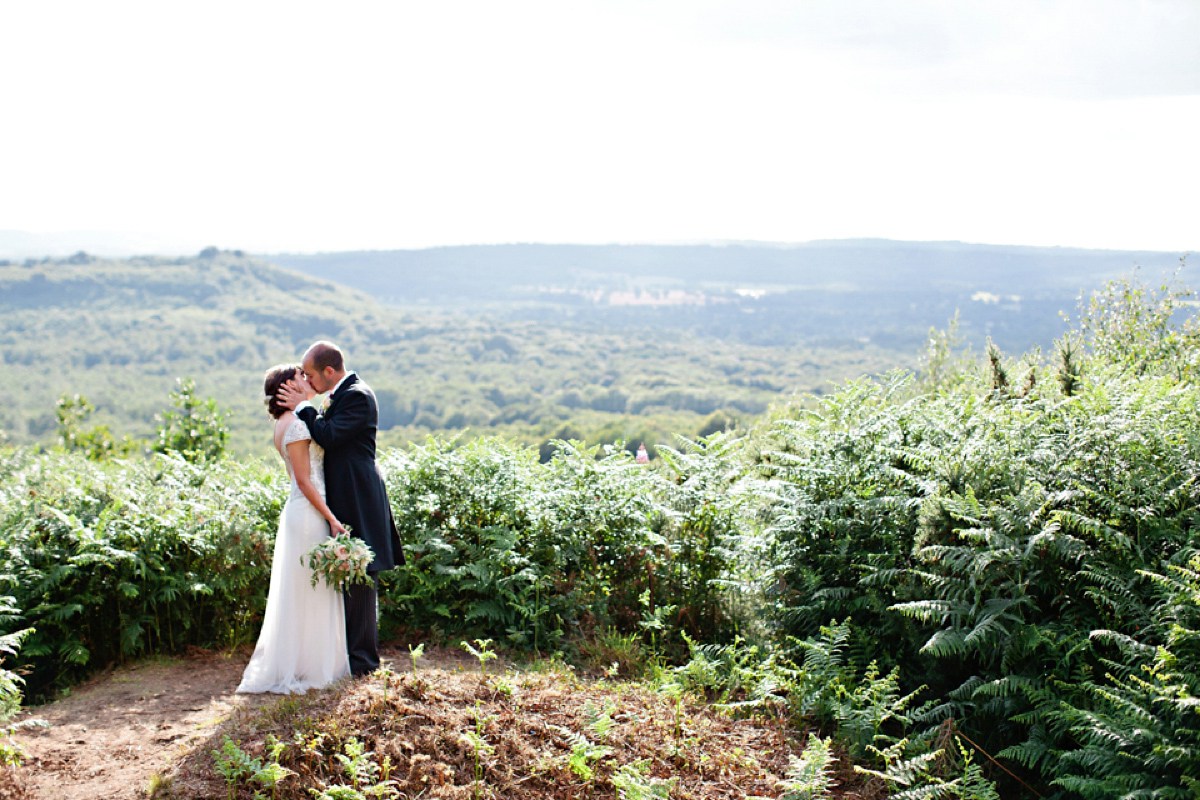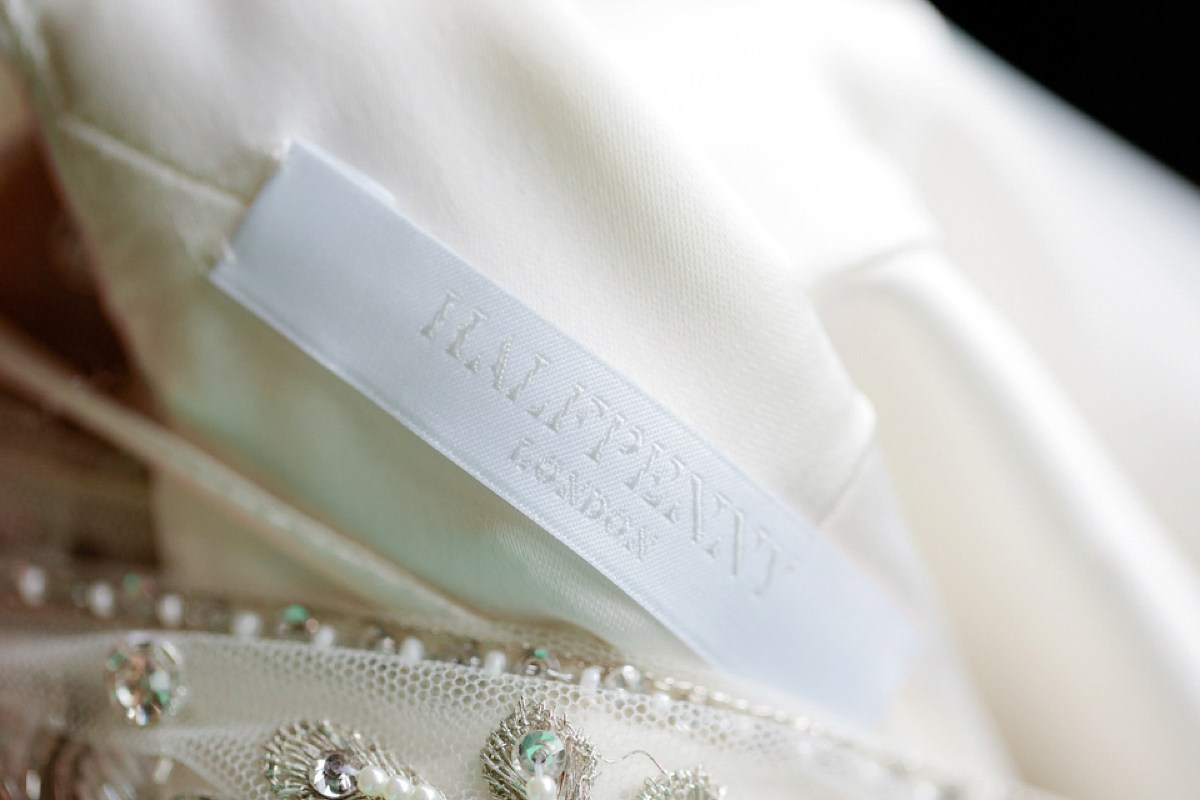 Lovely Sarah's wedding is featured over on Love My Dress at the moment. She married her new husband Alex on a summer's day on the 25th July 2015. The service was held at St James' Church in Stedham, West Sussex, with the reception at Sarah's parents home where she grew up in Woolbeding, West Sussex.
"I'd always wanted to get married from home. It felt incredibly special being able to travel from my childhood home to the local church and it was lovely to be able to share the garden with all our friends and family. We both wanted to have a relaxed and fun day with family and friends."
Sarah chose our embellished Marianne design, with a beautiful embellished beaded cap-sleeved bodice, for its comfortable fit and vintage, yet modern feel.
"I found the first few visits to bridal stores rather uncomfortable – although everyone was lovely all the dresses either felt too formal, or too revealing in one case, and none of them felt really me. I came across Halfpenny London through an image on Pinterest of the actress Emilia Fox wearing a beautiful lace dress with a blue sash. A few minutes on their website convinced me that the shop was definitely worth a visit. The 'Marianne' dress was hanging in the window and was the first dress I noticed. Having found lots of contenders I was persuaded by my mother that it was ok 'just to try it on'. I'd like to say that that was it, but as I'm one of the world's most indecisive people I was initially torn between a few different options. However, when I went back a few weeks later and put it on I remembered exactly how beautiful and how unusual it was – a vintage feel but with a modern edge which was exactly what I had been looking for. And I felt completely comfortable in it. I'm so grateful to my mother and maid of honour, Anna, for convincing me that it was the right decision."
We LOVE Sarah's radiant wedding look and we're so happy she found her dream wedding dress with us.
Congratulations Sarah & Alex! All the very best from all of us at Halfpenny London.
Love,
Kate & the Halfpenny London team xx
See the full gallery by Helen Cawte Photography over on Love My Dress here.