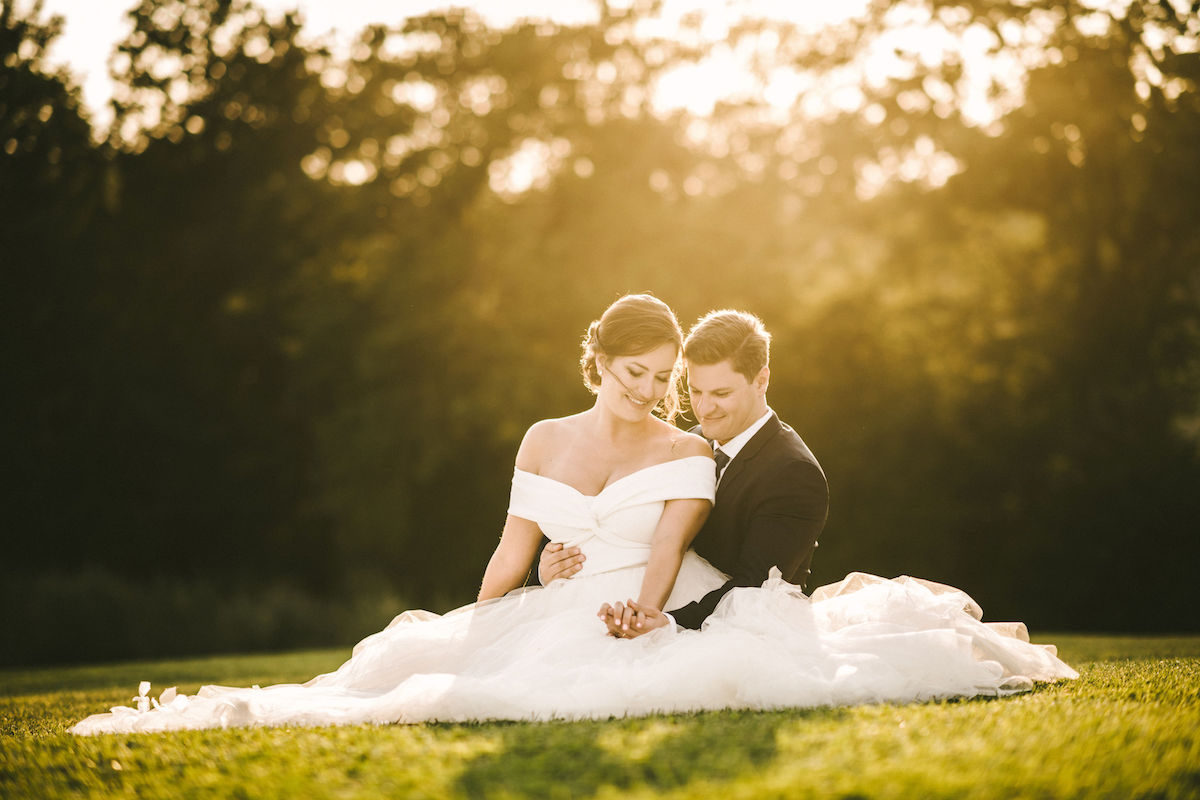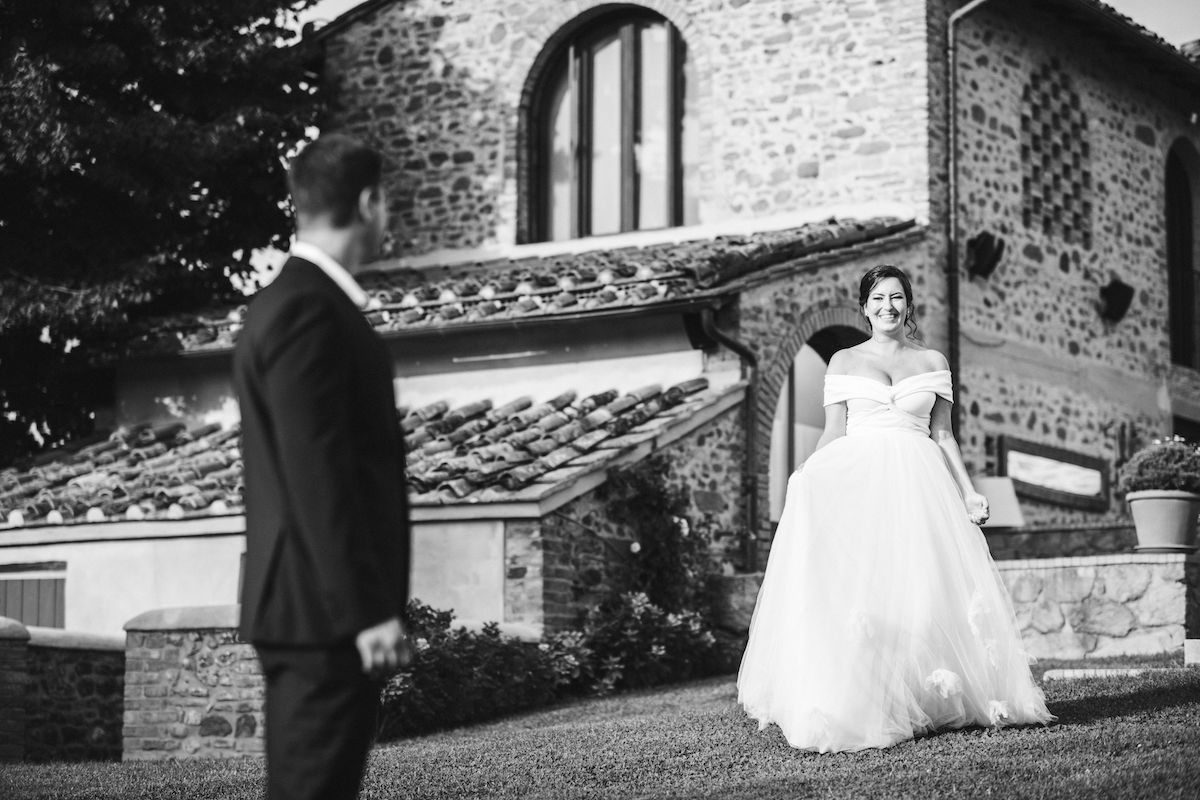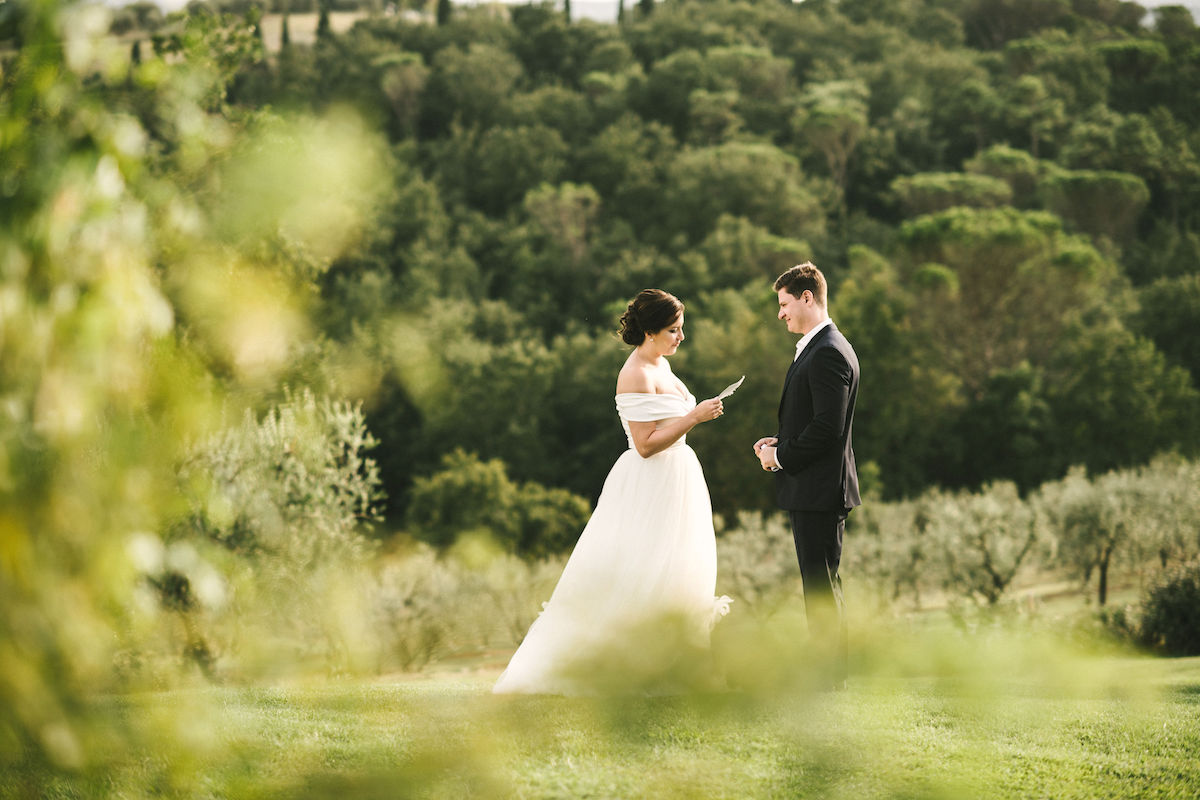 Beautiful bride Lilli and her new hubby Ross tied the knot in September last year. They flew to Italy for an incredibly romantic and whimsical elopement.
Lilli and I actually have a personal connection through one of my friends so when I heard she was getting married I was delighted to help her find her dream dress. Lilli wanted a real fairytale moment and the pairing of the off-the-shoulder Daffodil dress and Dita Dandelion skirt ticked all the boxes.
"As we chose to elope in Italy I really wanted to feel like a princess so pairing the two pieces together represented that perfectly. I then had a reception in California where my husband is from where I wore the skirt and one reception in Vancouver where my family is from and wore the dress. It was so special to wear all of them for each occasion."
I adore how Lilli changed up her outfit for events surrounding her wedding. It's one of the things I love about creating separates, that brides can be so versatile and do their own thing.
Lilli is radiant in these beautiful images by Gabriele Fani Photographer and that stunning scenery is giving me very itchy feet...!
Huge congratulations to the newlyweds! We wish them every happiness in the world.
Love,
Kate & the Halfpennys xxx