Stunning Stacey | A real Halfpenny London bride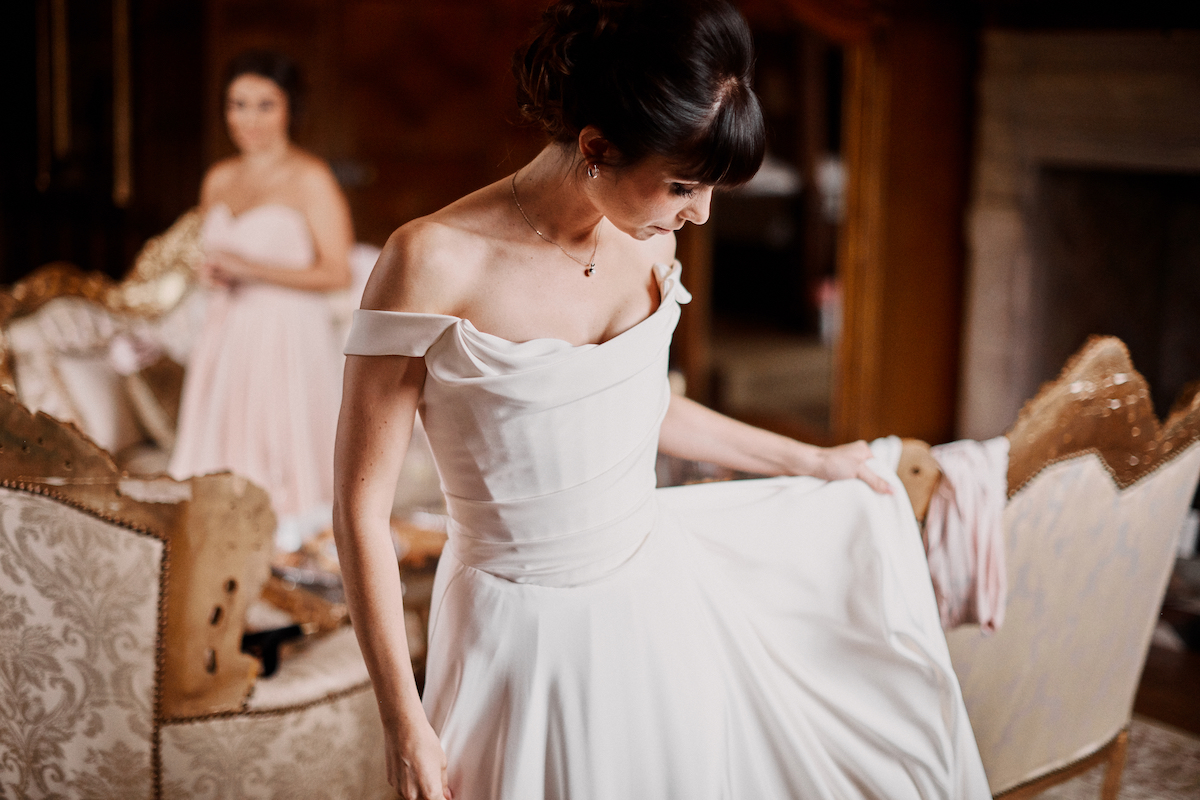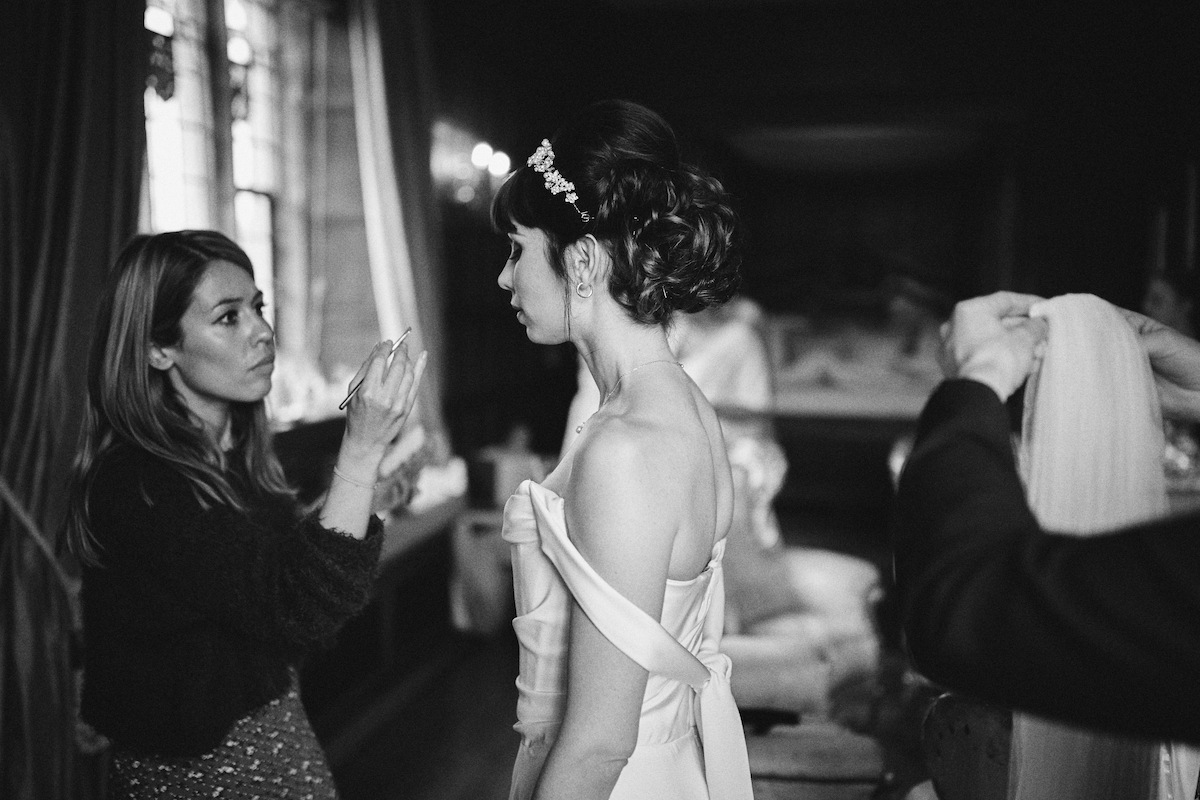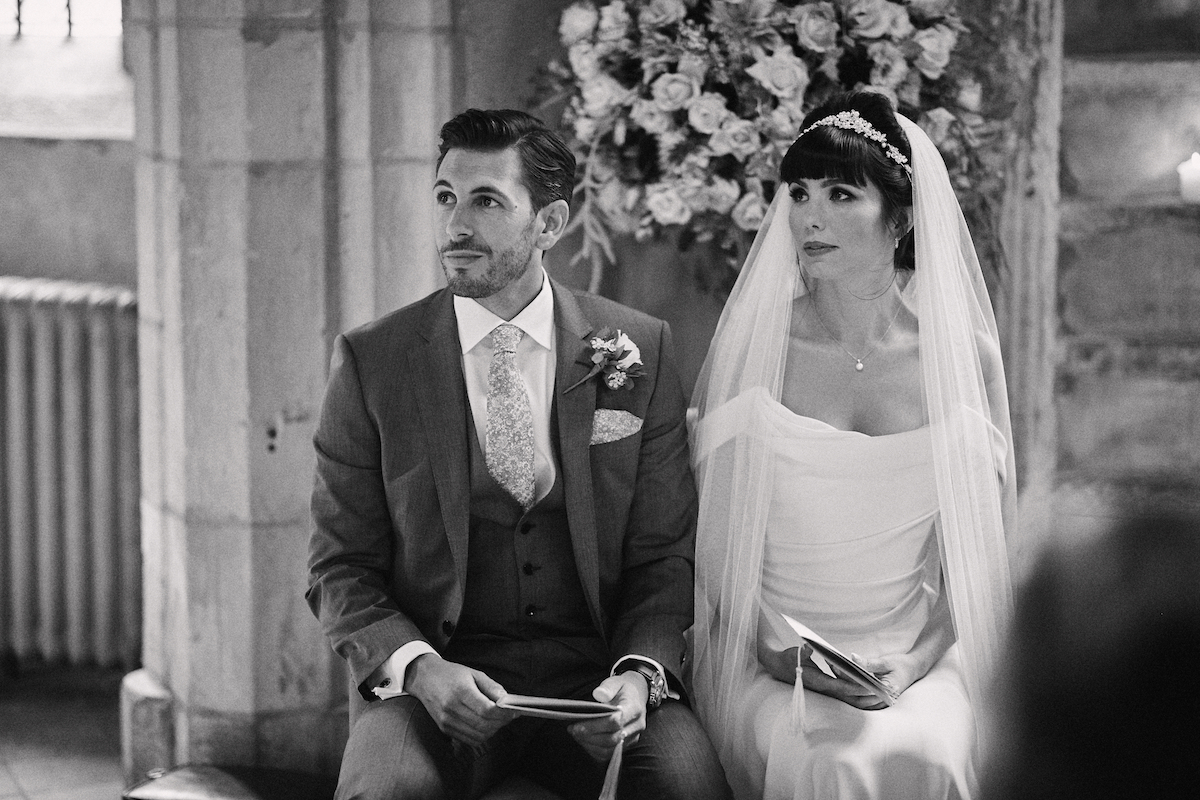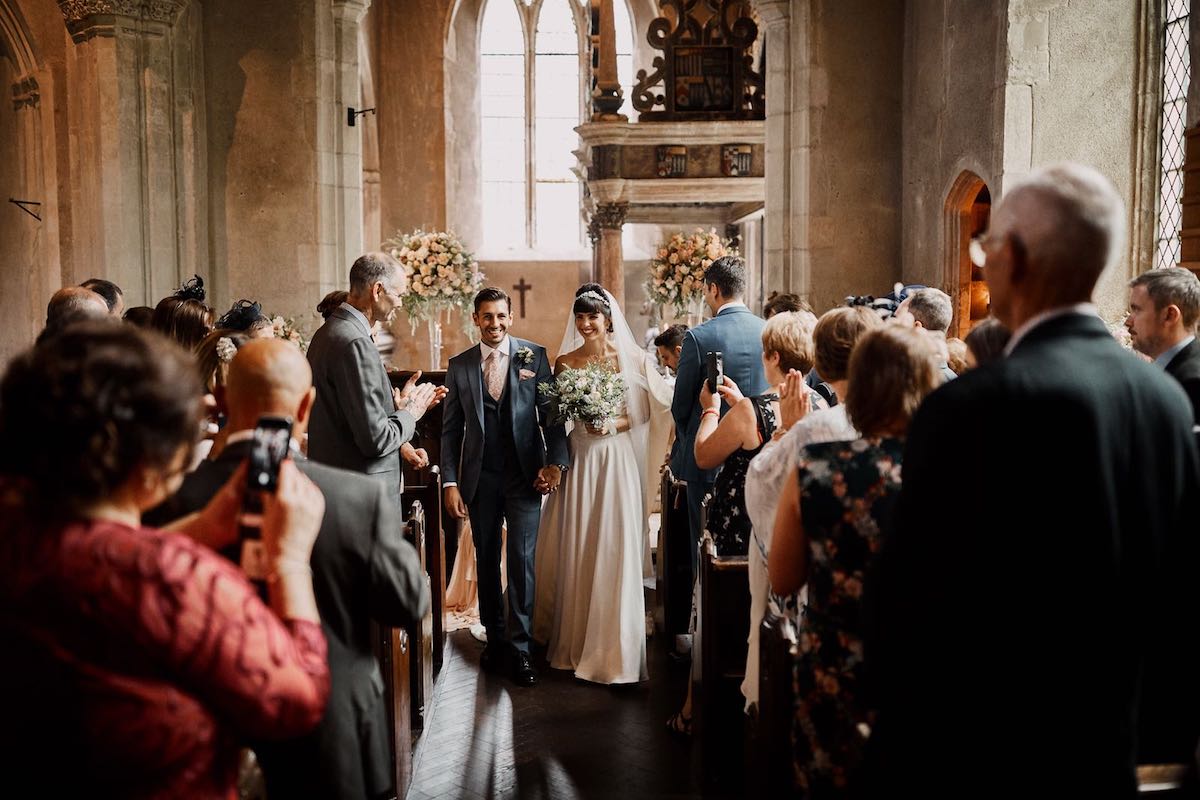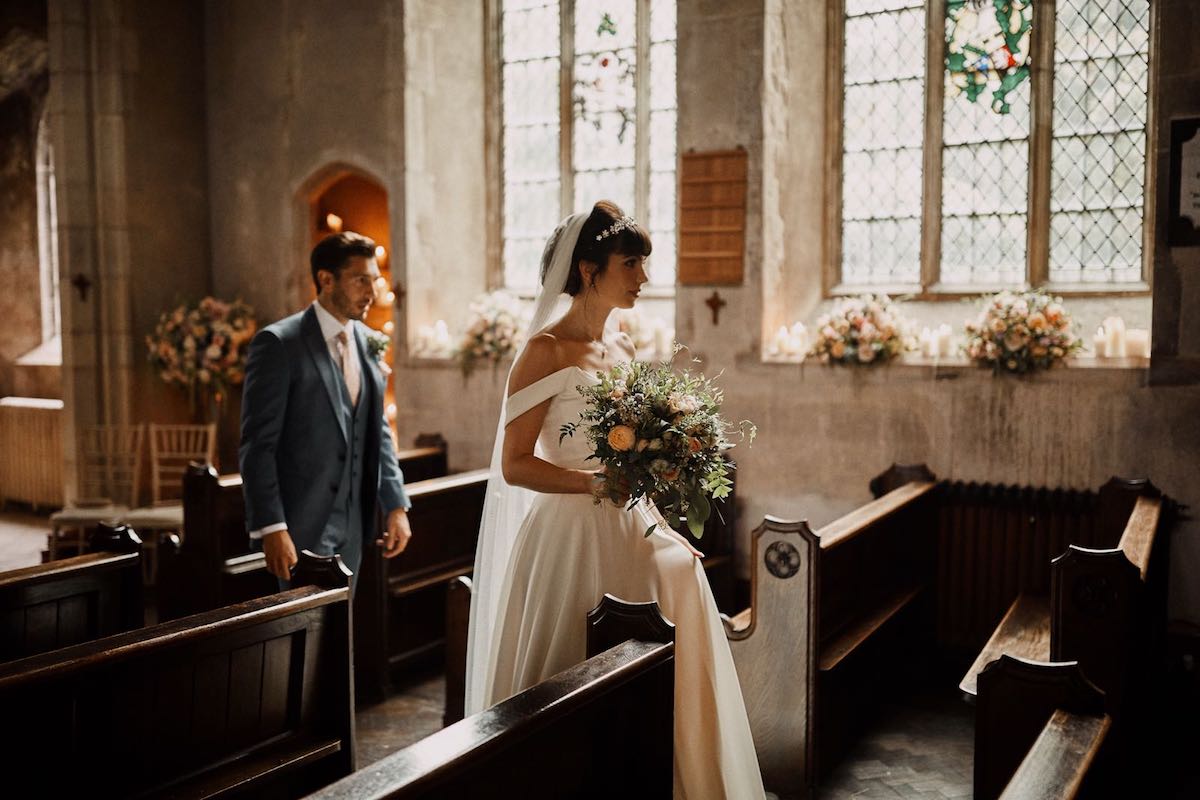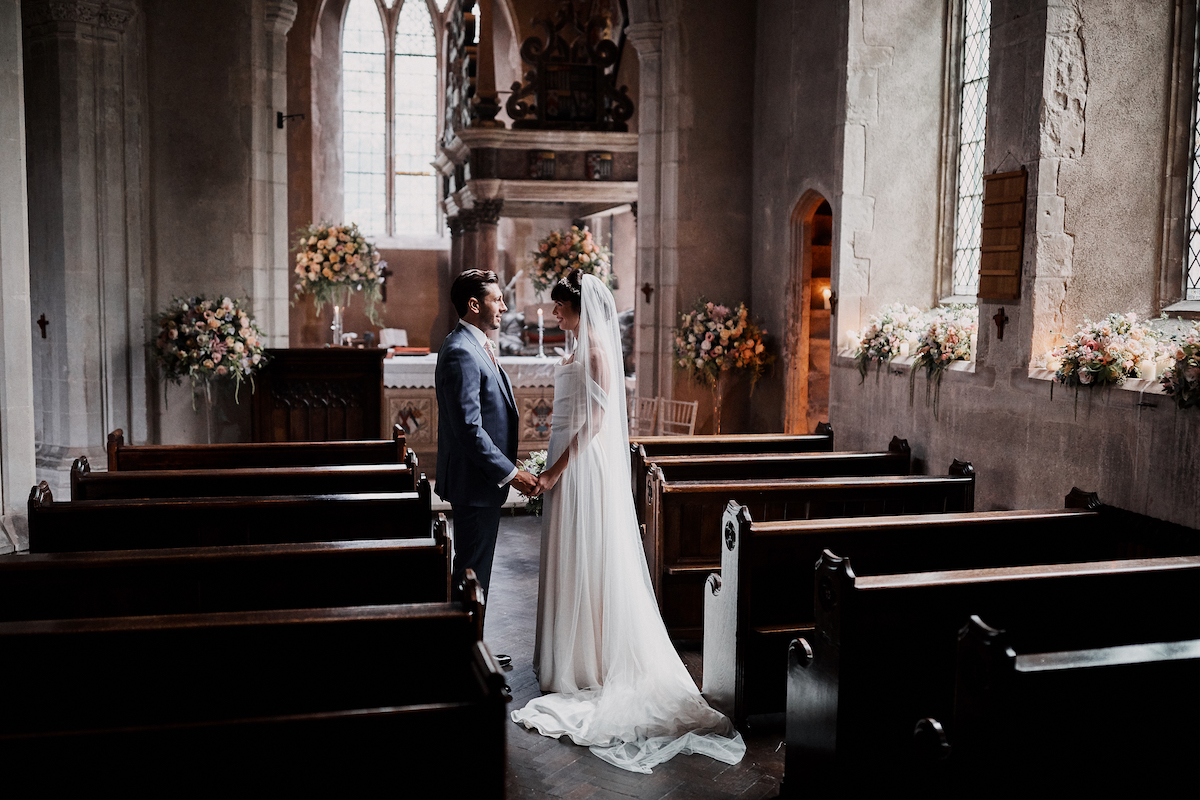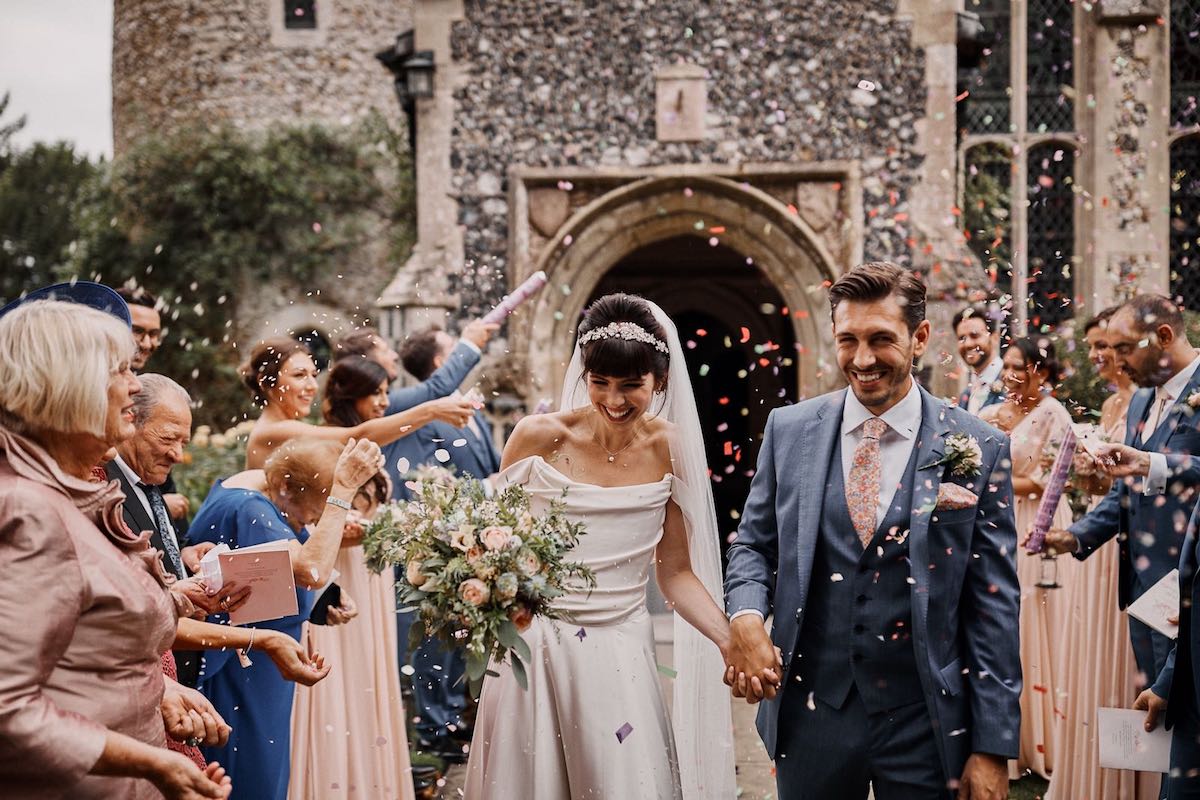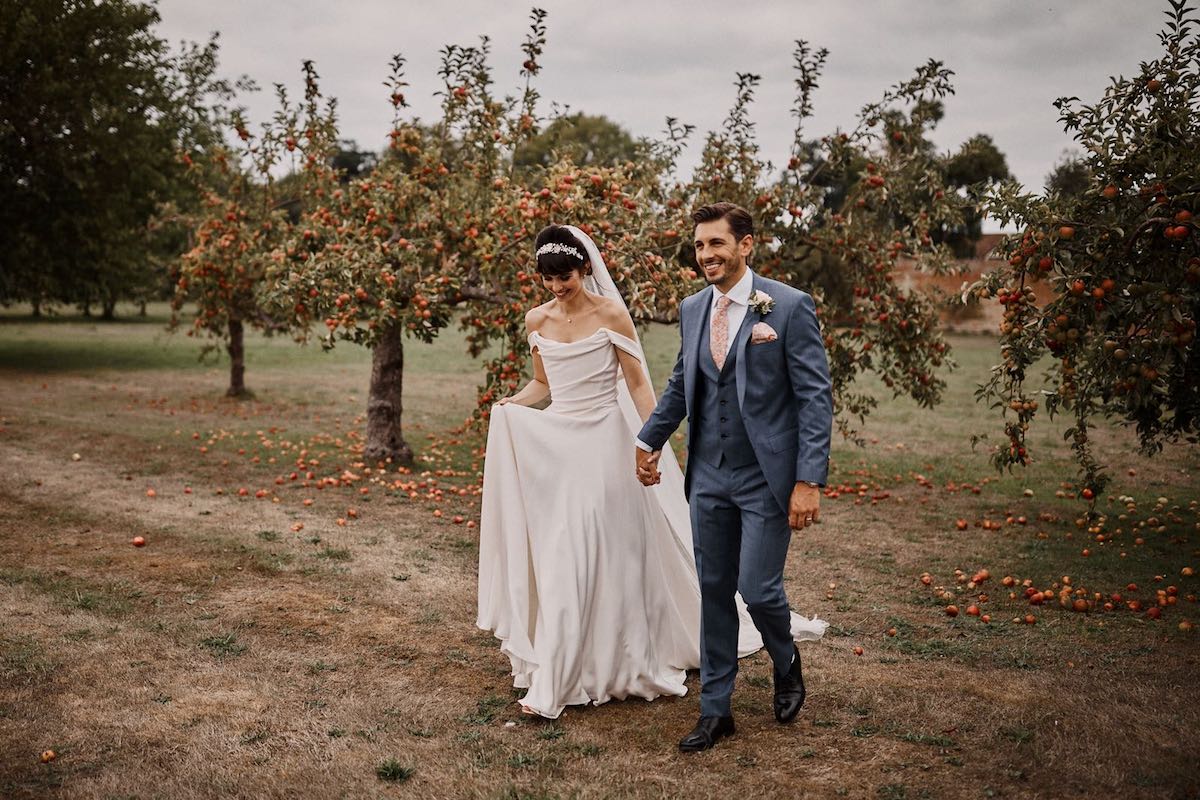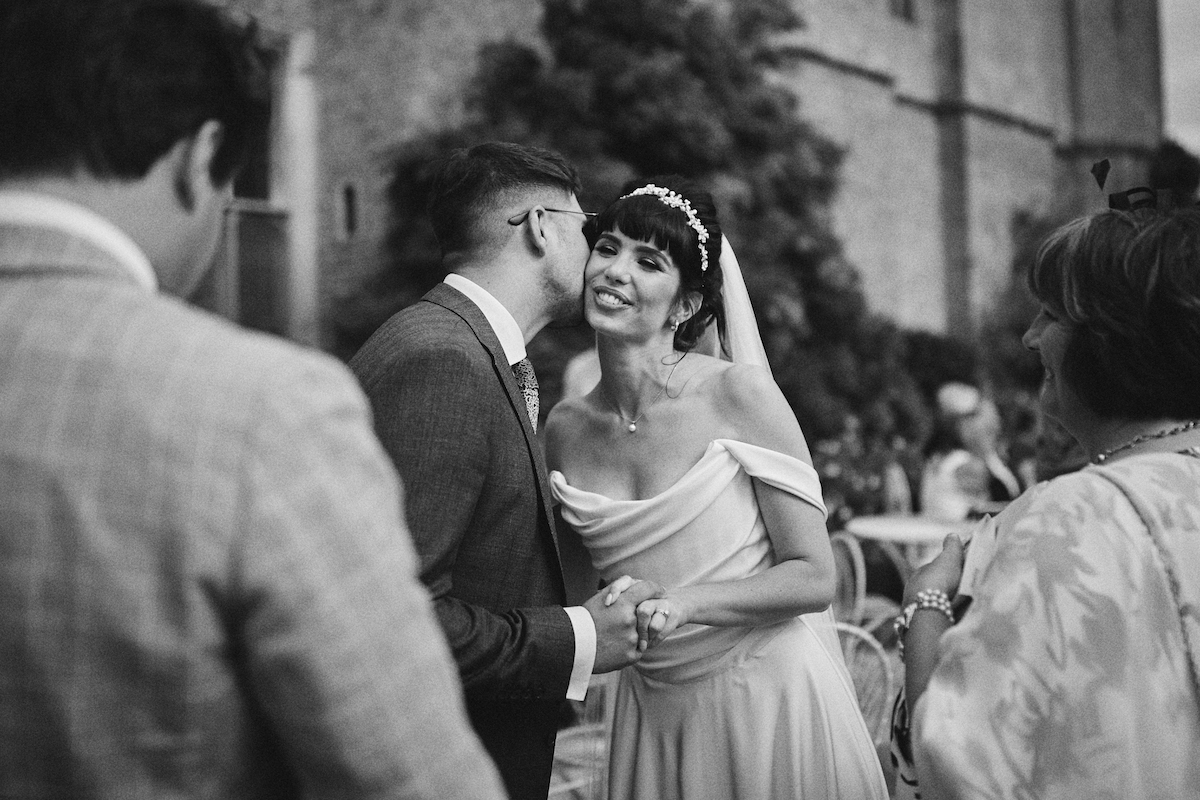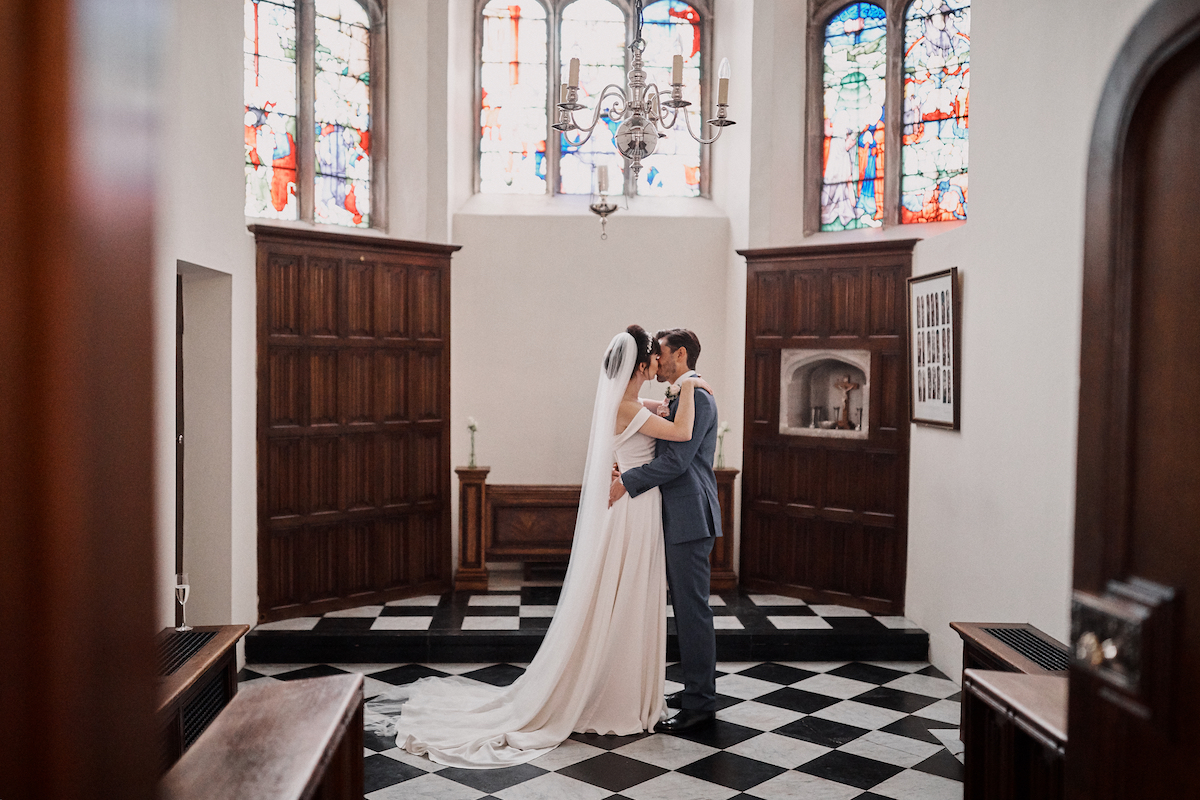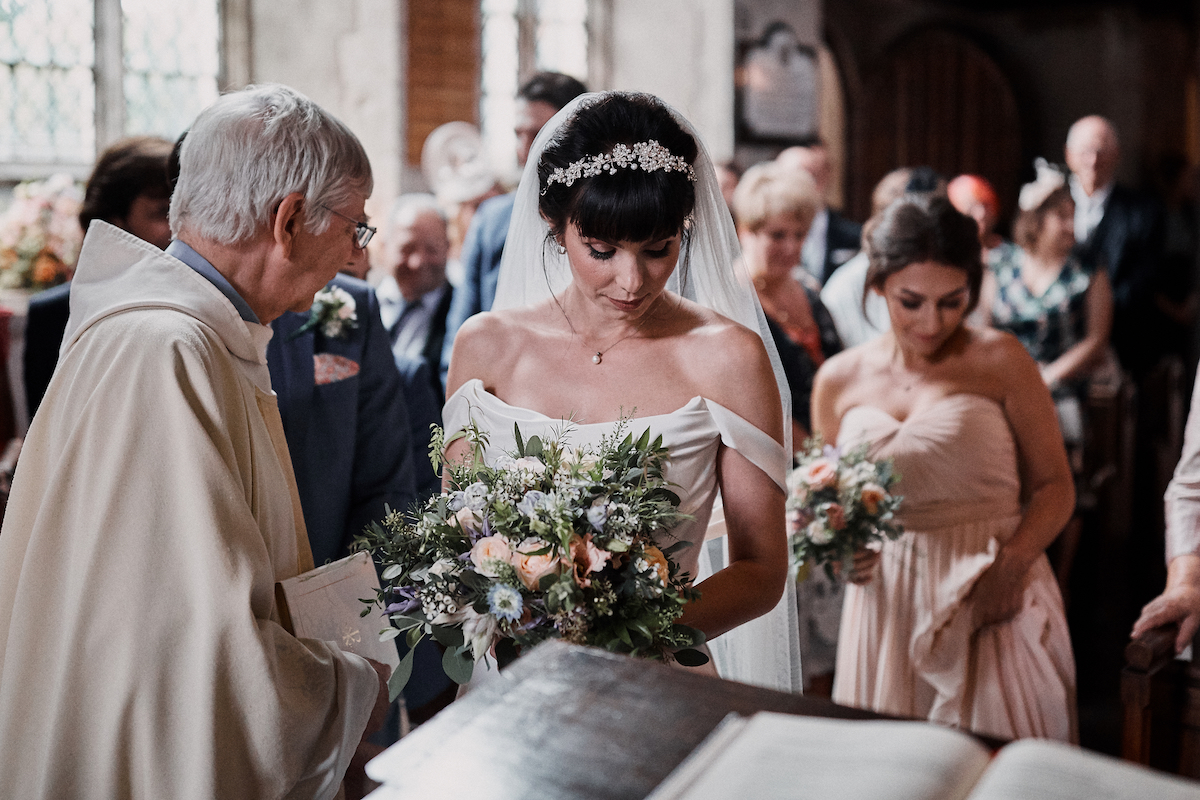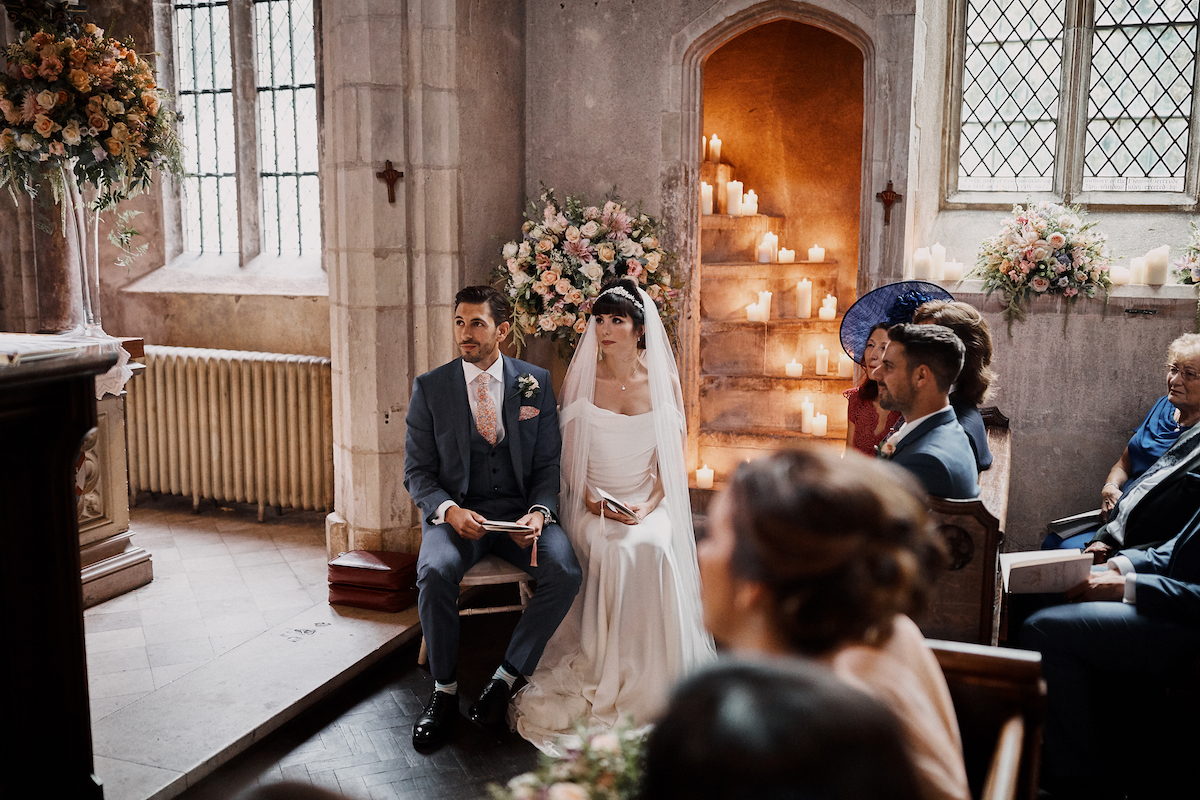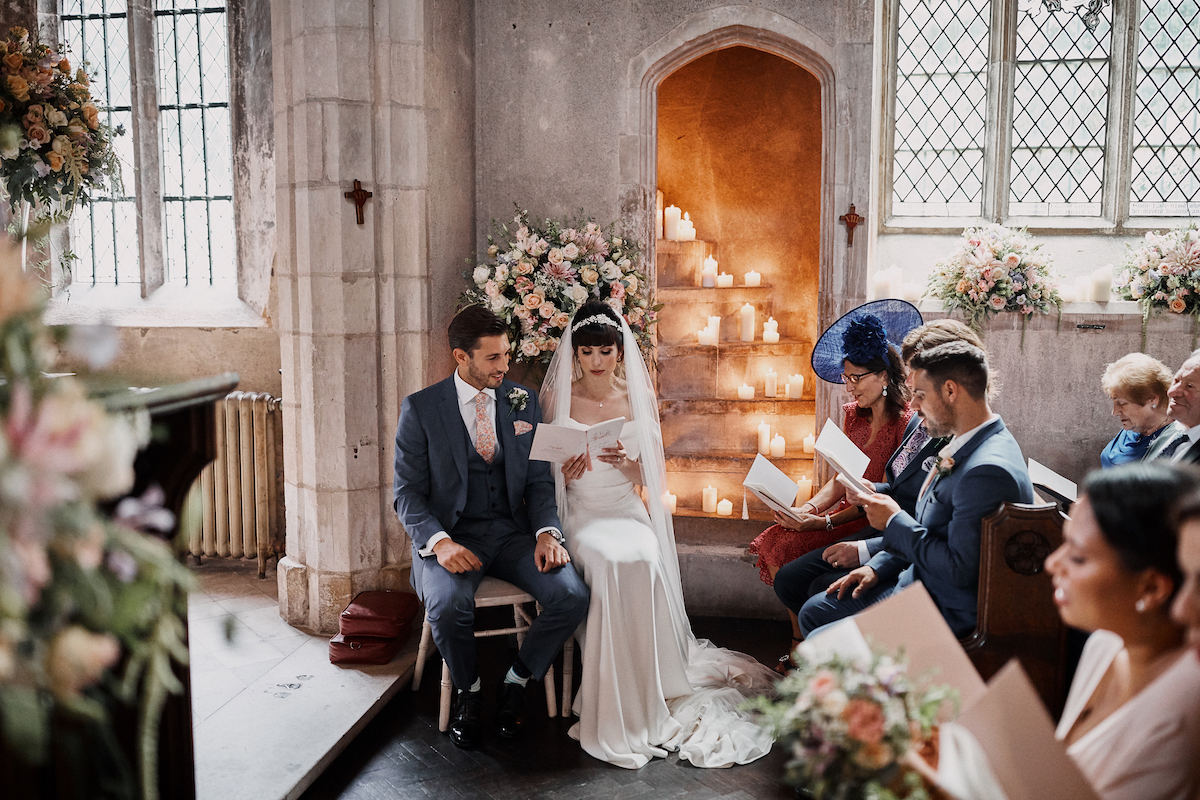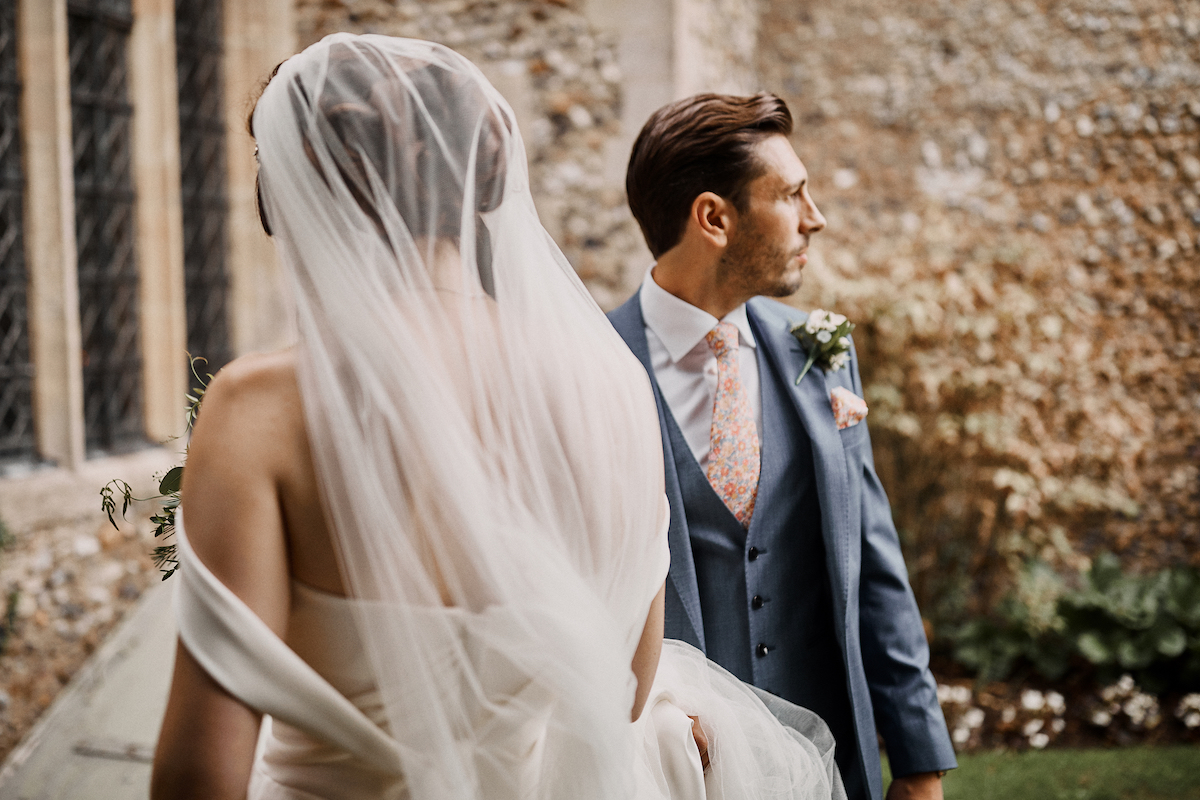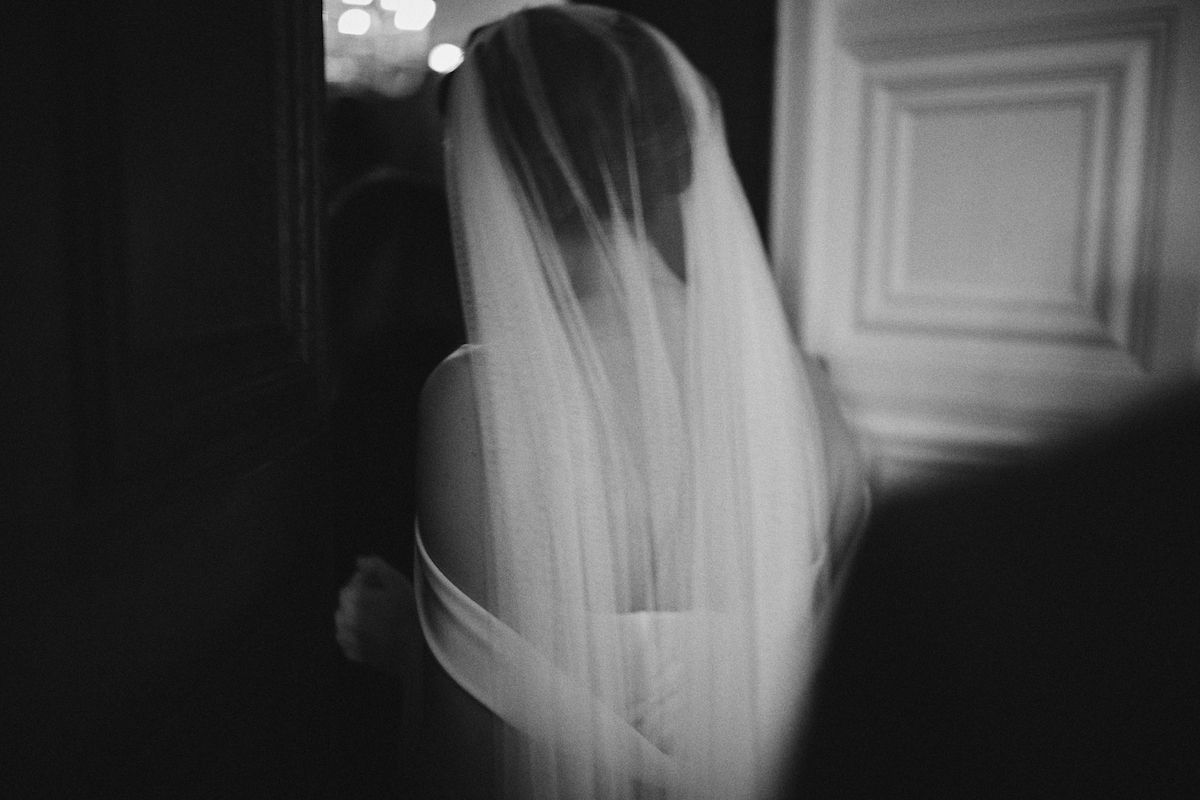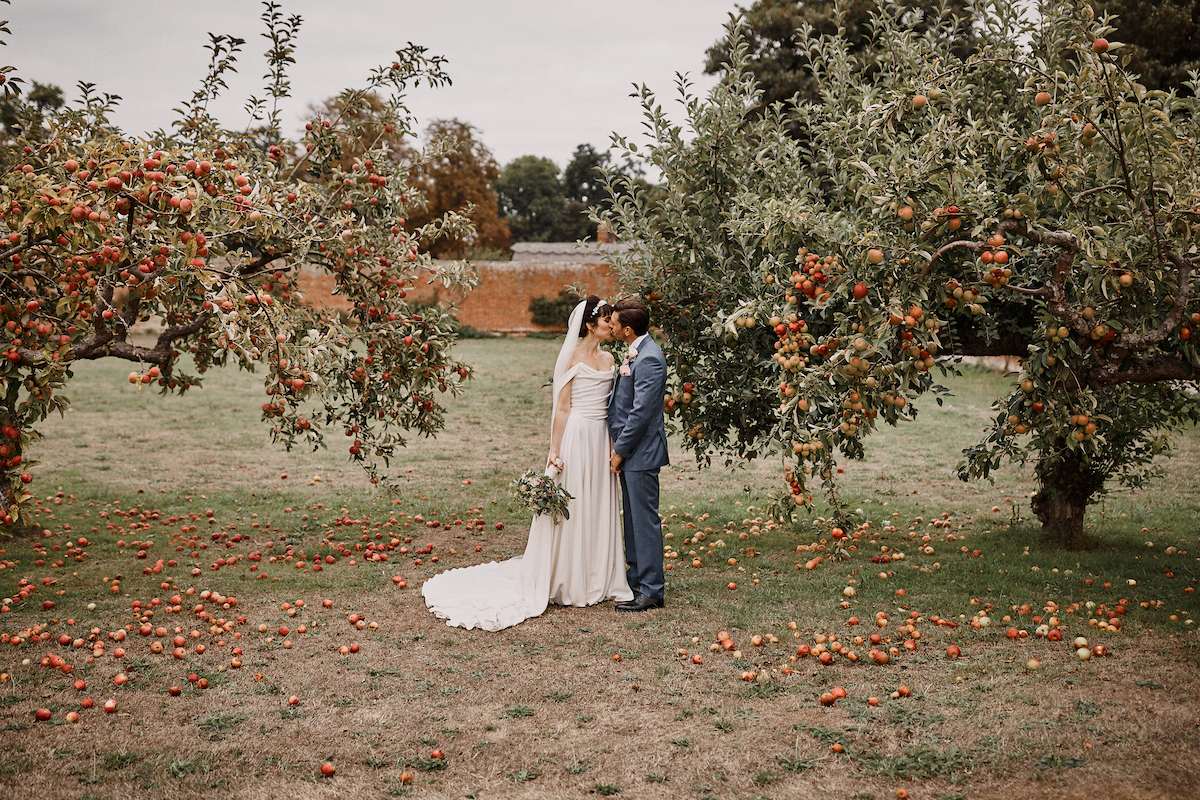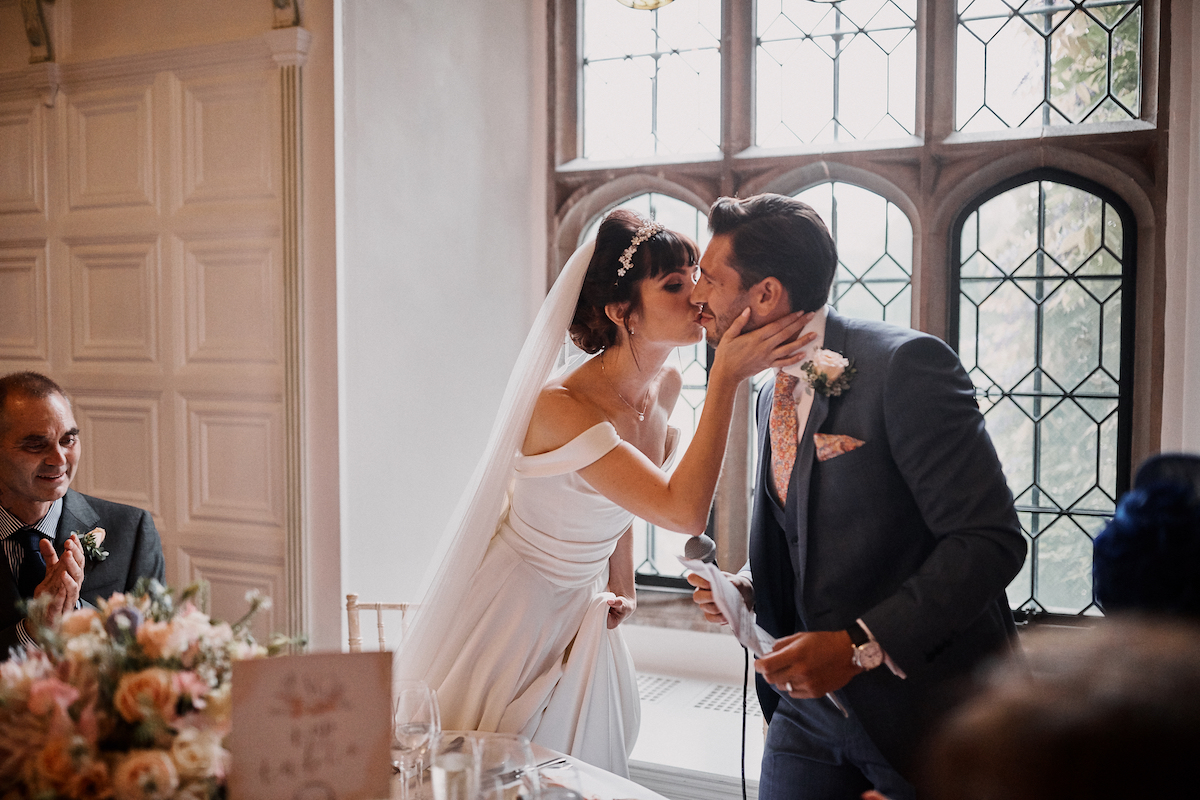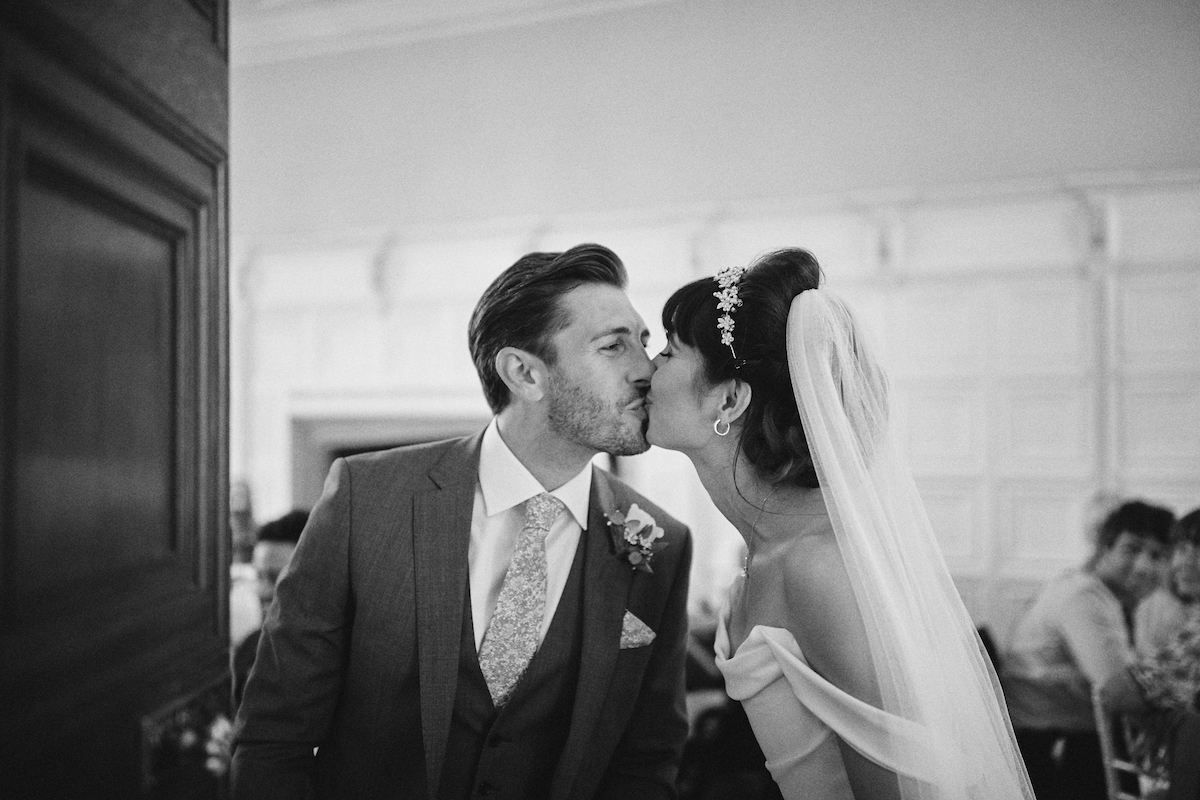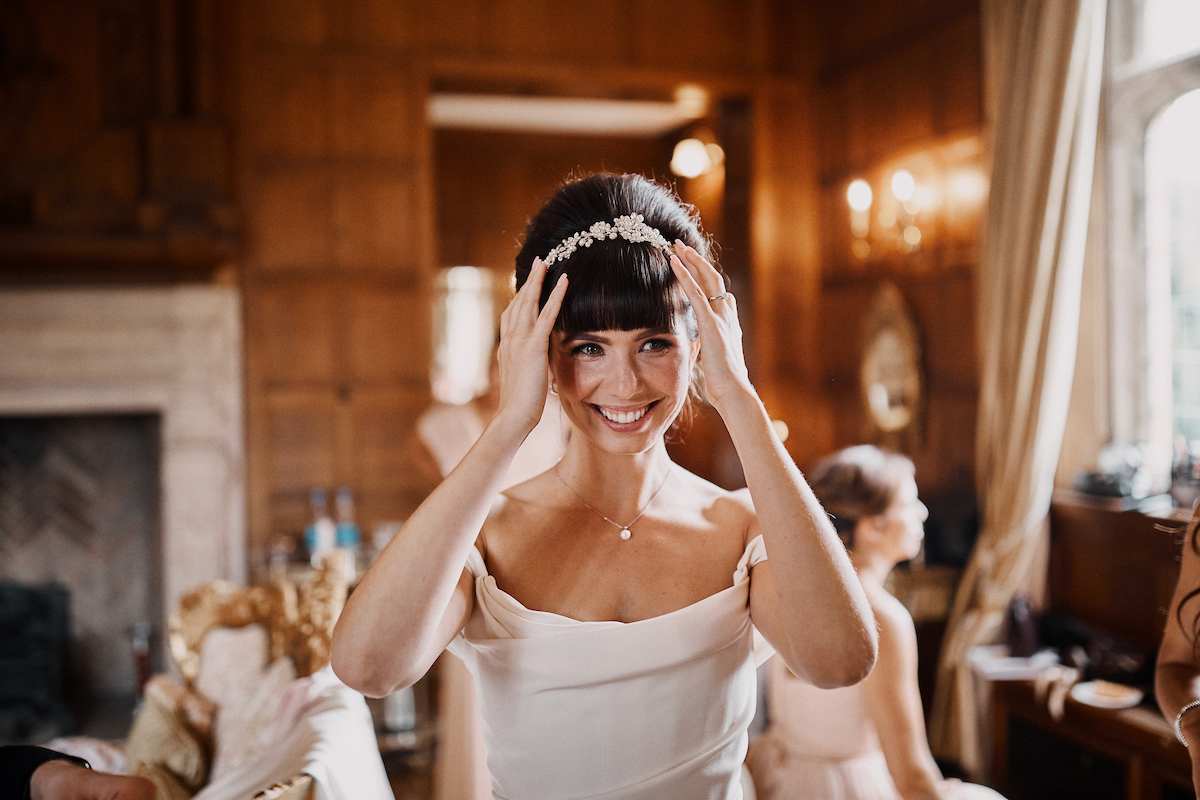 Beautiful bride Stacey and her gorgeous hubby tied the knot in August lat year in a classic, romantic wedding with a gorgeous blush colour scheme. Stacey had tried some dresses before coming to visit us but struggled to find exactly what she was looking for.
"Before visiting Halfpenny London, I visited two boutiques and tried on some beautiful dresses, but I didn't 'feel' like me. I struggled to find something that was 'classic' but not boring, subtly sexy and still appropriate for a Catholic church wedding. The [Halfpenny London] boutique has a wonderful warm and cosy feel that puts you at ease the moment you step in the door. I felt like a little girl again playing dress up. I wanted to try on every dress in there and I still do!"
Stacey chose our Charlotte dress which was the perfect choice for her.
"I wanted a dress that was romantic, effortlessly elegant but still 'cool'. The luxurious Italian silk draped so beautifully; it was dramatic without being too 'fussy'. As soon as I tried it on I felt an emotional connection with the dress. I finally felt like a bride and I knew it was a dress that Giuseppe, my husband-to-be, would instantly recognise me in. The Charlotte dress doesn't need any 'bling', but I did accessorise it with a cathedral length 'blended' veil (also form Halfpenny), the most comfortable Jimmy Choo shoes, a tiara from Dolecka and jewellery from my aunt as my 'something borrowed'."
Congratulations to the happy couple! Best wishes in your new lives together from all of us at Halfpenny London.
Love,
Kate & the Halfpennys xxx
Images by one of our favs, Benjamin Wheeler