Gorgeous Claire | A real Halfpenny London bride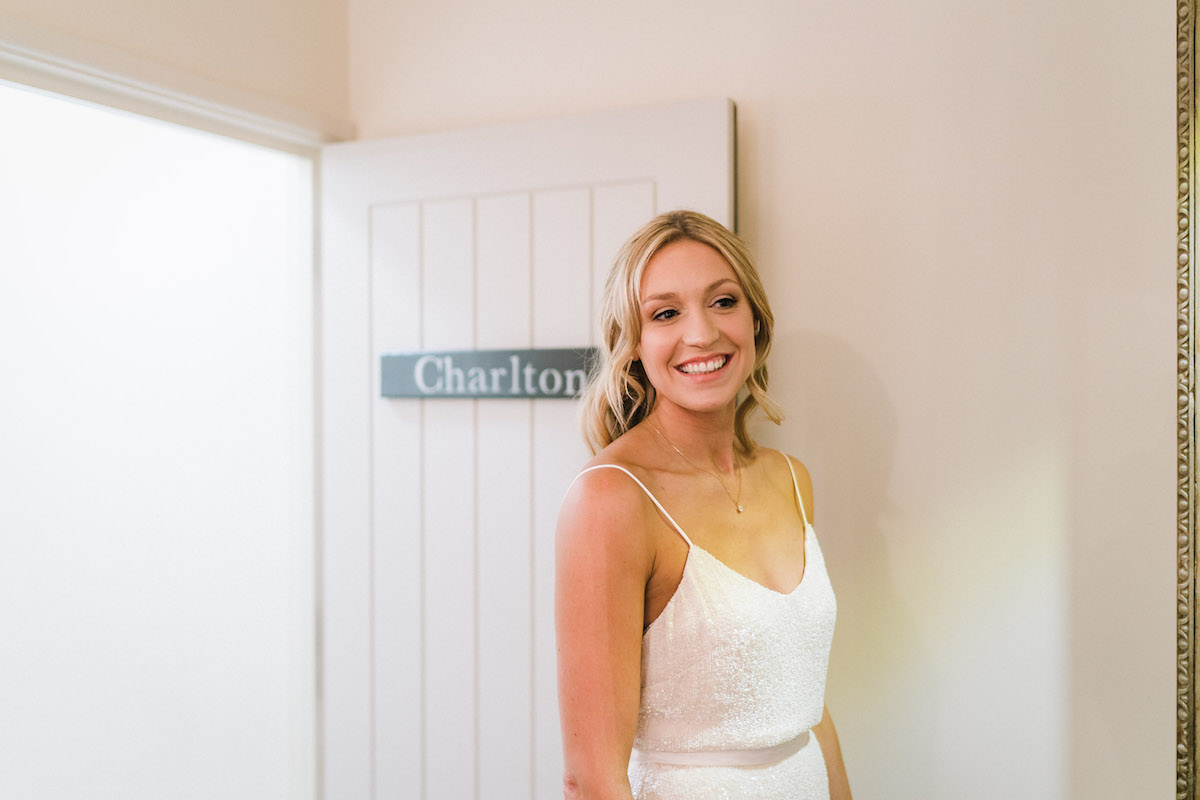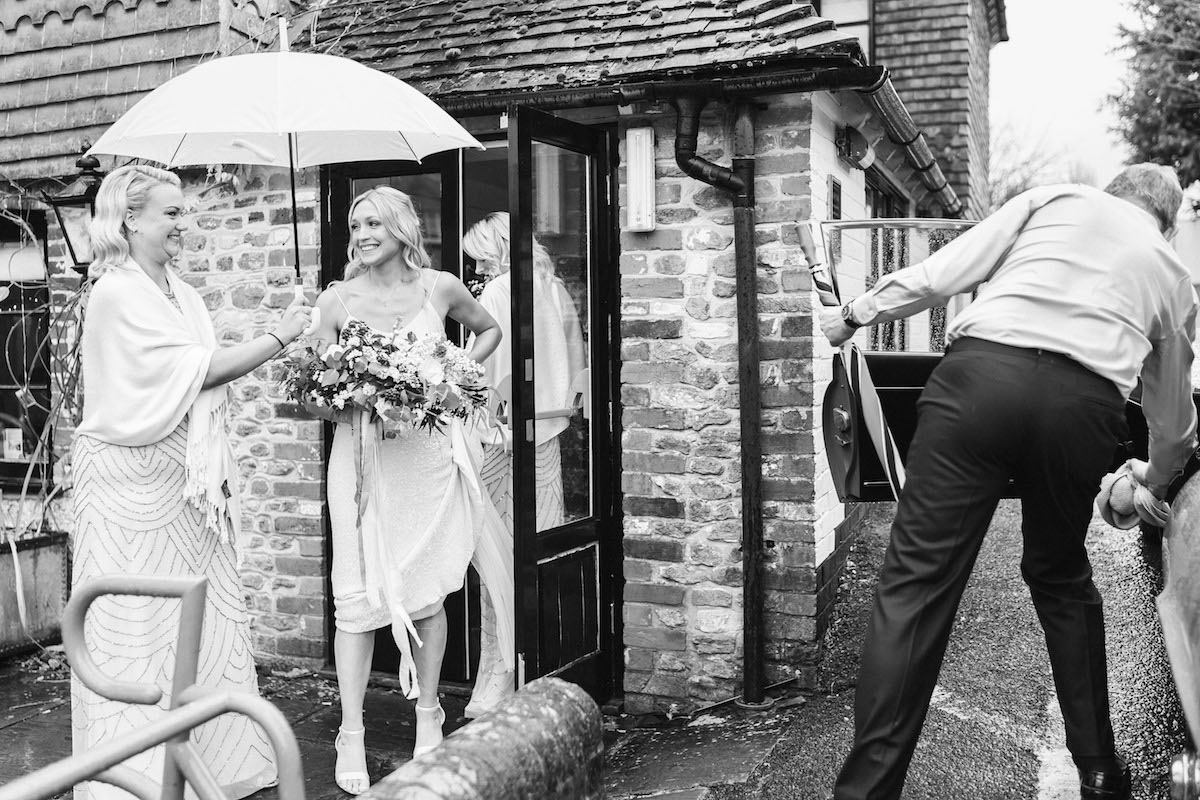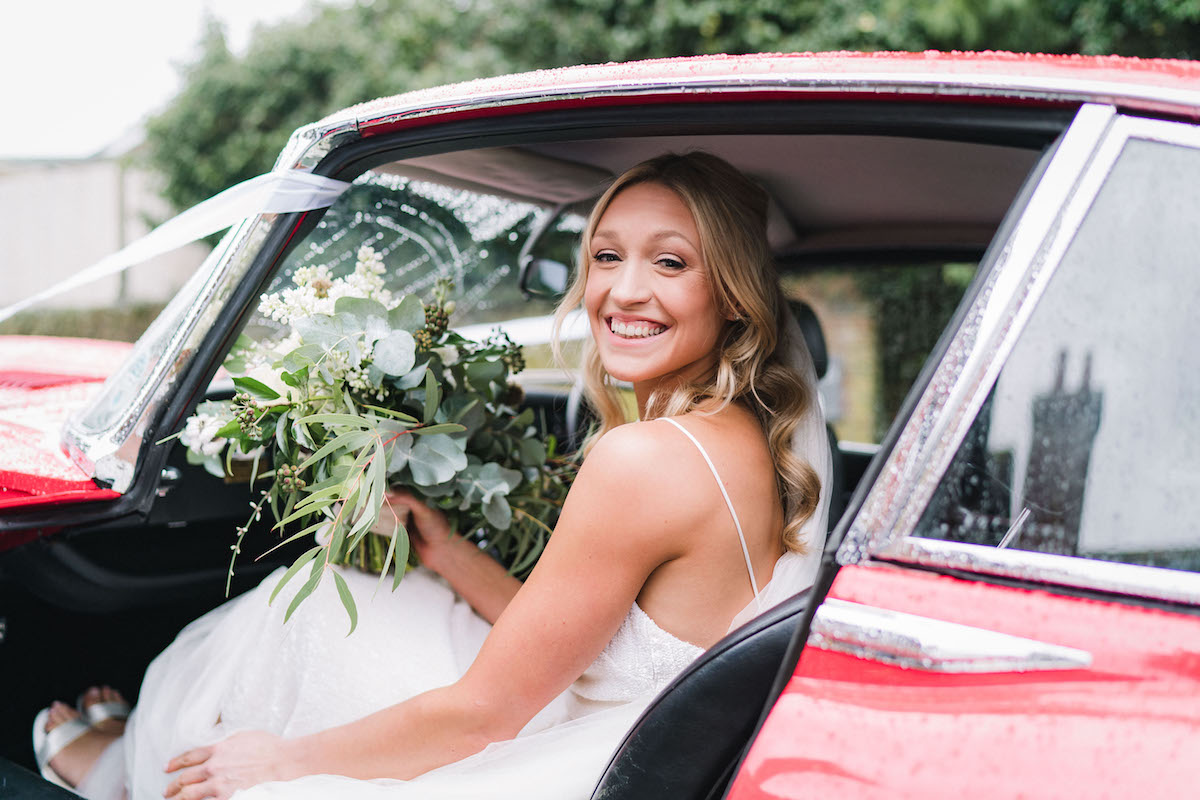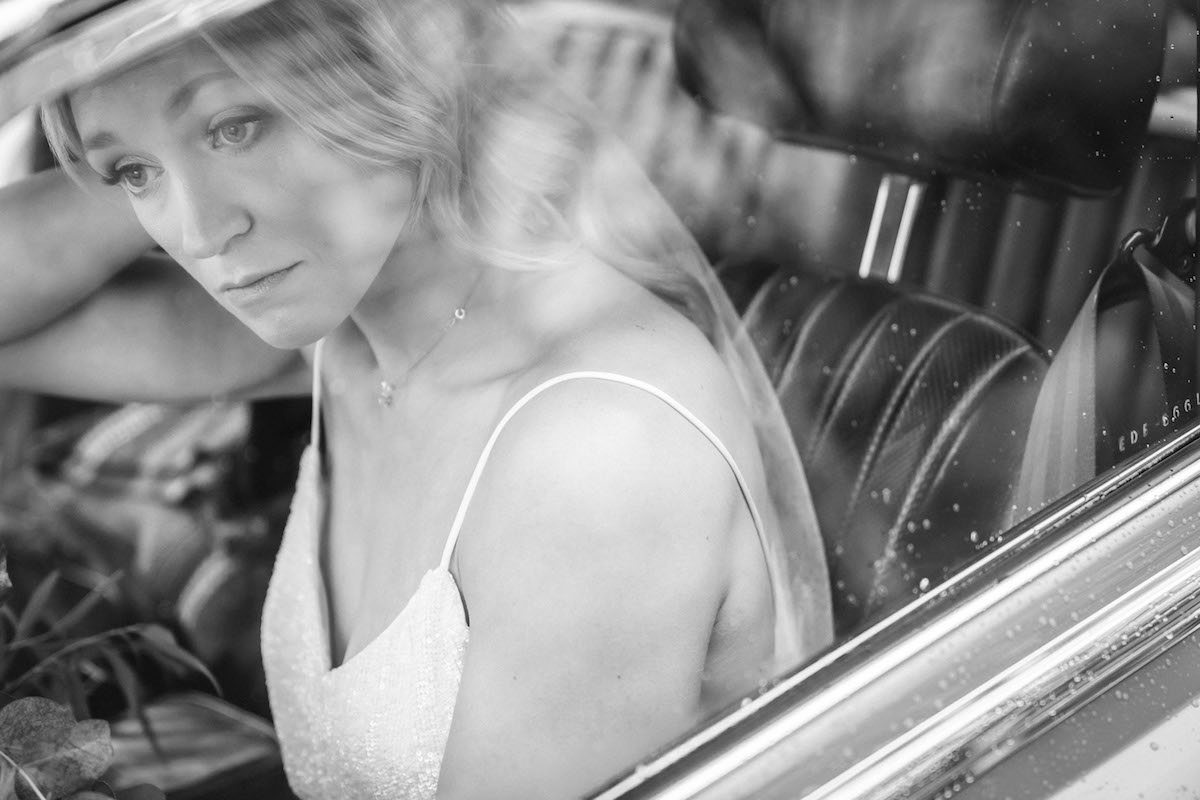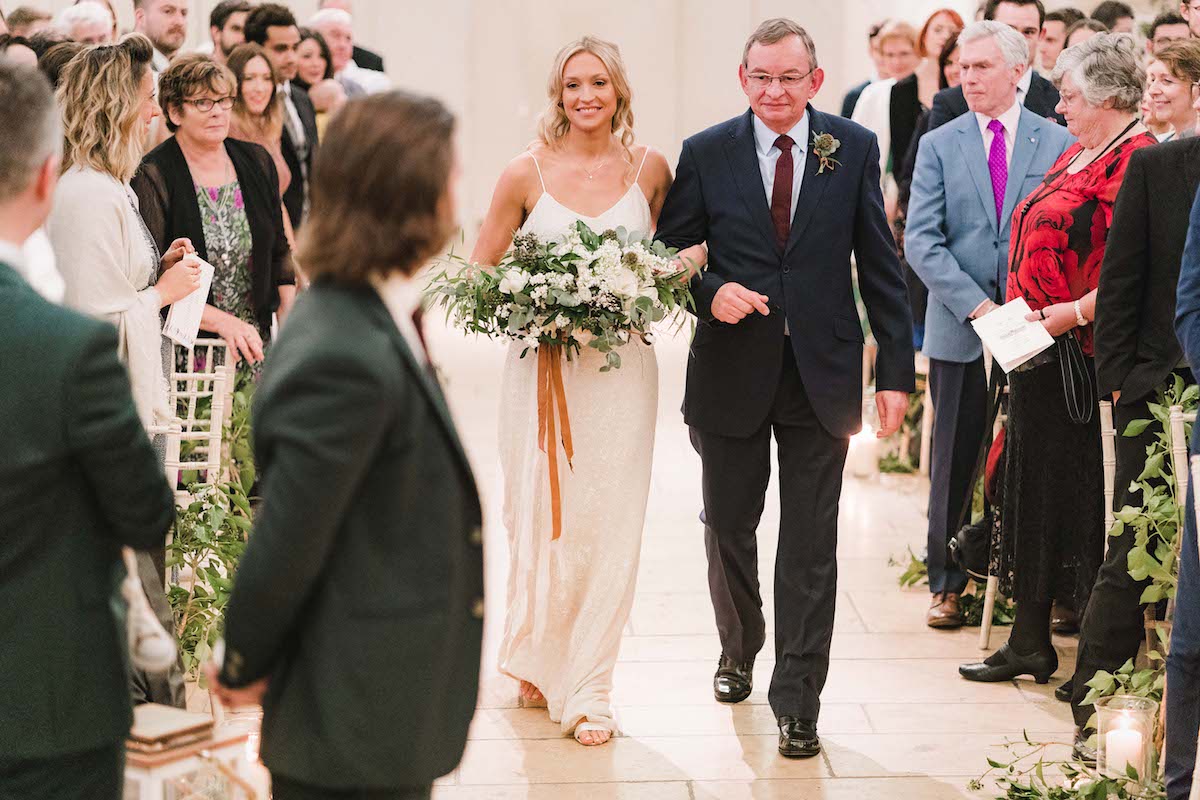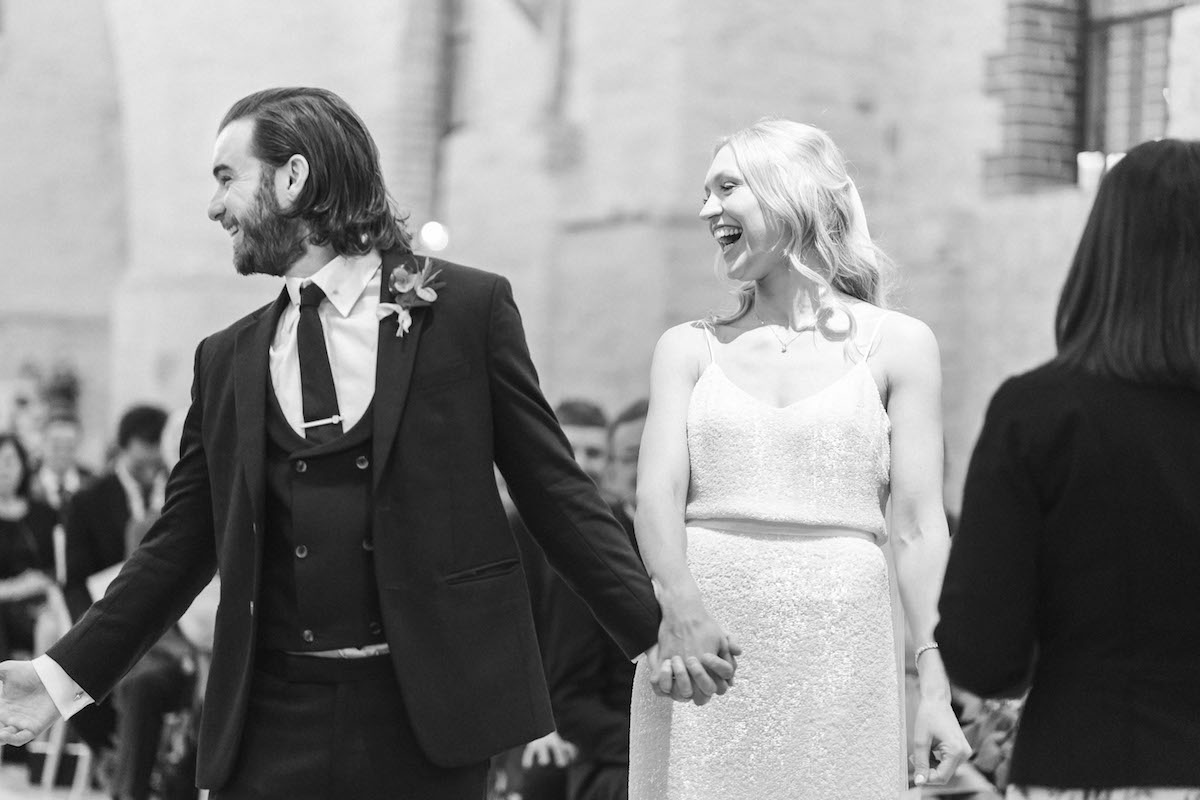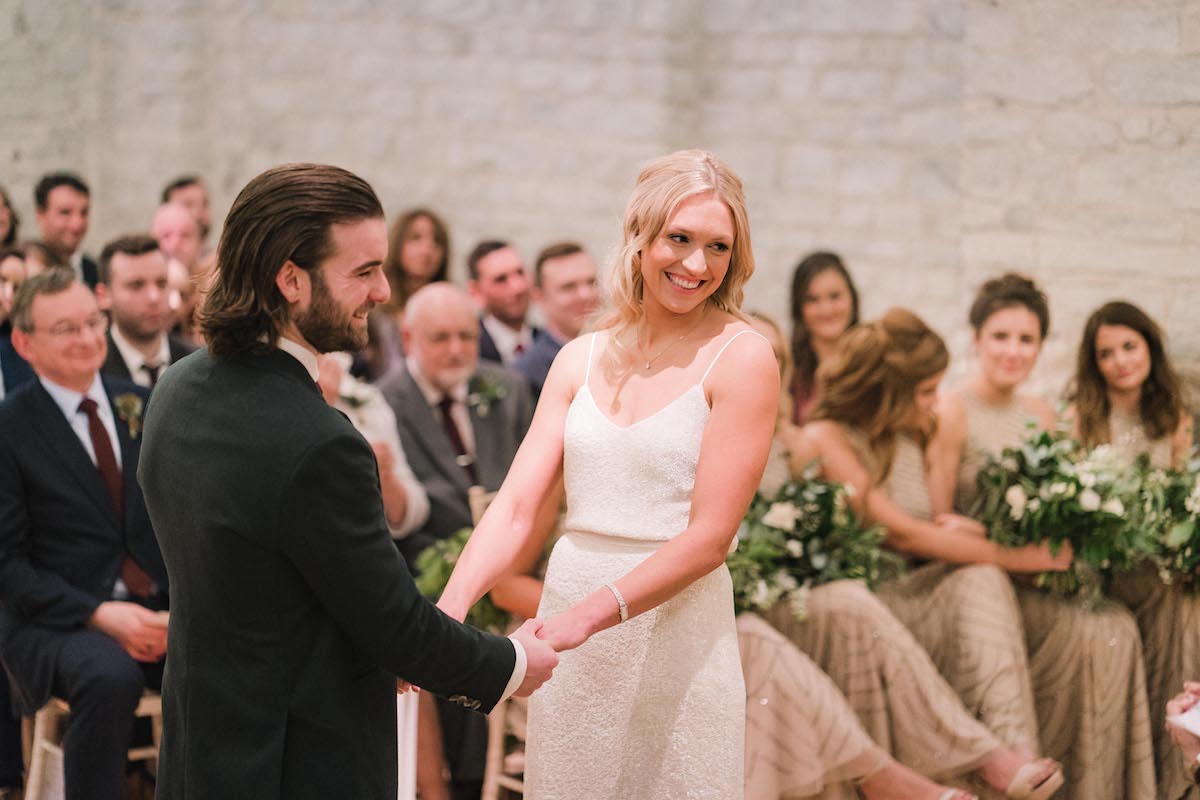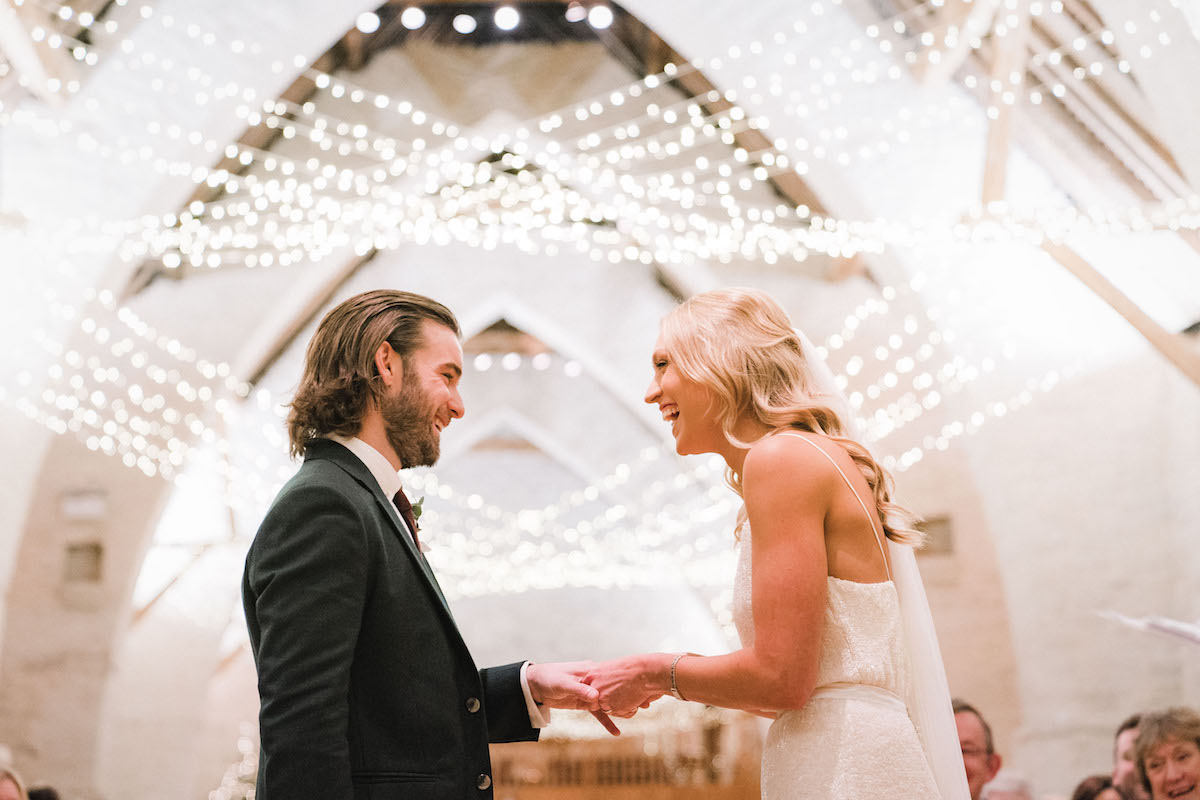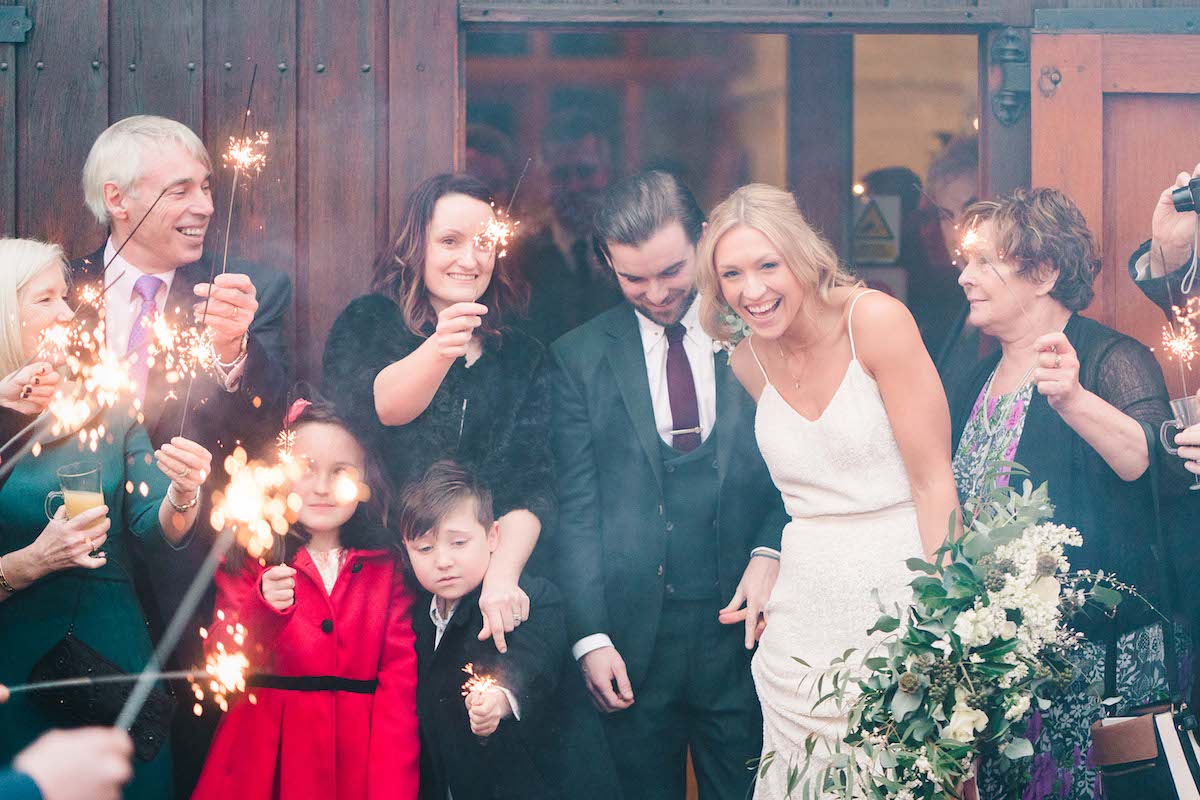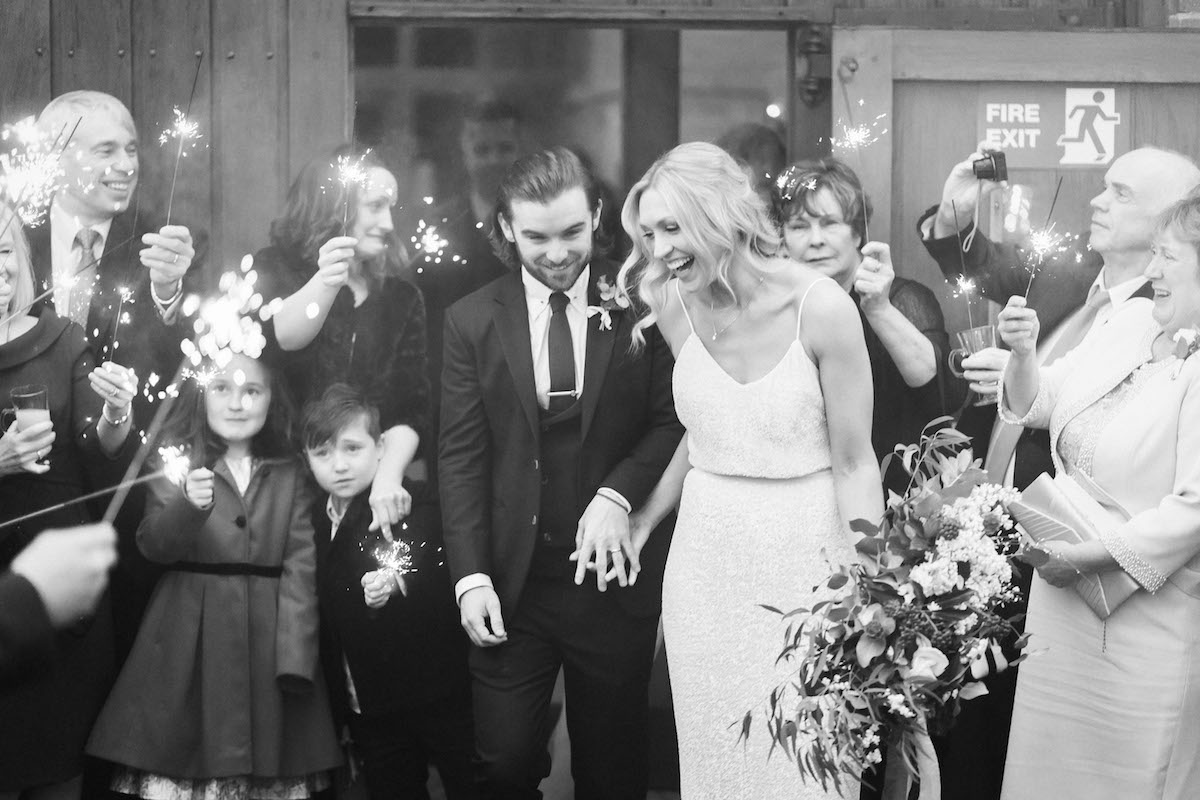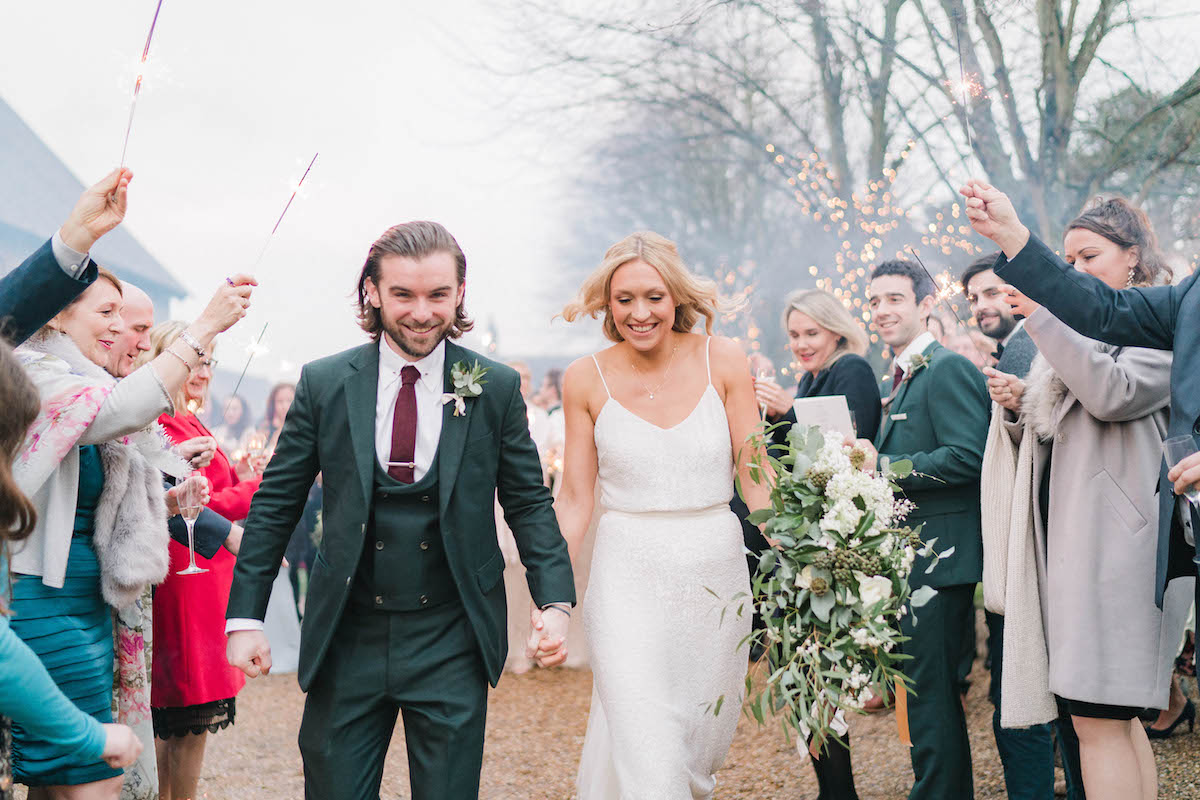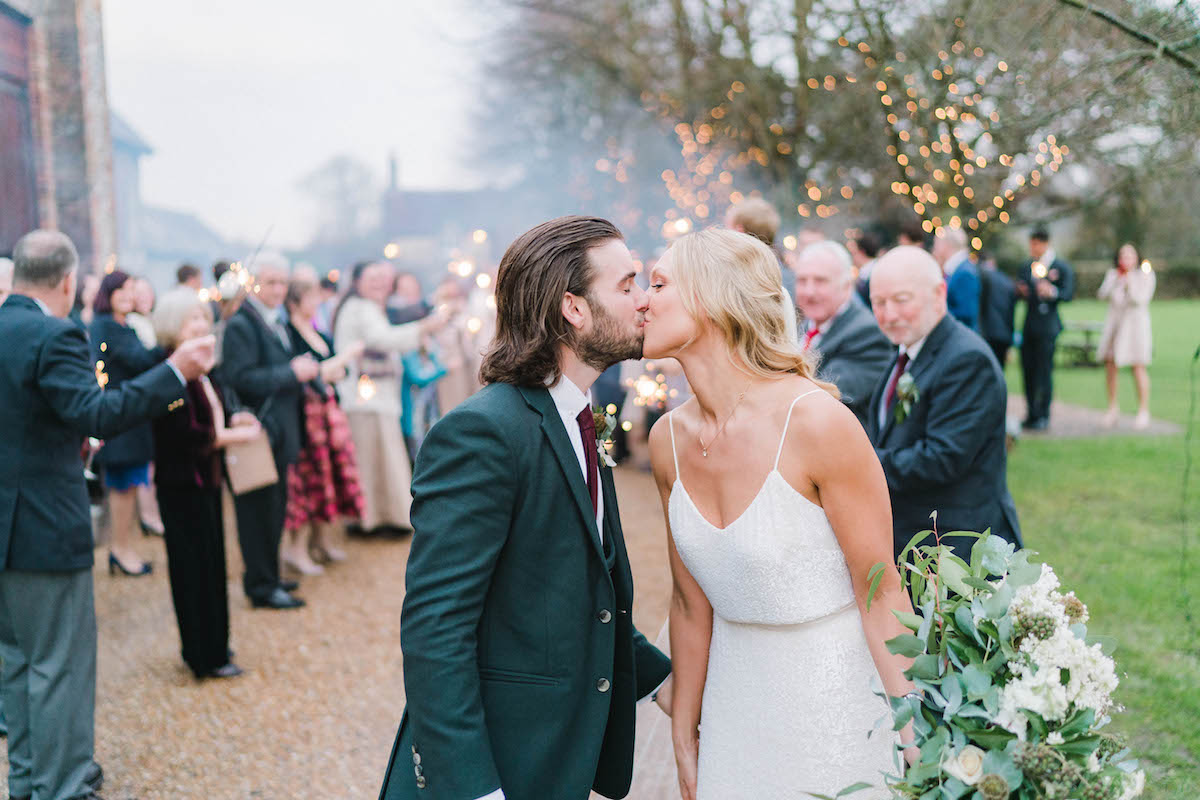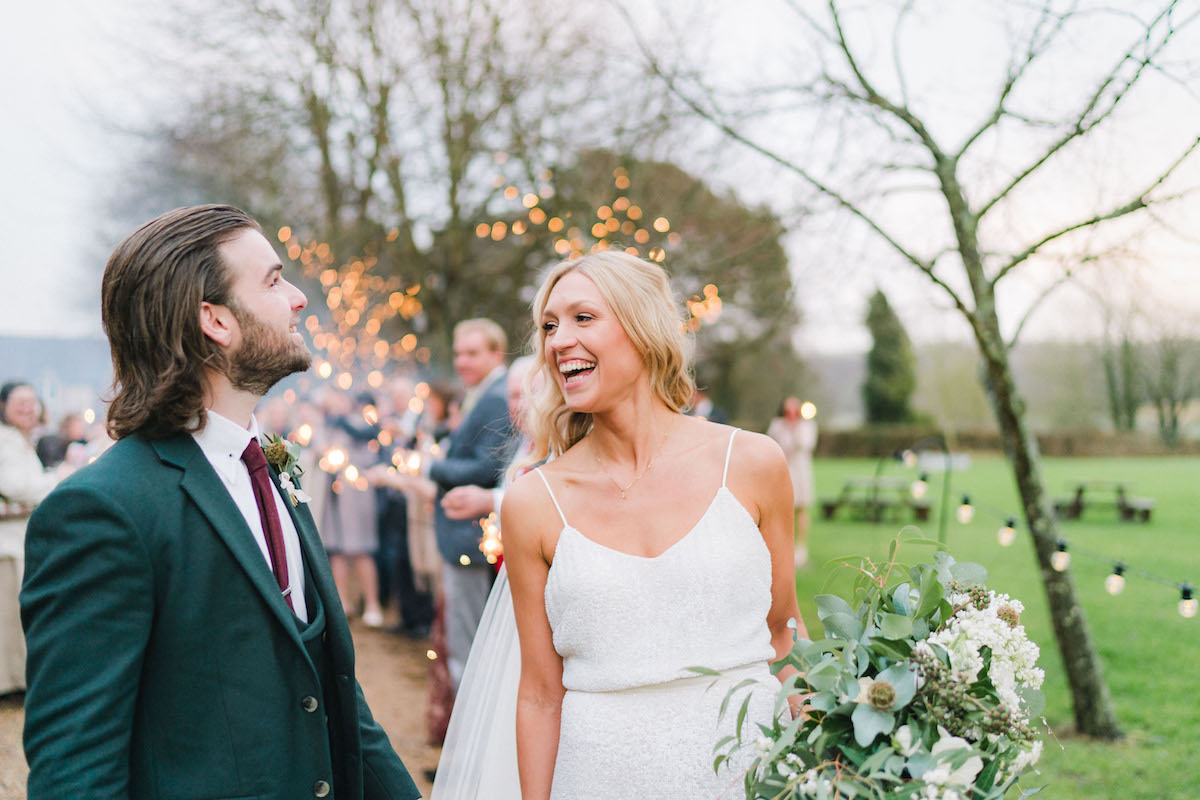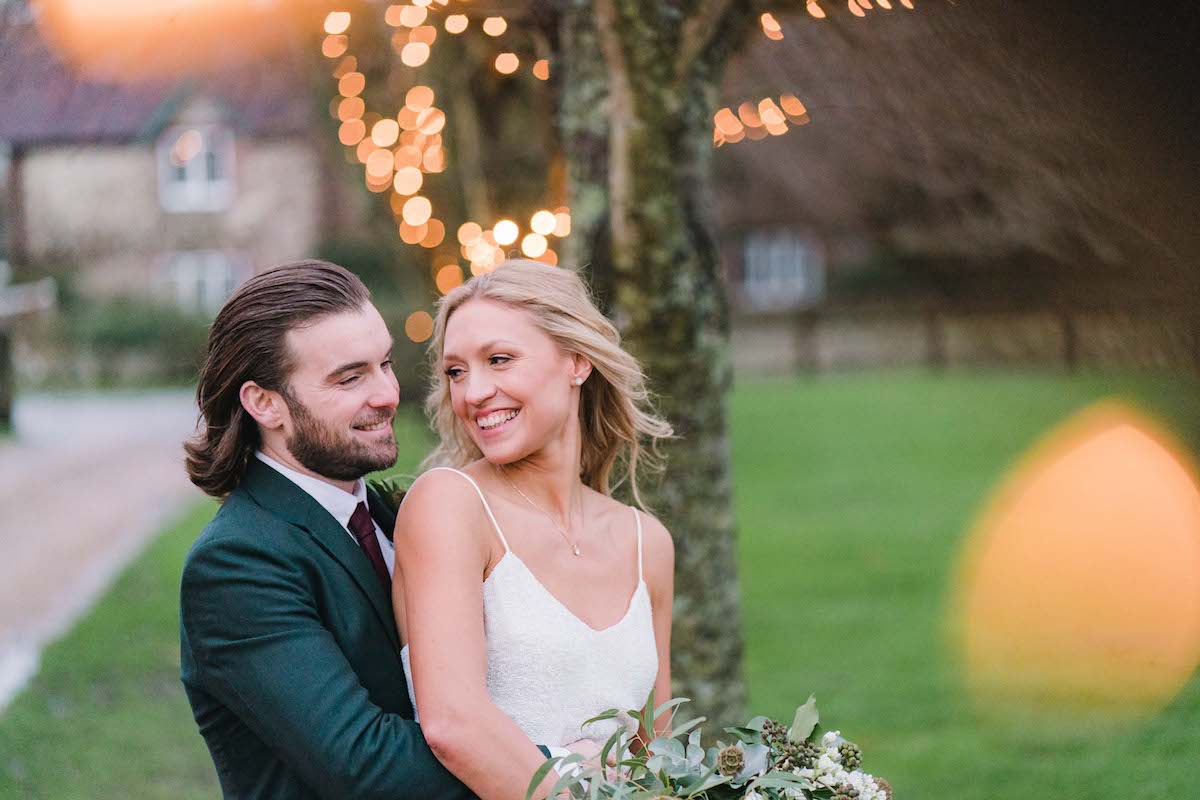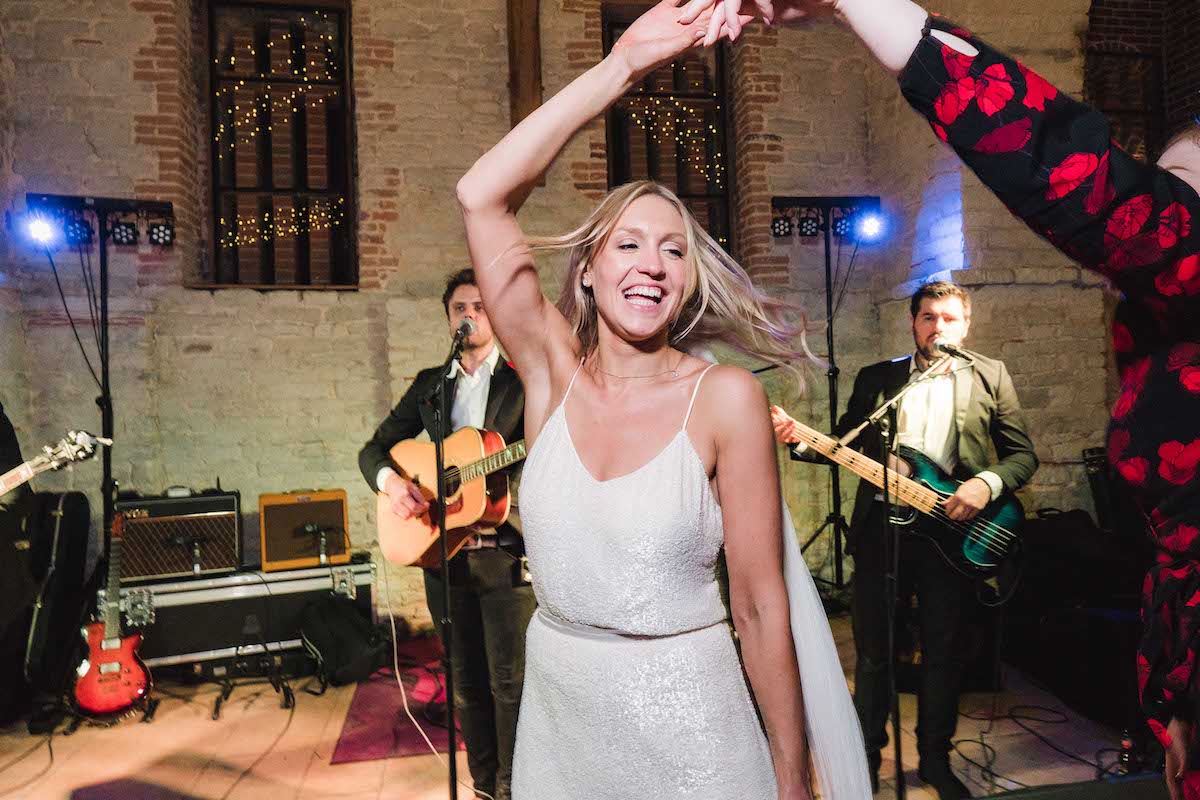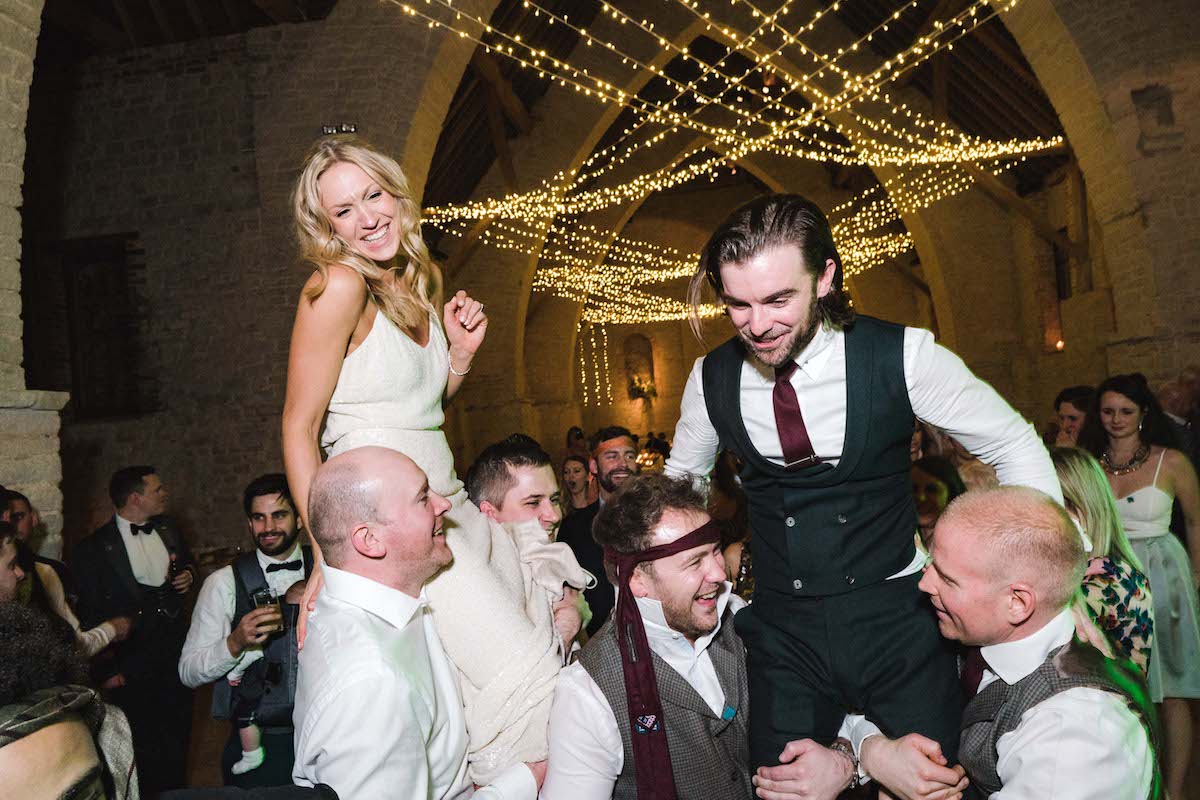 Beautiful bride Claire and her gorgeous new husband Dominic turned New Year's Eve into the best night of their lives when they tied the knot at the Tithe Barn in Hampshire.
Claire chose to wear our Celine sequinned camisole and skirt on her big day and it suited her down to the ground! I make no secret of the fact that I love sequins so Claire is a woman after my own heart!
I adore these images by David Weightman of Married to My Camera. They capture the fun of the day so beautifully. Thank you David for sharing these gorgeous images with us! Go and check out the full gallery over on his website here.
Congratulations to Claire & Dominic. We wish you all the very best in your new lives together.
Love,
Kate & the Halfpennys xxx