Gorgeous Heather | A real Halfpenny London bride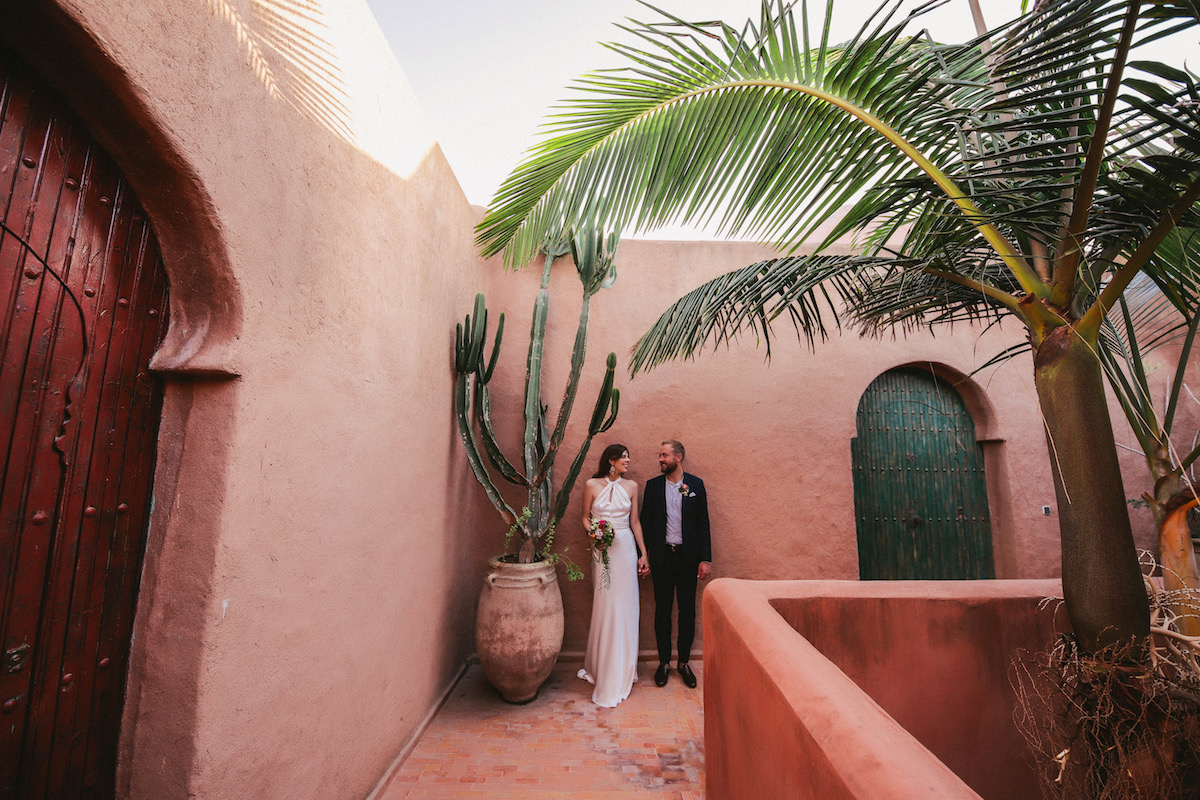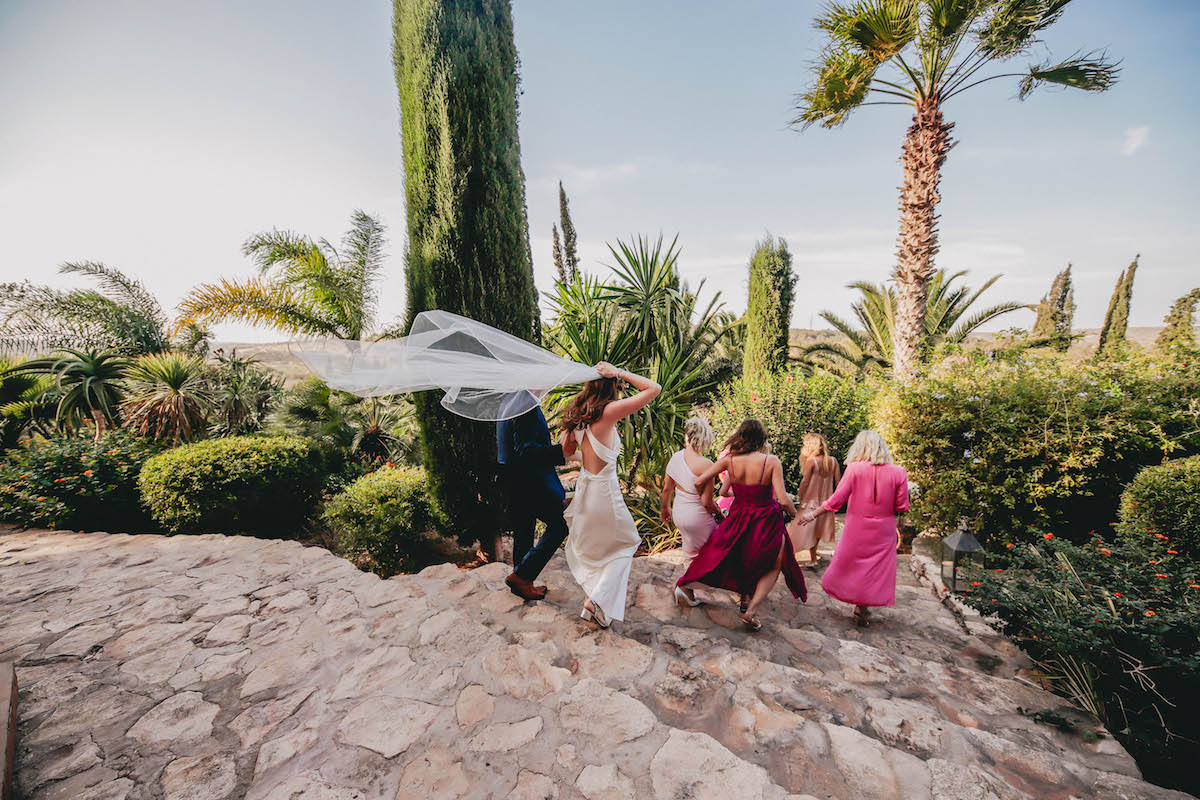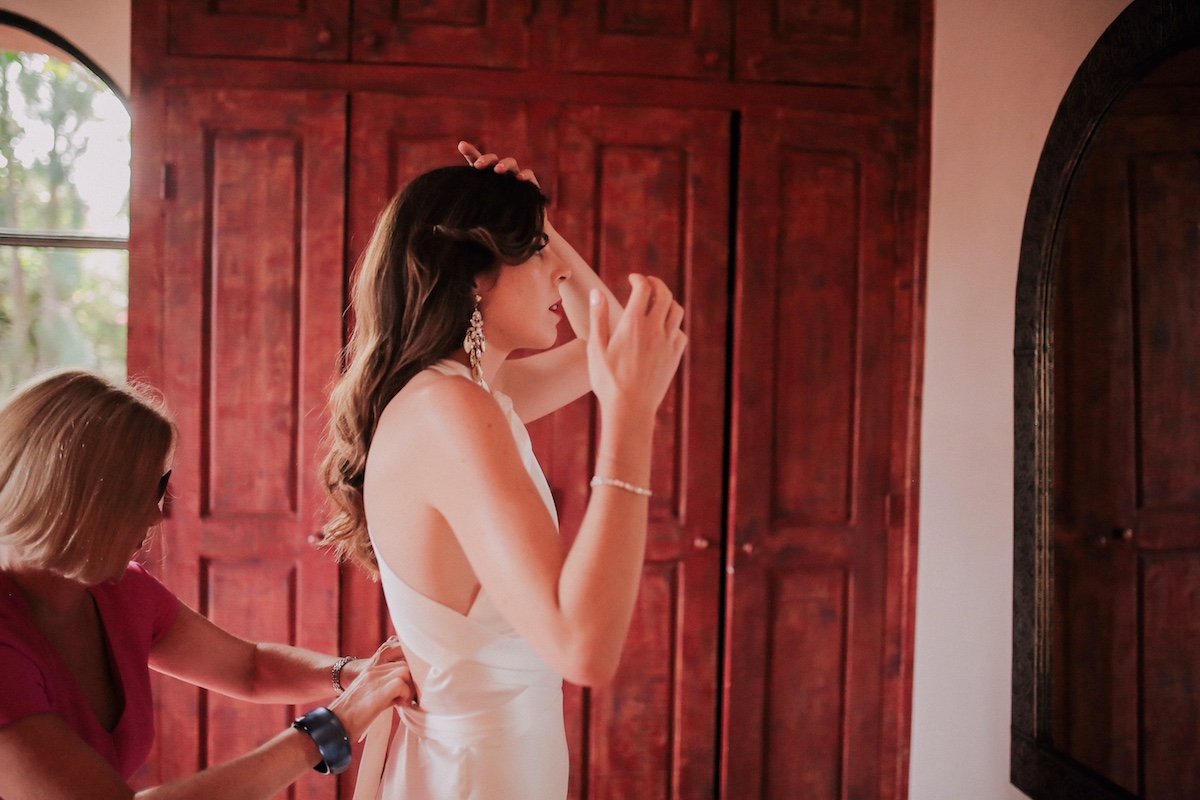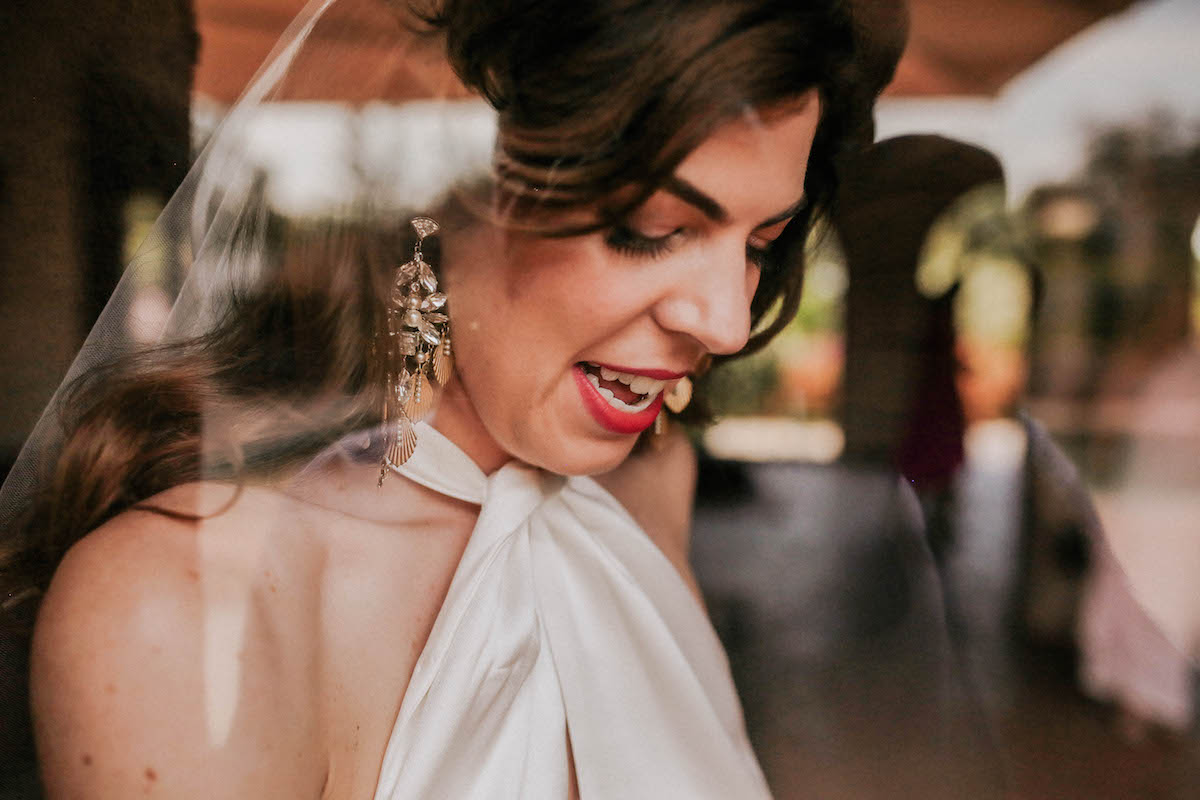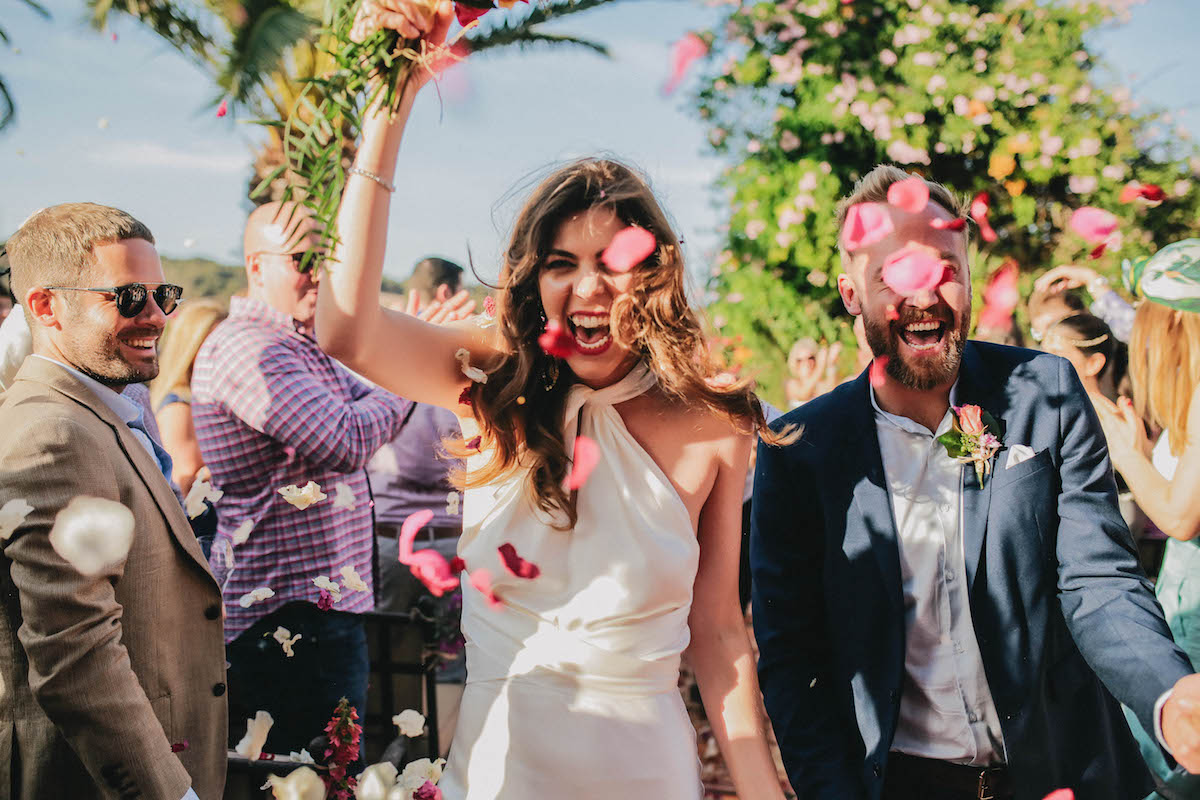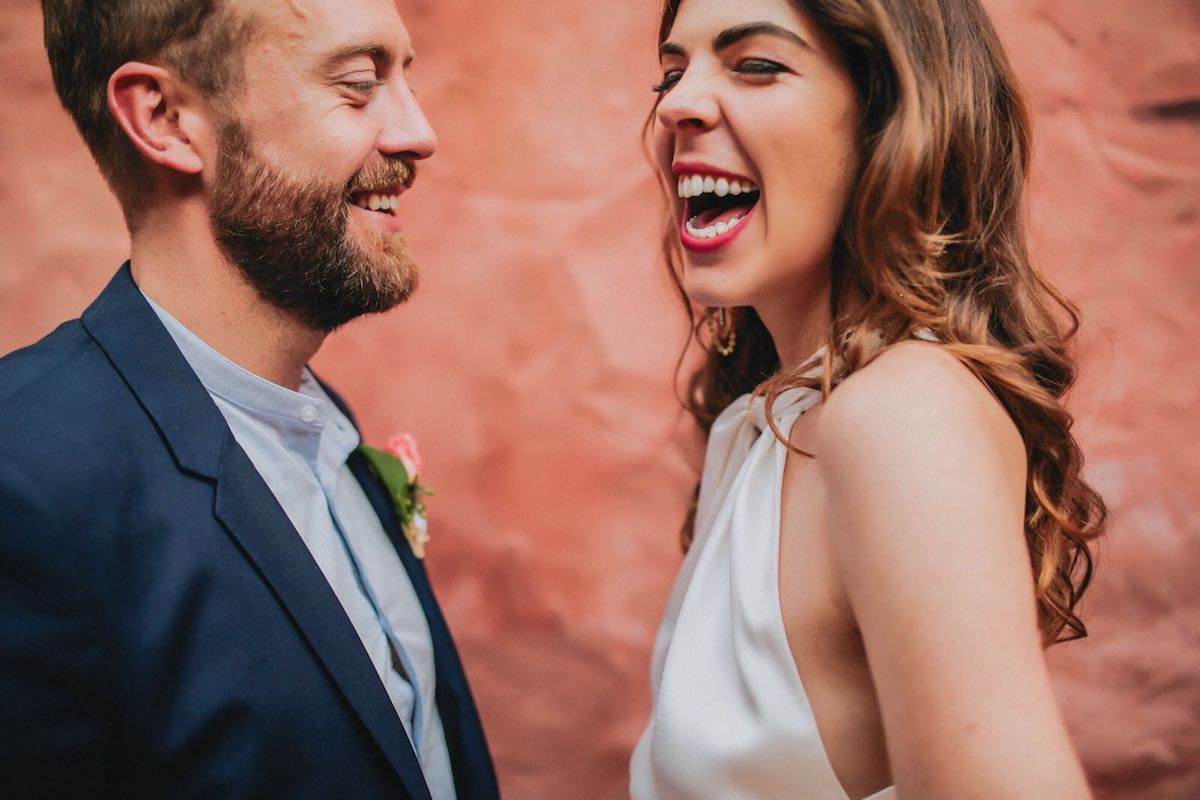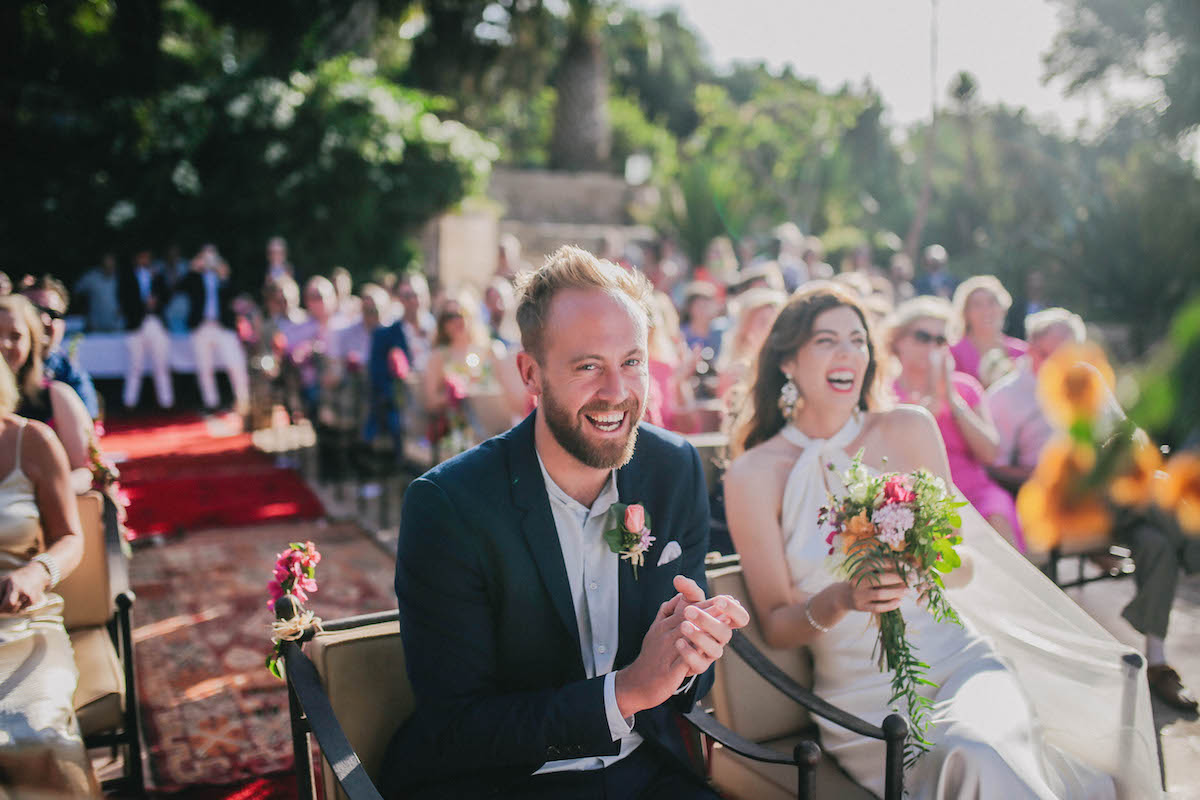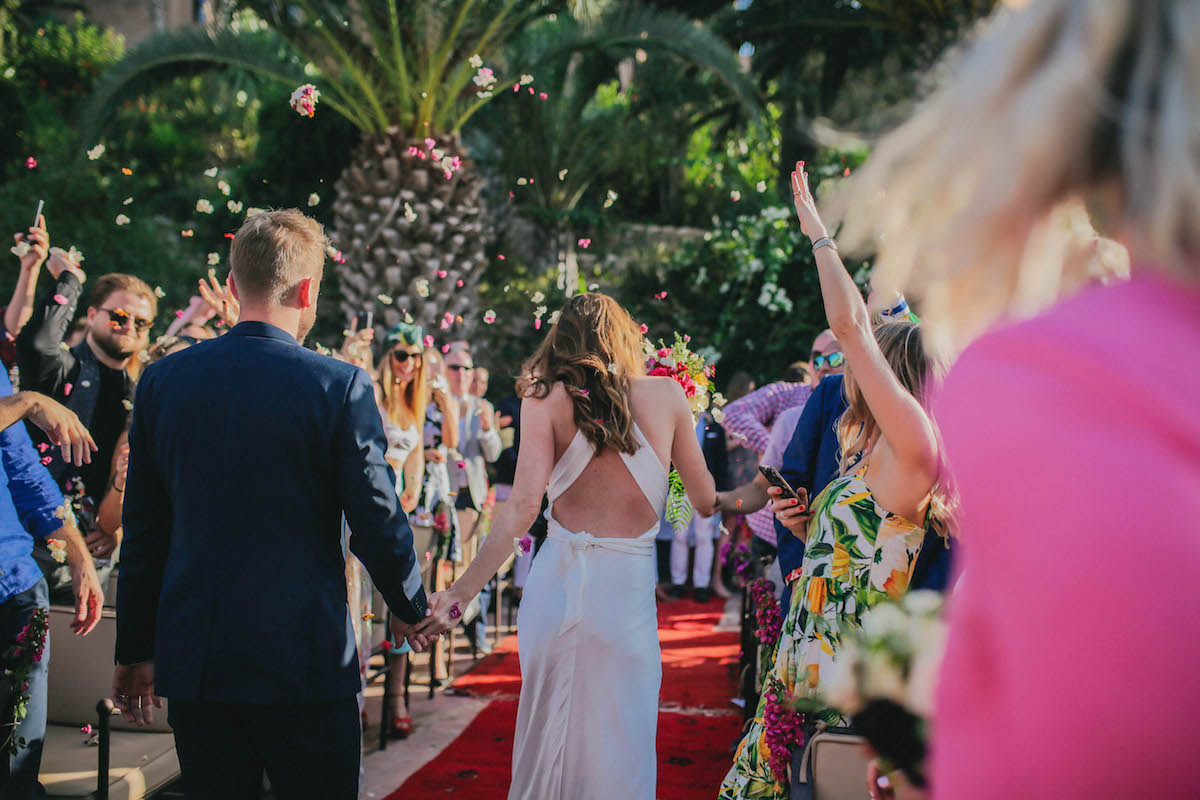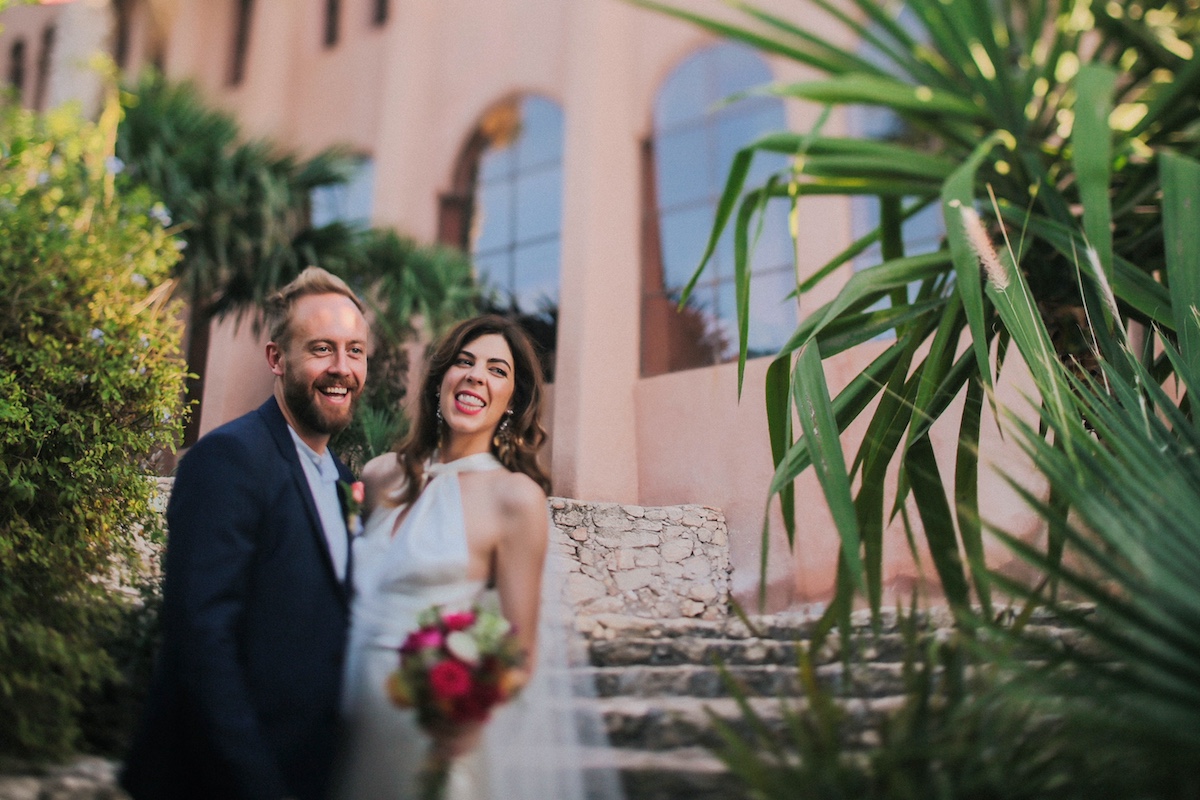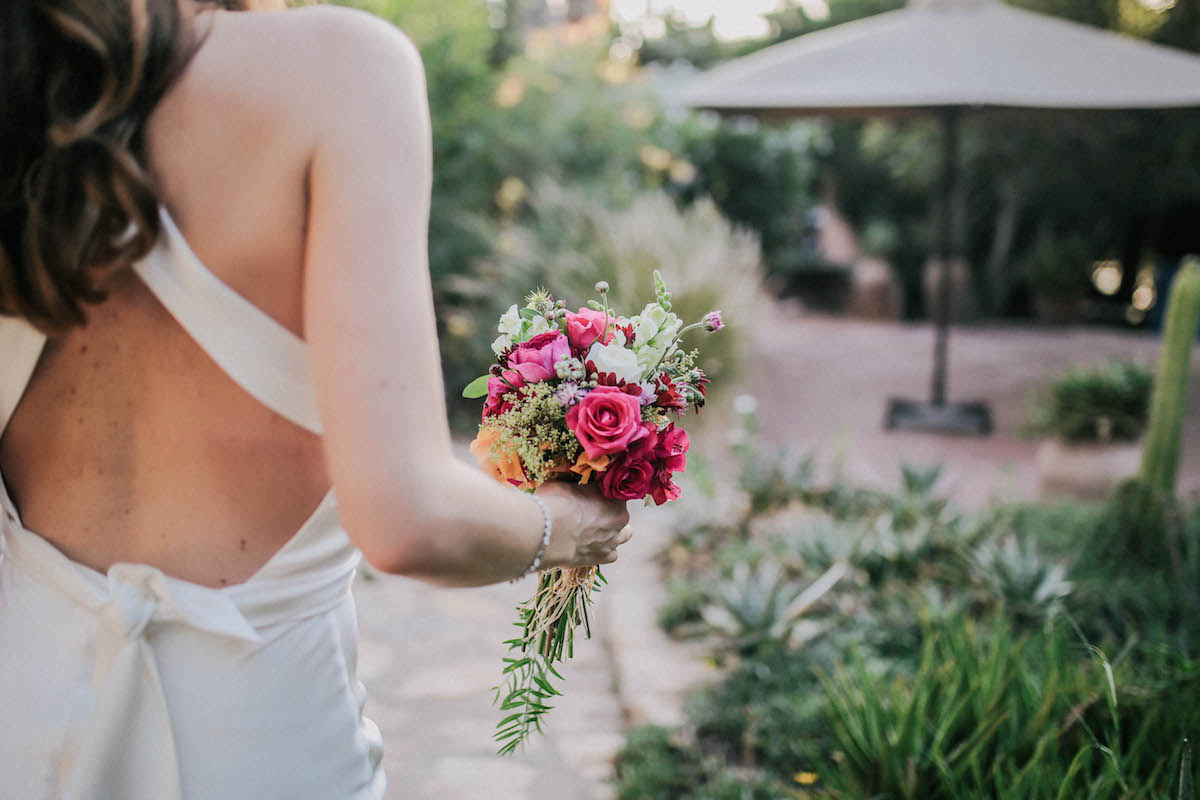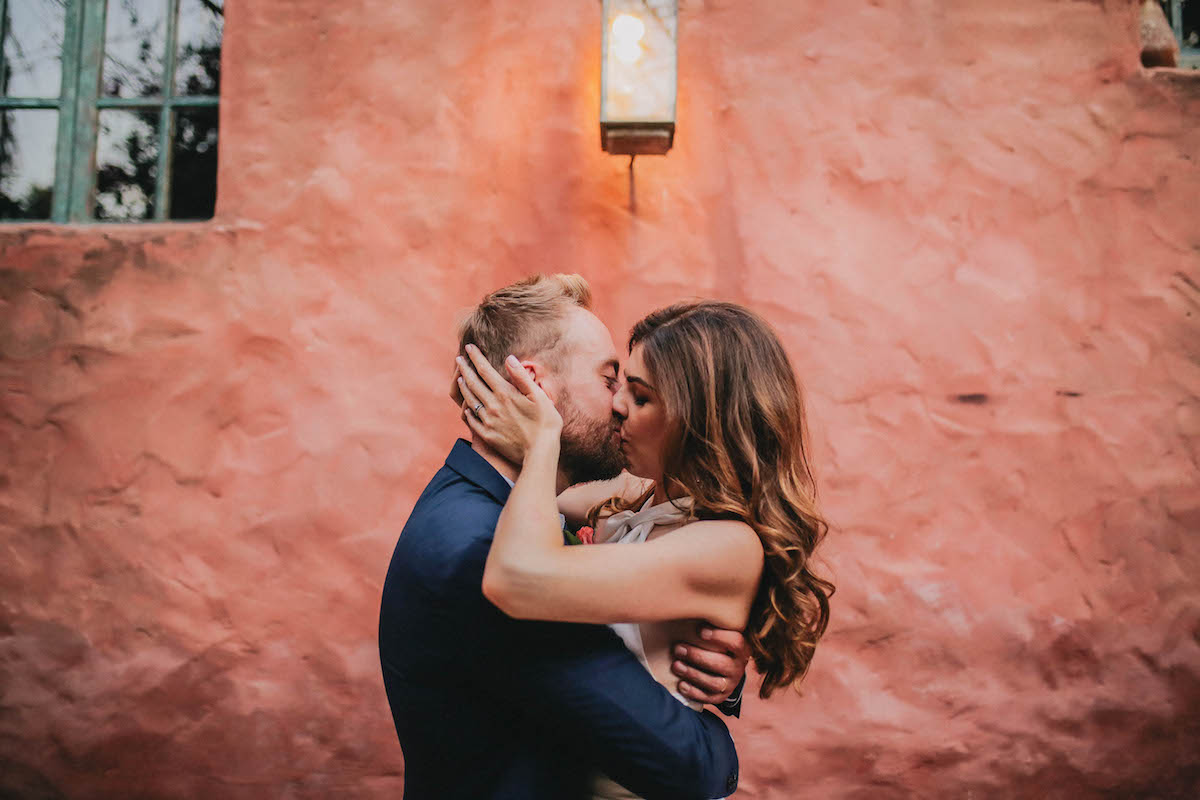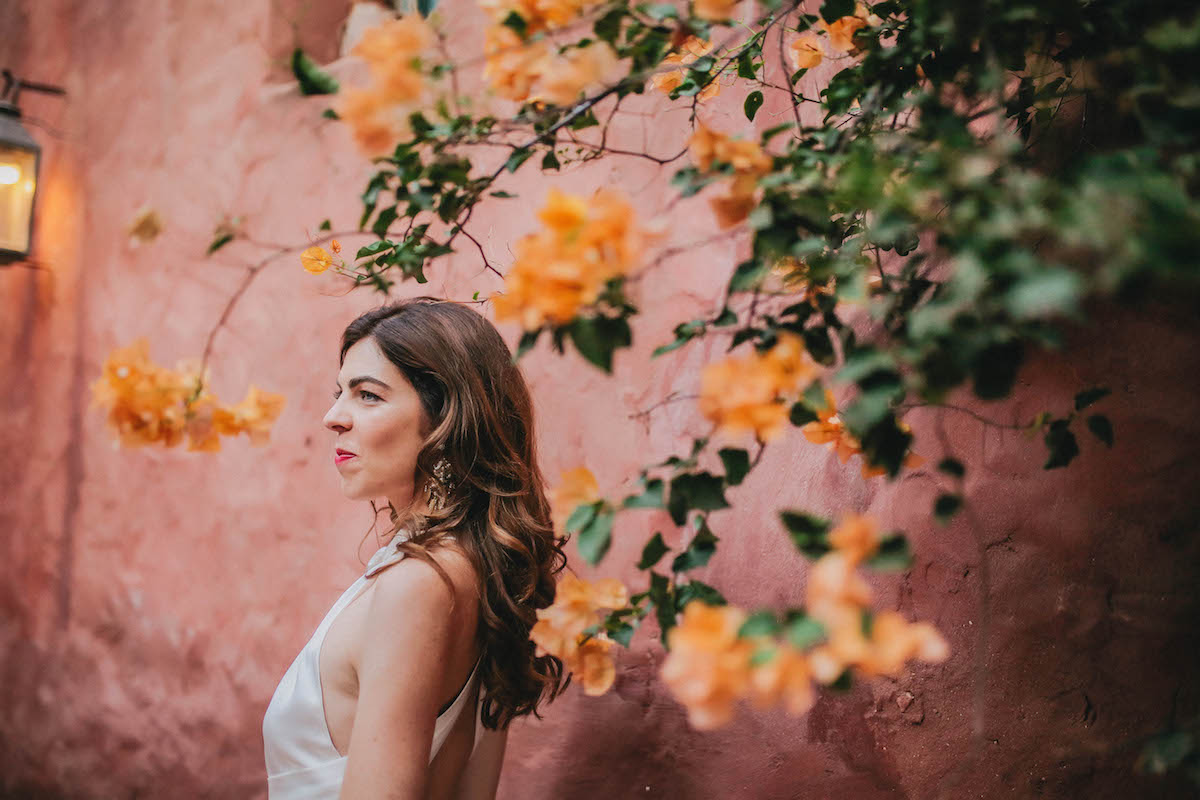 Stunning bride Heather married her gorgeous hubby in October last year in a spectacular ceremony at Jardin Des Douars in Essaouira in Morocco, the hotel is surrounded by botanical gardens and the couple chose to include lot's of colour to reflect this.
Heather decided our Cheryl gown was her dream wedding dress and she totally rocked it on her big day!
"I loved the process and visited some great boutiques but was really excited to visit the Halfpenny studio I fell in love with all the dresses I saw at a wedding event in 2016 before I was even engaged! The boutique was really welcoming and such a gorgeous studio to visit, I didn't really know what I was looking for so some amazing suggestions were made.
"I chose Cheryl because of the simplicity and the way it fell, I loved that I could wear it all evening! It just had the wow factor for me and is cut so beautifully, I just kept coming back to it out of all the ones I'd seen!"
Heather chose a gorgeous bright bouquet of pinks & roses, matching the flowers in the gardens and epic earrings by Tilly Thomas Lux which were the perfect finishing touch to her aisle style.
I'm obsessed with these images by David Mihoci... Those colours!
Congratulations Heather! You looked killer on your big day and we wish you and your hubby every happiness together.
Love,
Kate & the Halfpennys xxx