Beautiful Carmelle | A real Halfpenny London bride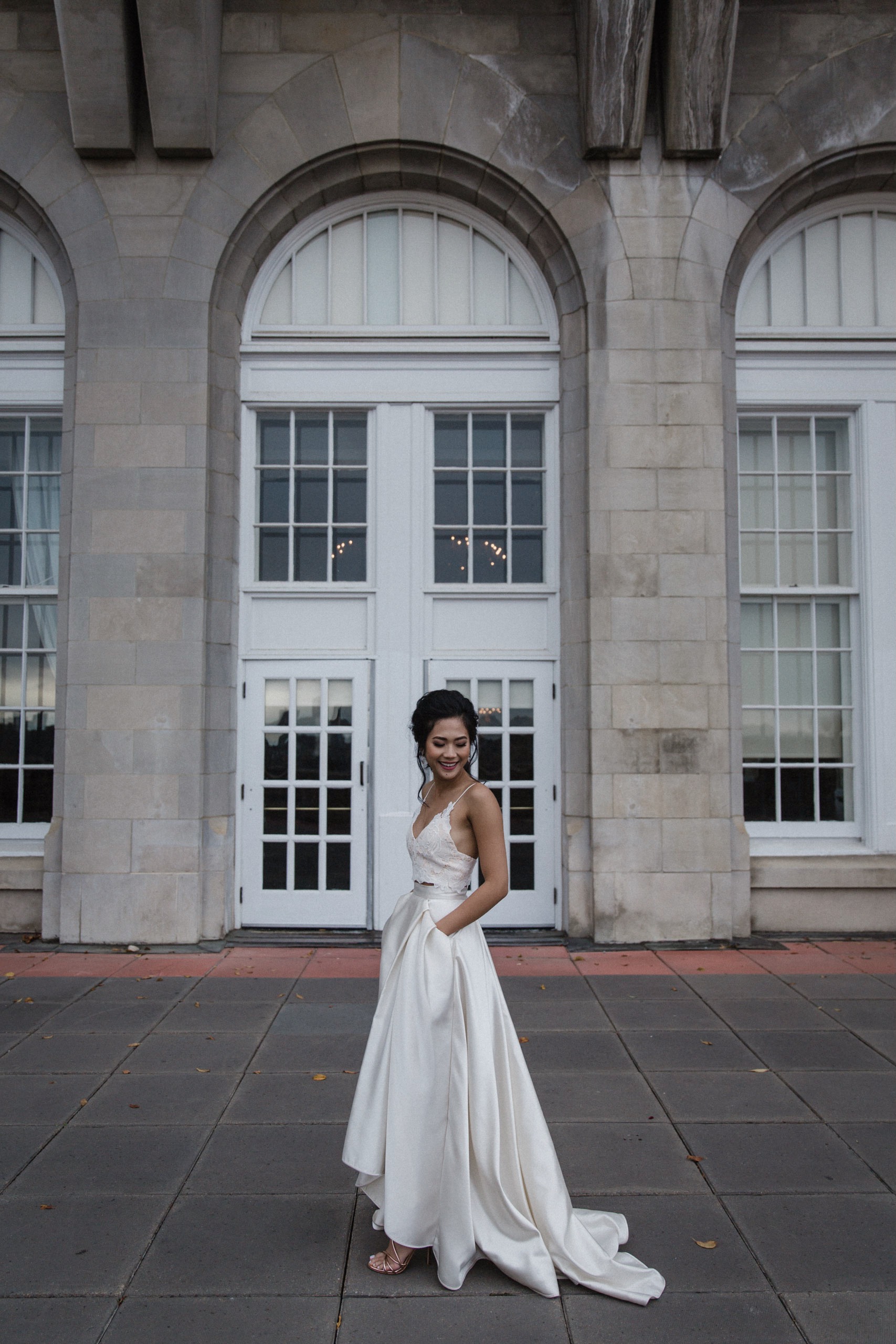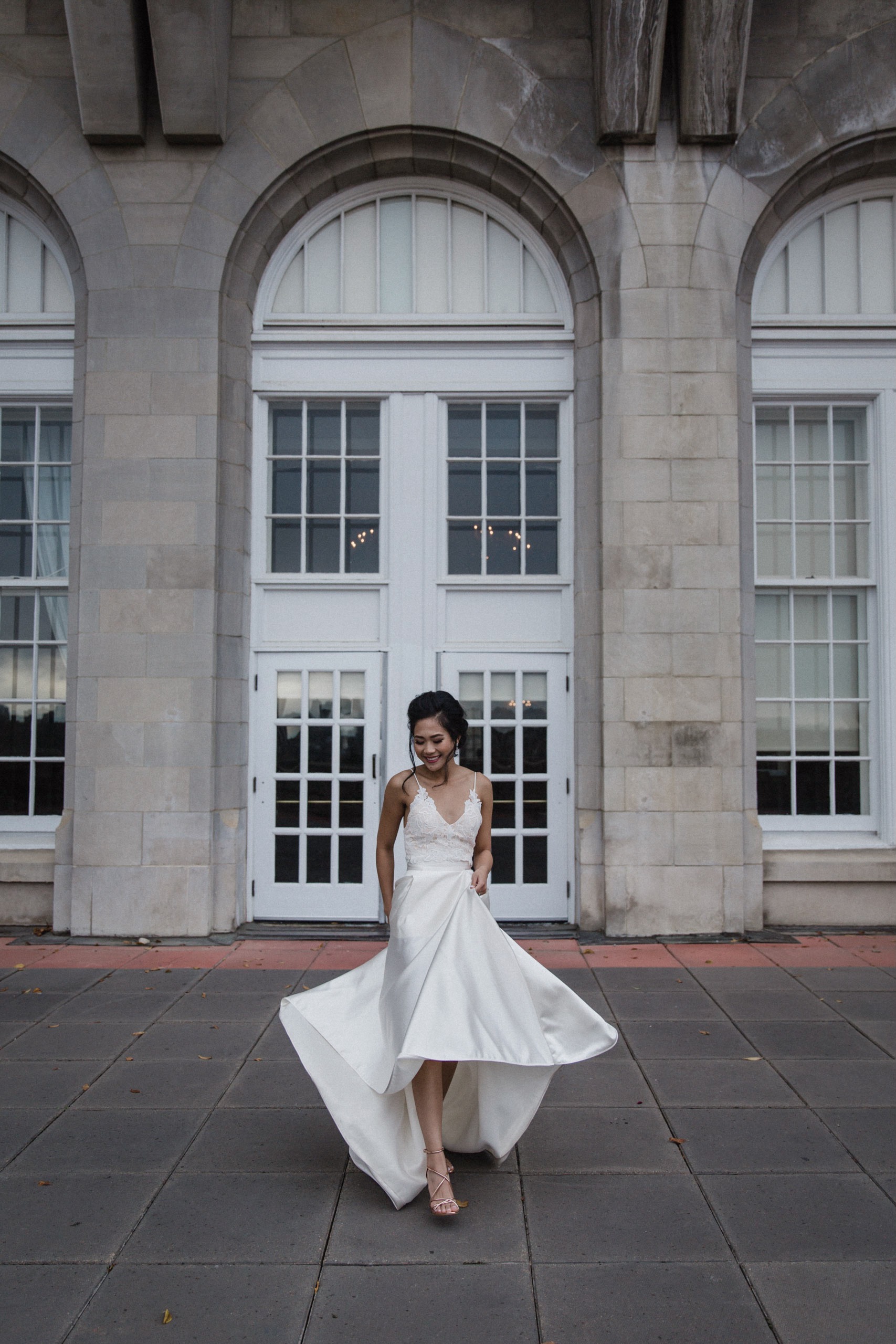 Stunning bride Carmelle has married a keeper! This beautiful lady and her handsome hubby Nikko live in Canada and Carmelle fell in love with our Georgie skirt which is exclusively sold on Net-A-Porter but it was totally out of stock at the time! Determined for his bride to have her dream dress, Nikko contacted us and we were thankfully able to track down a skirt from Net-A-Porter's stock in Hong Kong! It was definitely worth everyone's efforts as Carmelle looked absolutely incredible on their big day.
My mantra for brides is "be the bride you want to be" and I love how Carmelle has styled the pleated, satin skirt with a crop top and killer heels.
Congratulations Carmelle and Nikko! We wish you every happiness for many, many years to come.
Love,
Kate & the Halfpennys xx
Images by Nicole Ashley