Stunning Jessica | A real Halfpenny London bride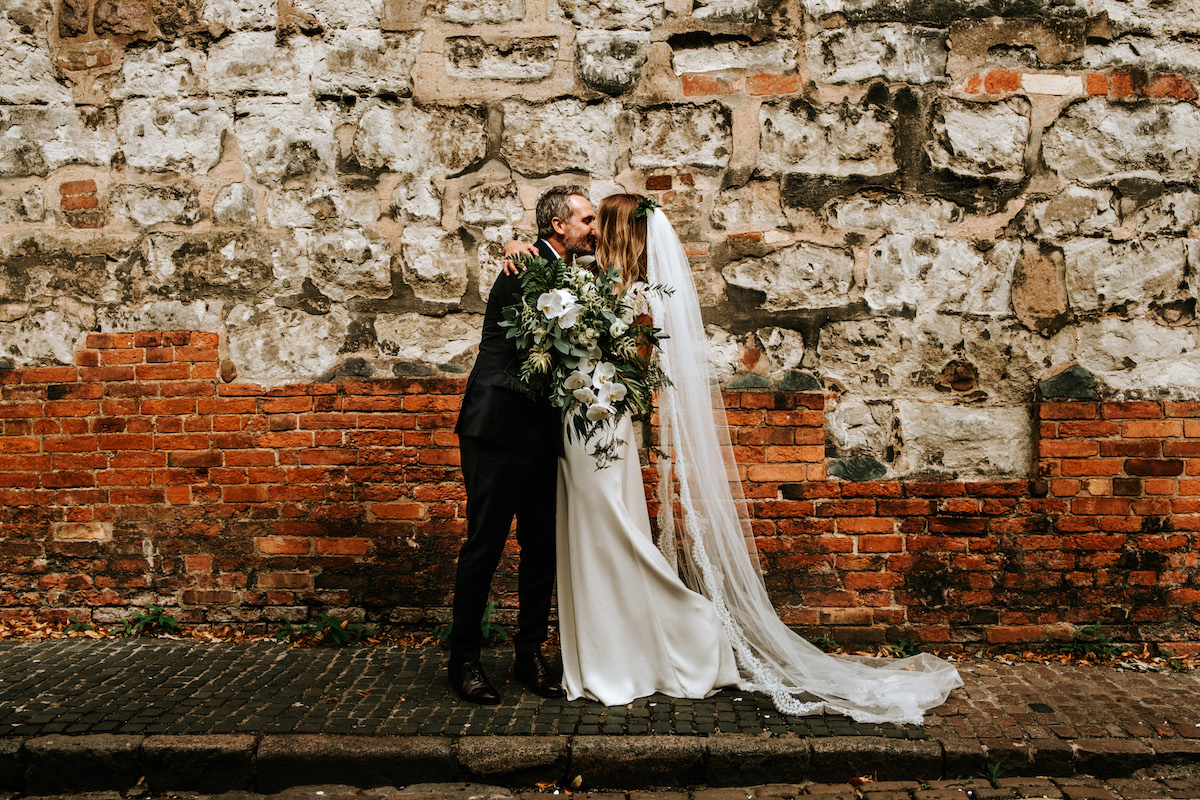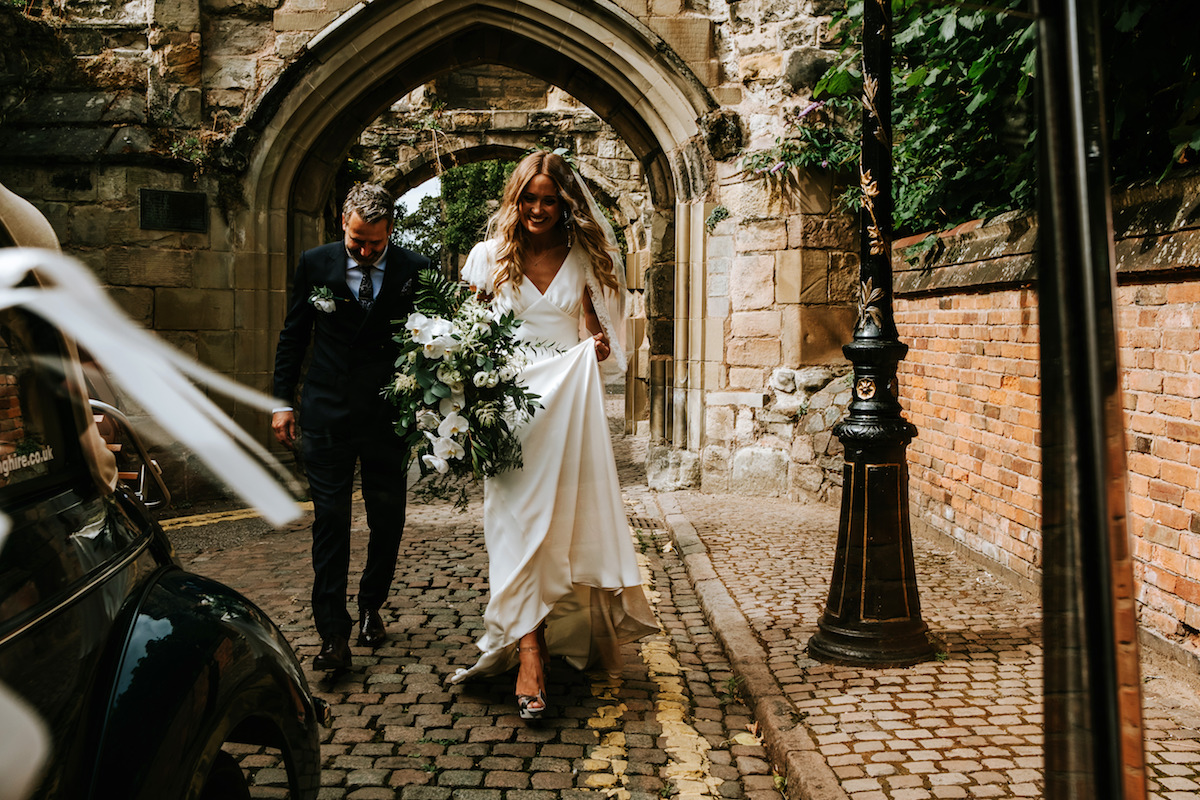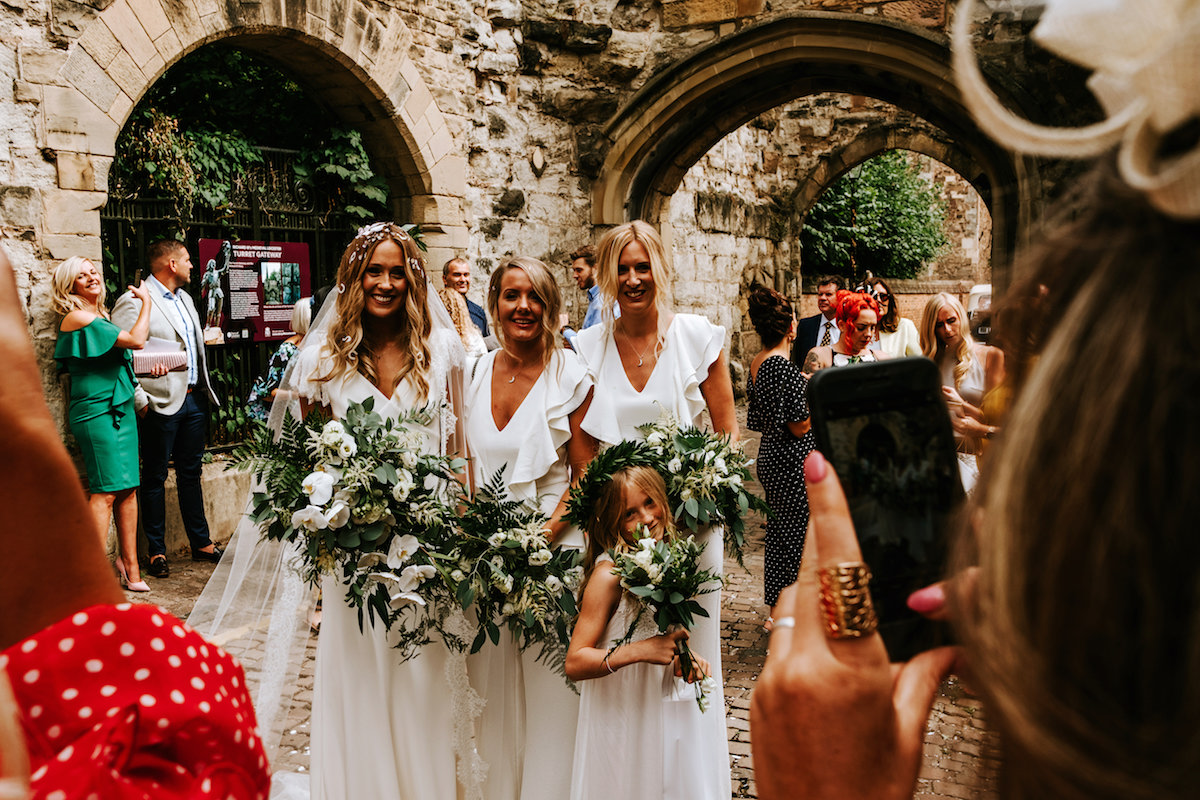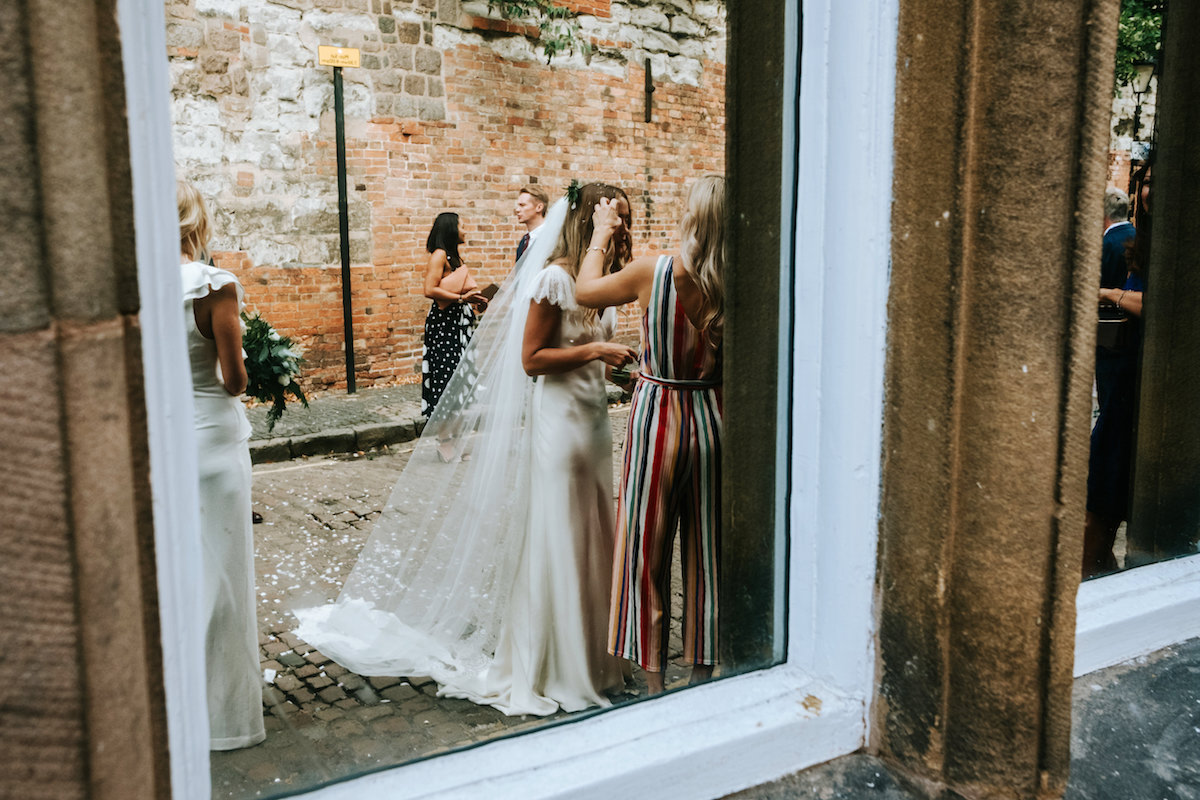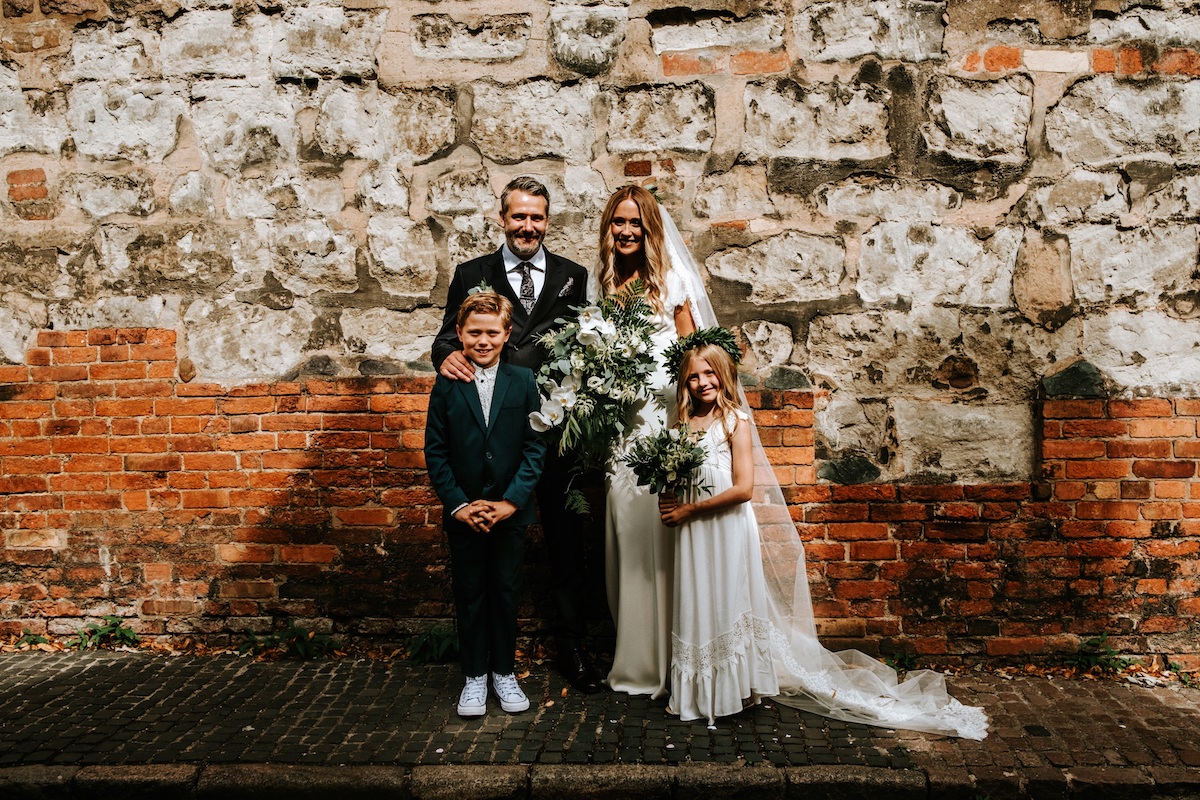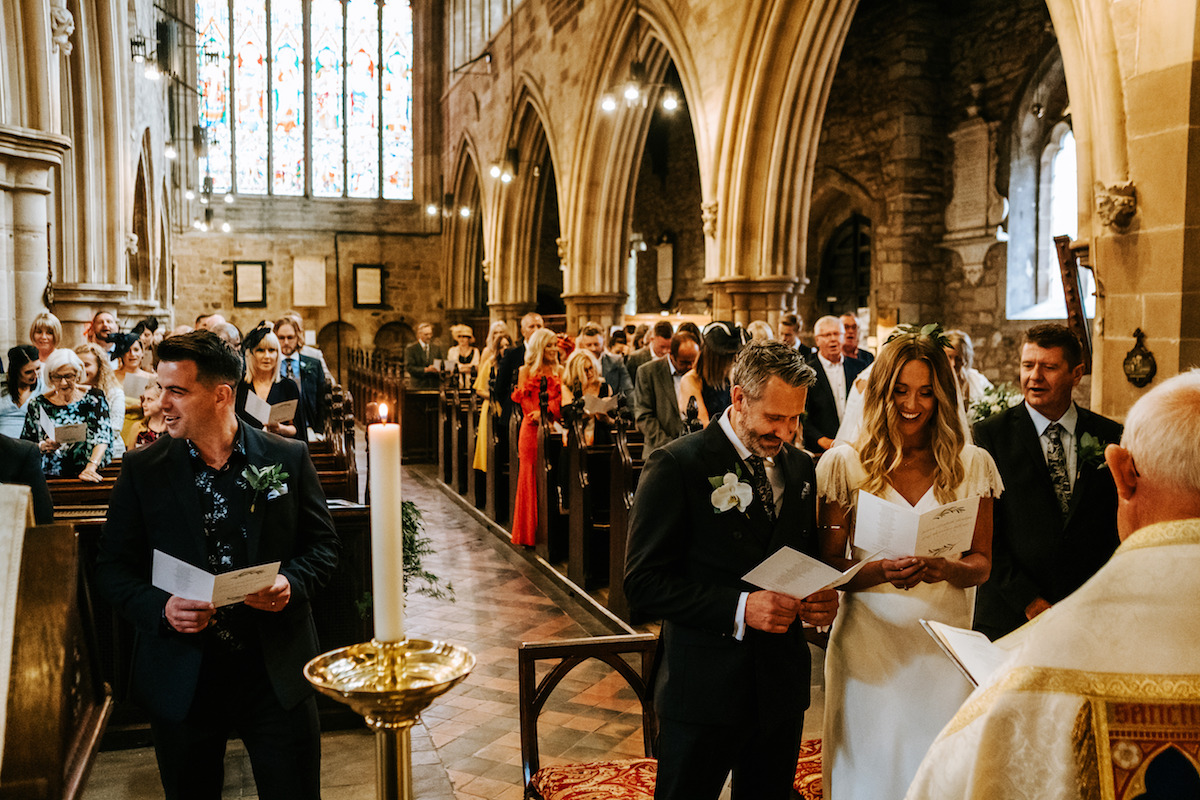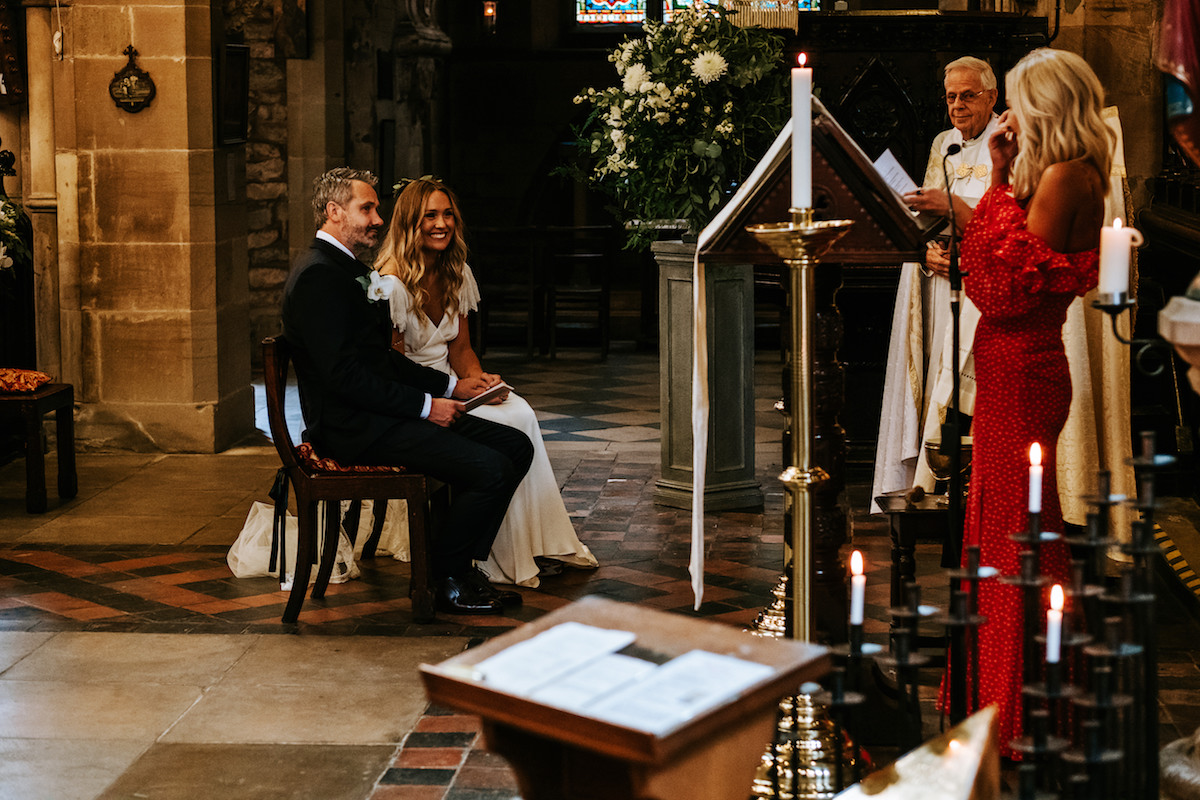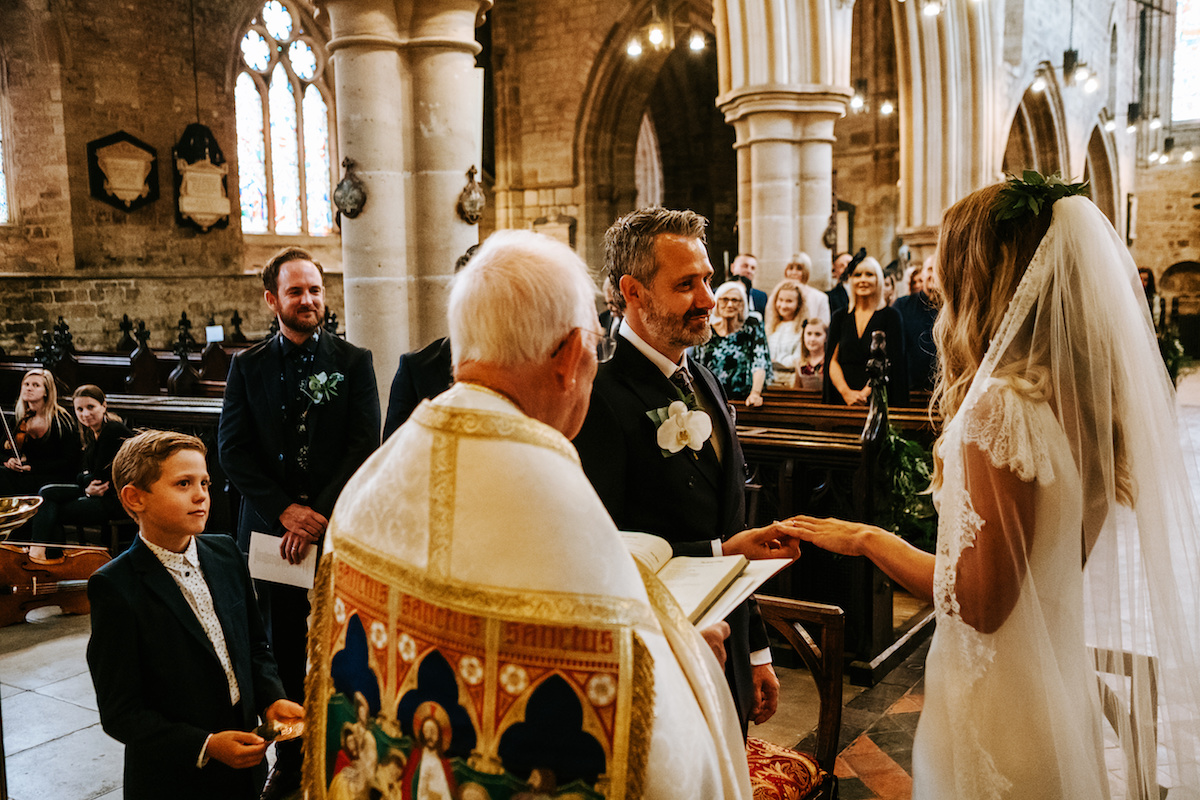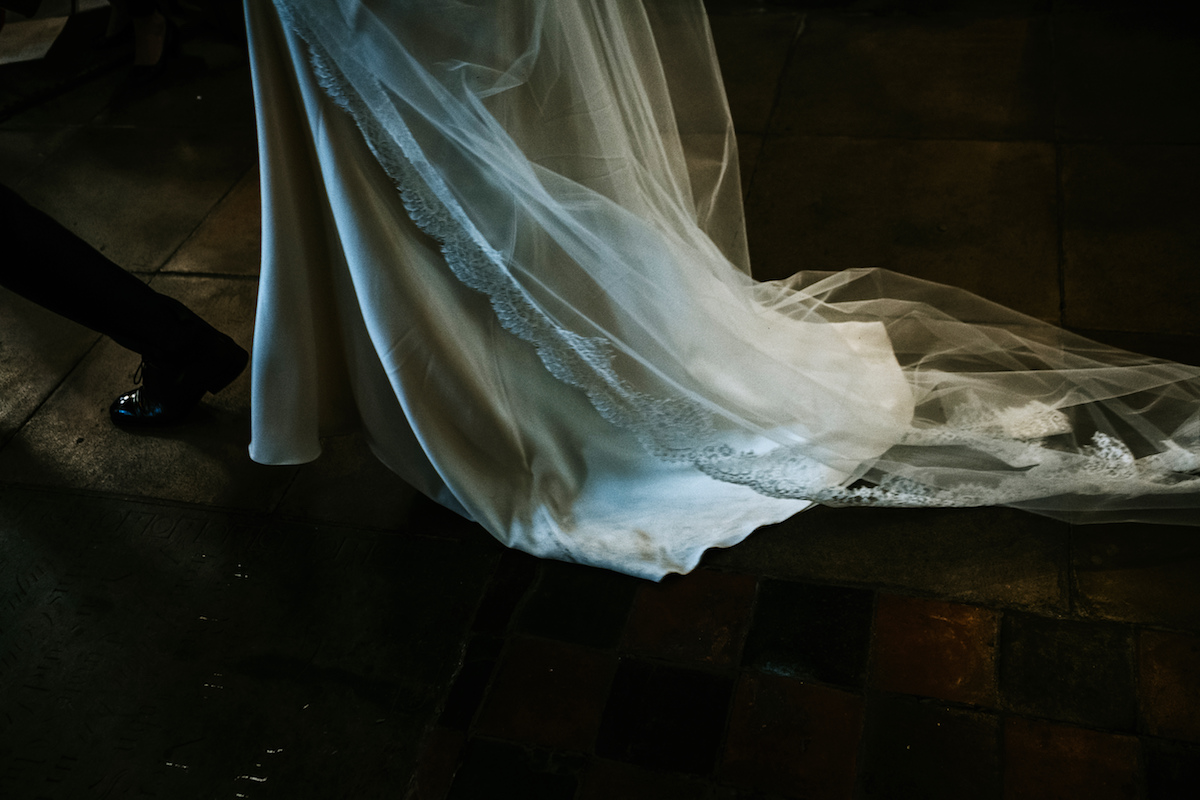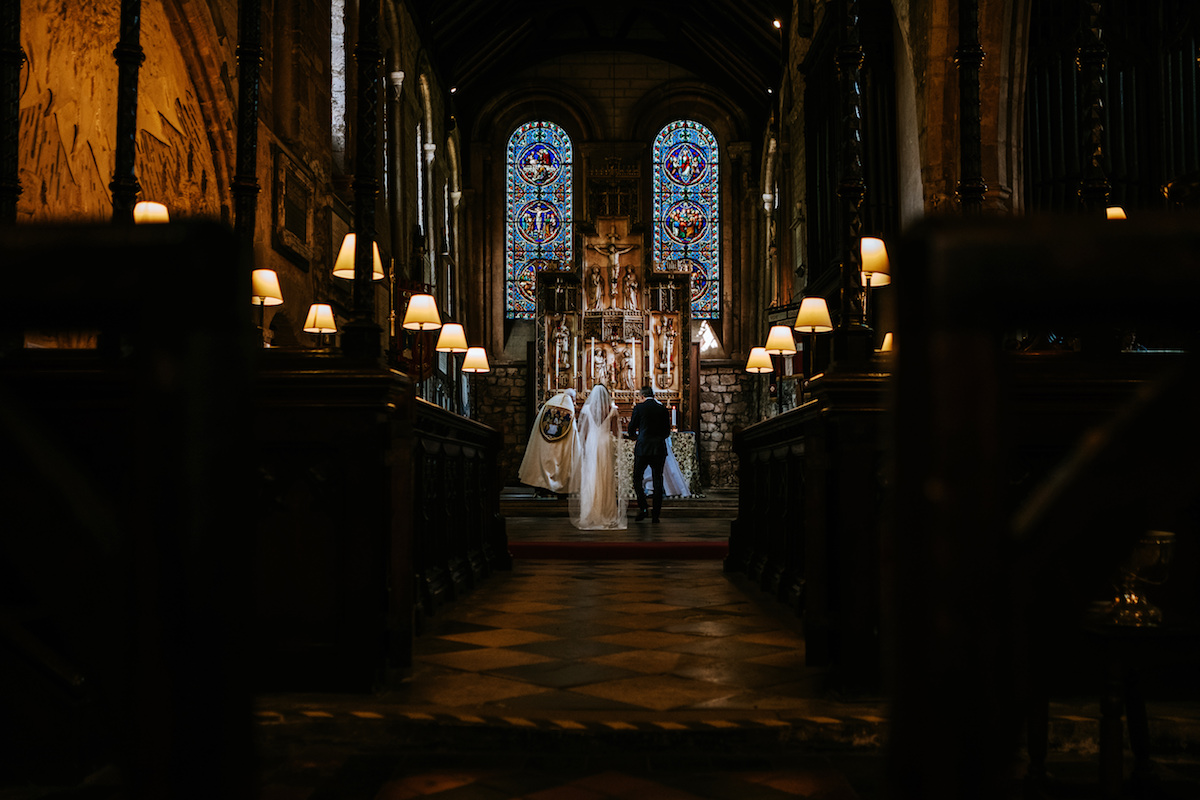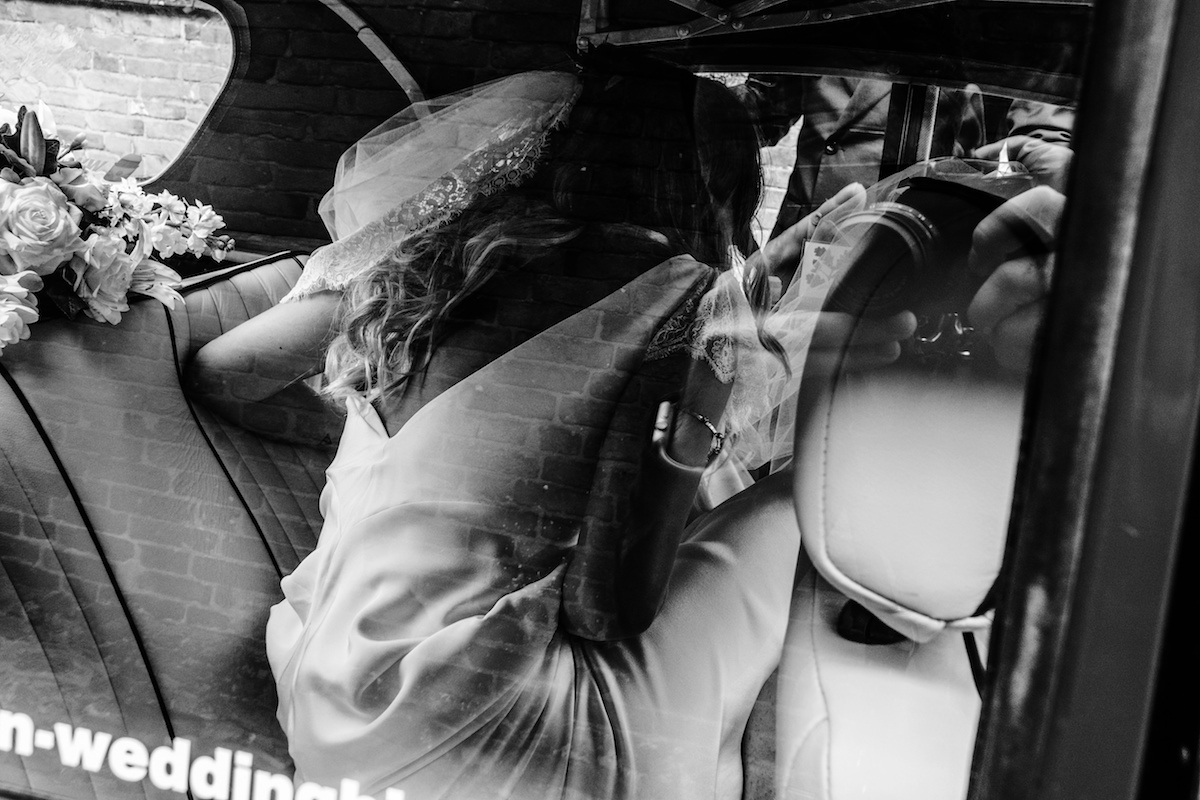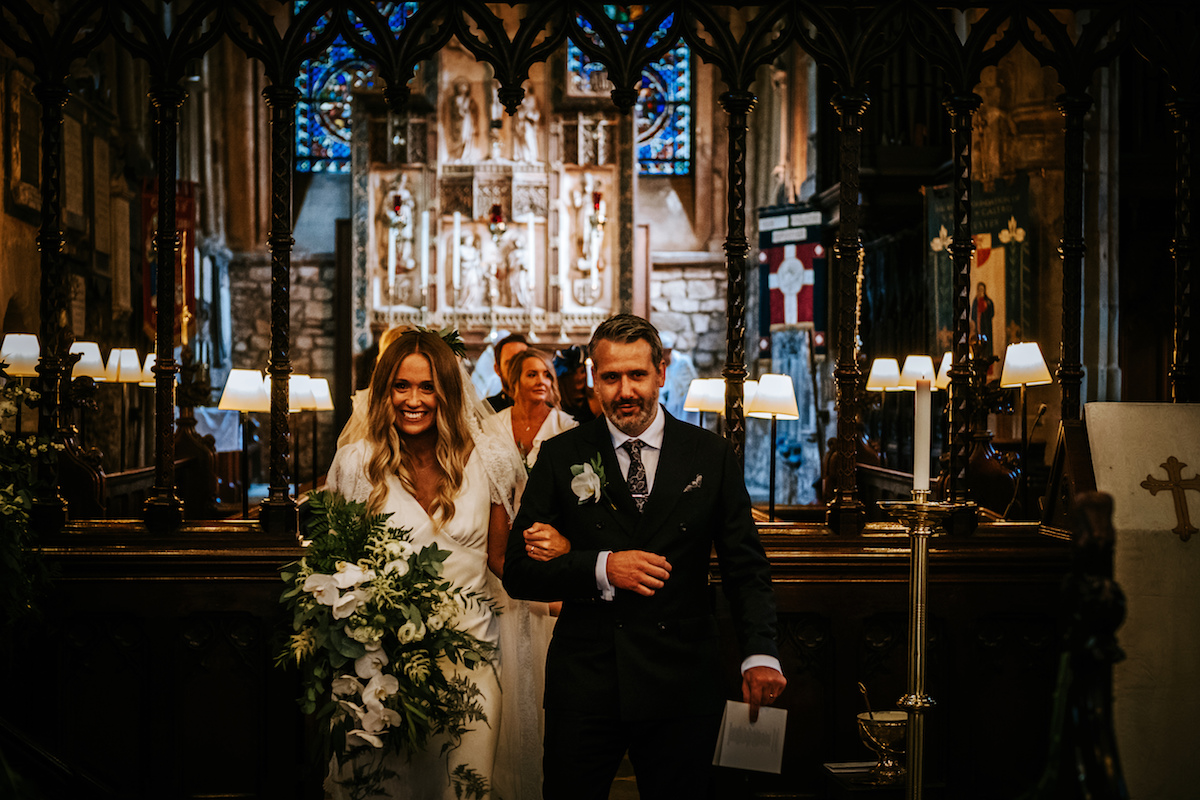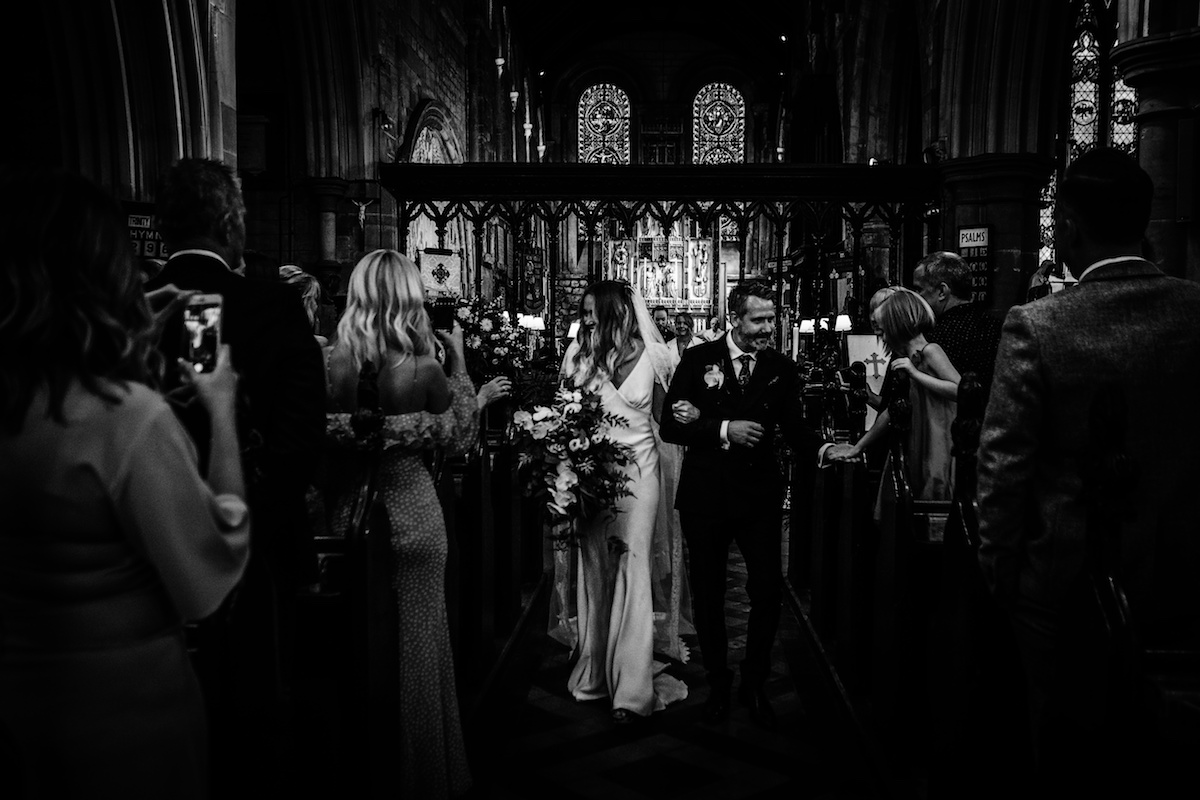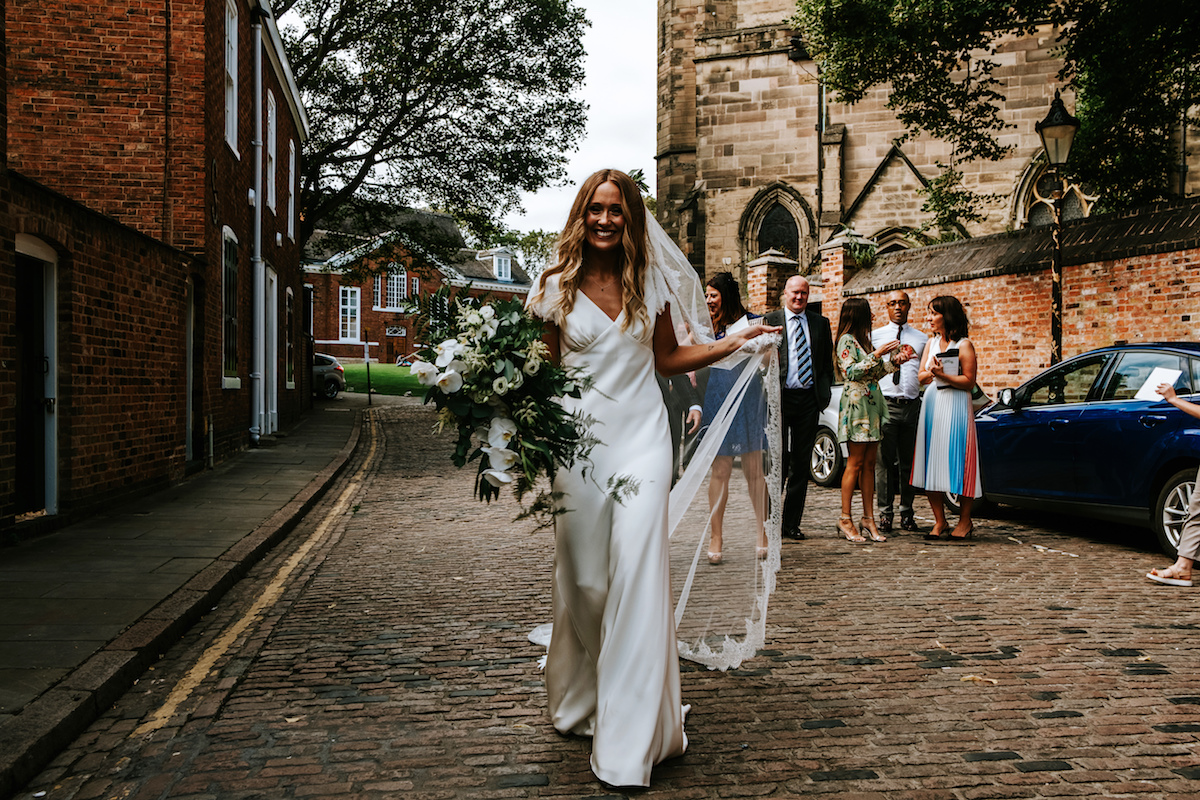 Beautiful bride Jess married her handsome hubby Greg this summer in a chic, city celebration in their home town of Leicester.
Jess chose the Vera Frill dress for her big day and can we all just take a second to appreciate how amazing she looks? Jess had always dreamed of wearing a Halfpenny dress so was delighted when she visited a stockist and found the perfect one.
"After trying on a few dresses by various designers, the assistant pulled out what she felt would suit me and my style best. Unbelievably it was a Halfpenny dress but I was already in love before she told me. I chose the Vera Frill dress… Well, I actually feel like it chose me! As soon as I slipped it on, I just knew and the reaction from my bridesmaids confirmed it straight away. It was only the third dress I had tried and, other than a few minor alterations to the length, it fit like a glove. I felt that it gave me the elegant but modern effortless look I wanted. As soon as I felt the beautiful silk crepe and the feel of the dress I knew it was the one! It was a feeling many of my friends who have been married had told me about but one I never thought would be real for me!"
Jess kept her accessories simple. Grey suede platform shoes with silver lightning bolts by Terry de Hallivand were the perfect choice and earrings, a necklace and an arm cuff from the wonderful Tilly Thomas Lux finished off the look. She also chose a large, luscious bouquet made up of foliage and white orchids, as those were the first flowers that the new hubby ever bought her. Such a thoughtful, special touch.
Huge congratulations to the newlyweds! Your happiness radiates through these lovely images by Ed Brown. Thank you so much for choosing Halfpenny and, Jess, we're so pleased we were able to give you the dress of your dreams! Wishing you both every happiness in your new lives together.
Love,
Kate & the Halfpennys xxx