Stunning Katie | A real Halfpenny London bride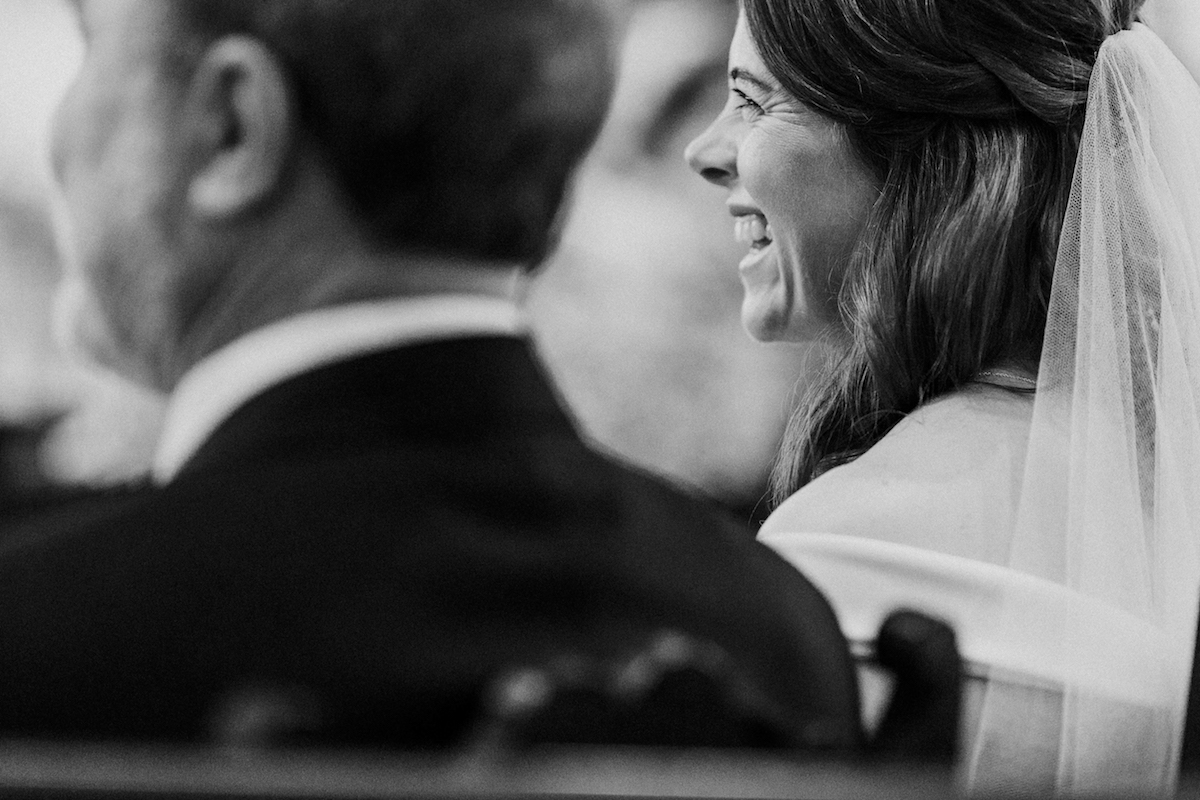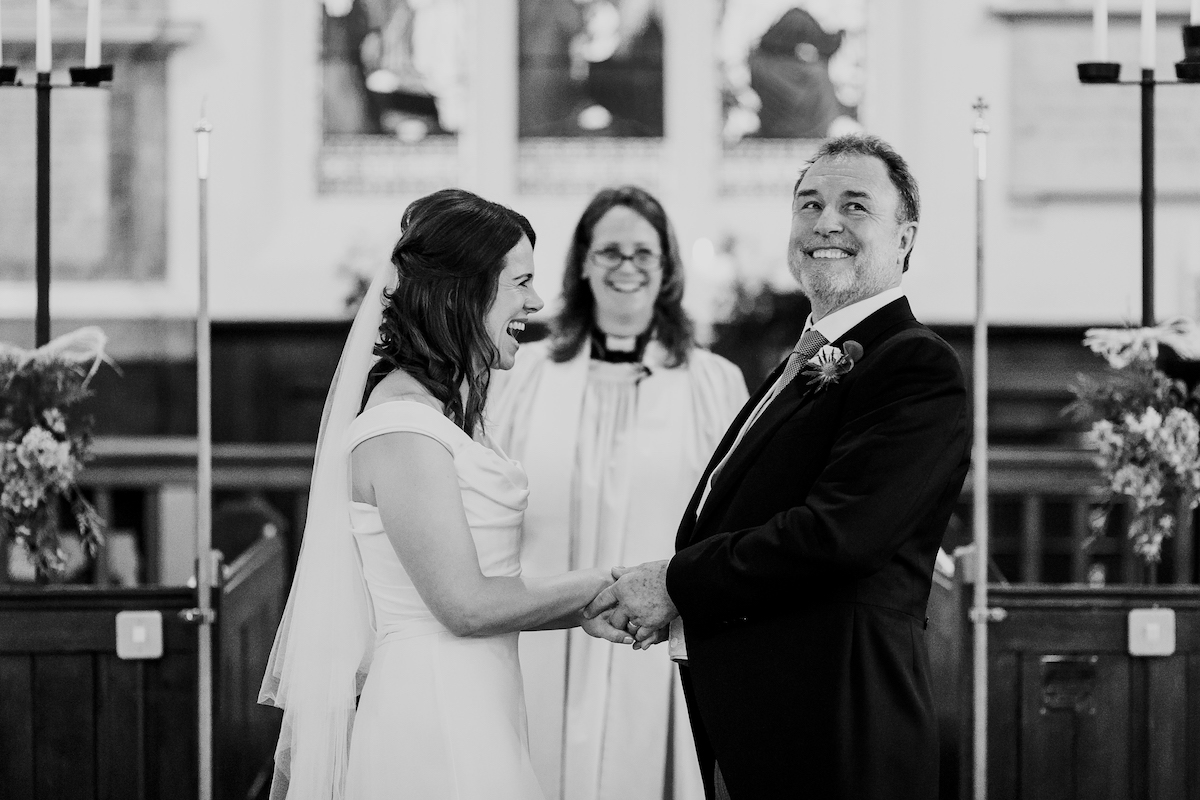 Gorgeous bride Katie married her beau in September last year in a beautiful church ceremony. During her search for the perfect wedding dress, she had visited a few other boutiques but hadn't found what she was looking for.
"Halfpenny London was the second place I visited and even though I did visit a third shop, upon walking in I wanted to walk straight out … I wasn't feeling it in the slightest. I then knew that Halfpenny London was the place for me … I was sold!"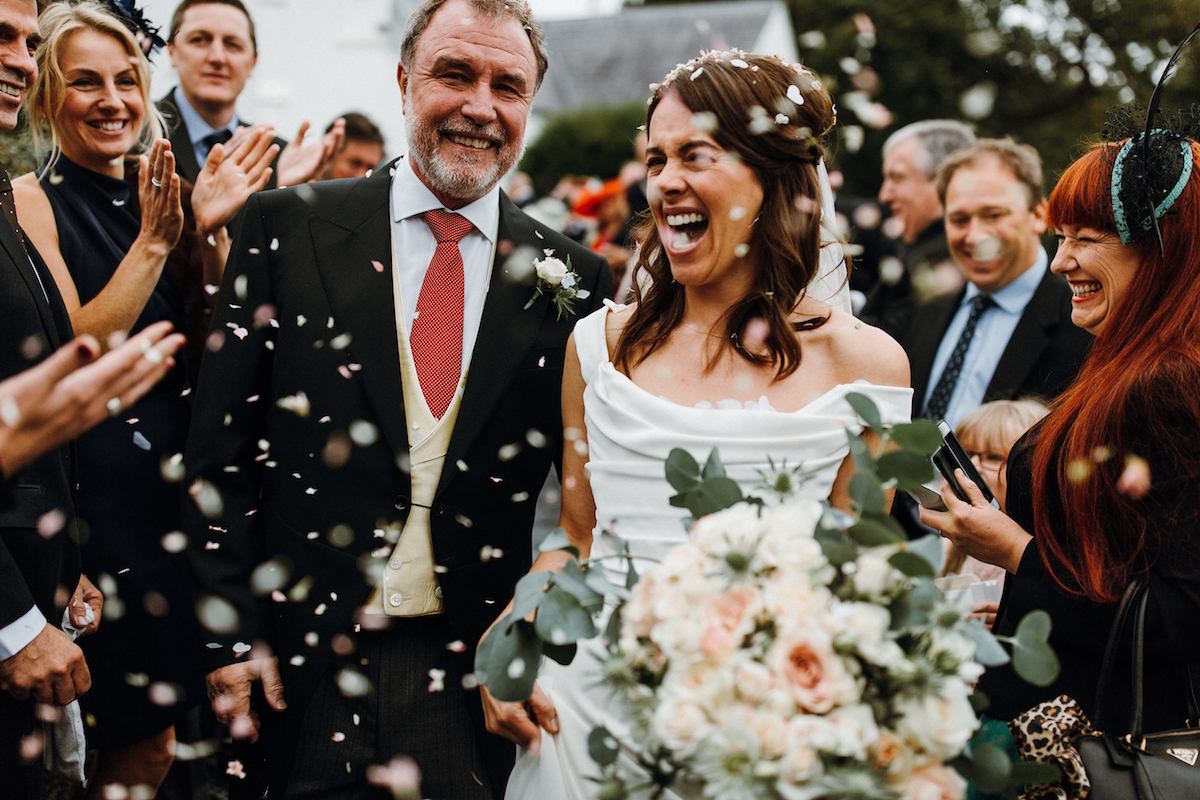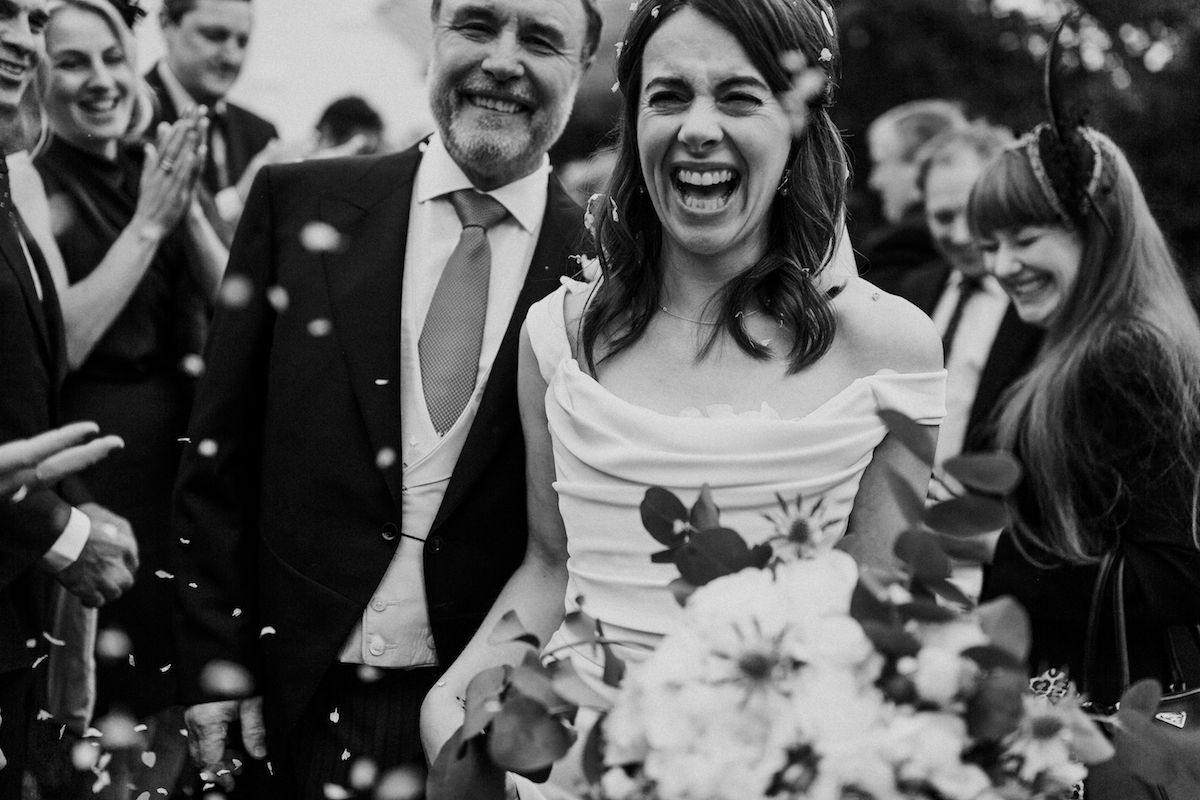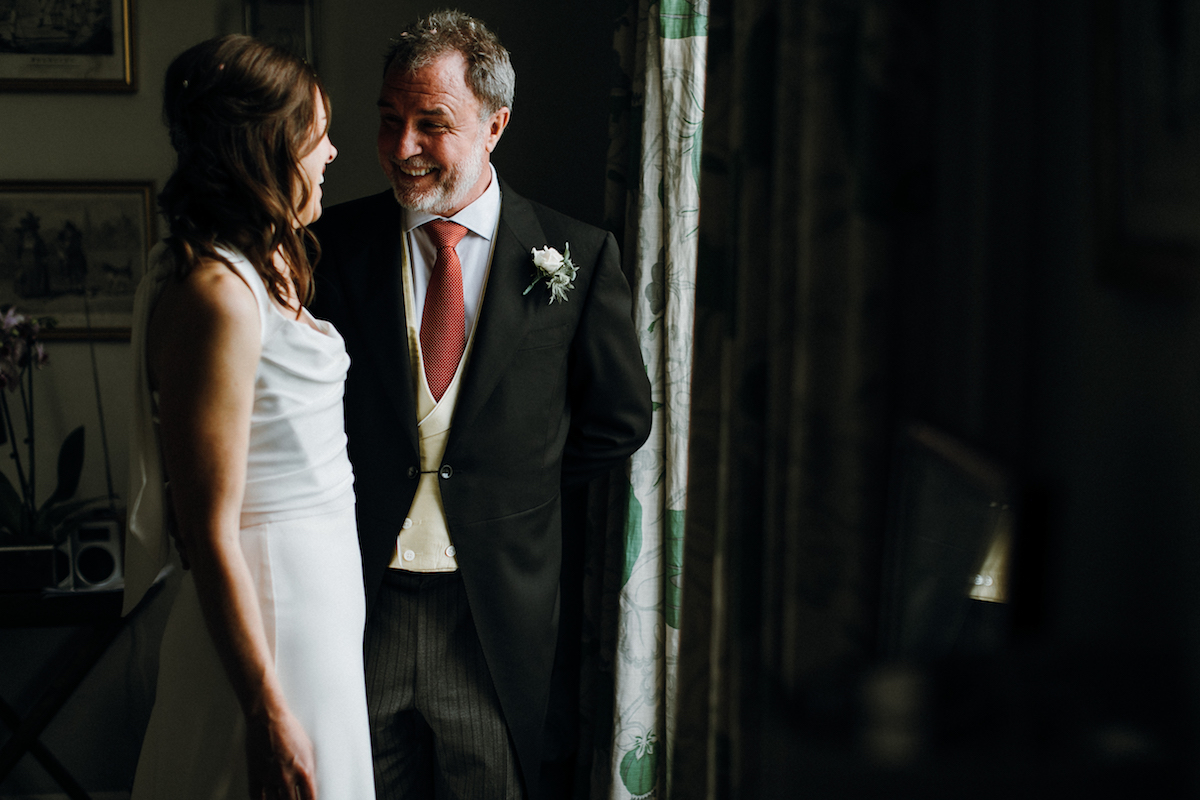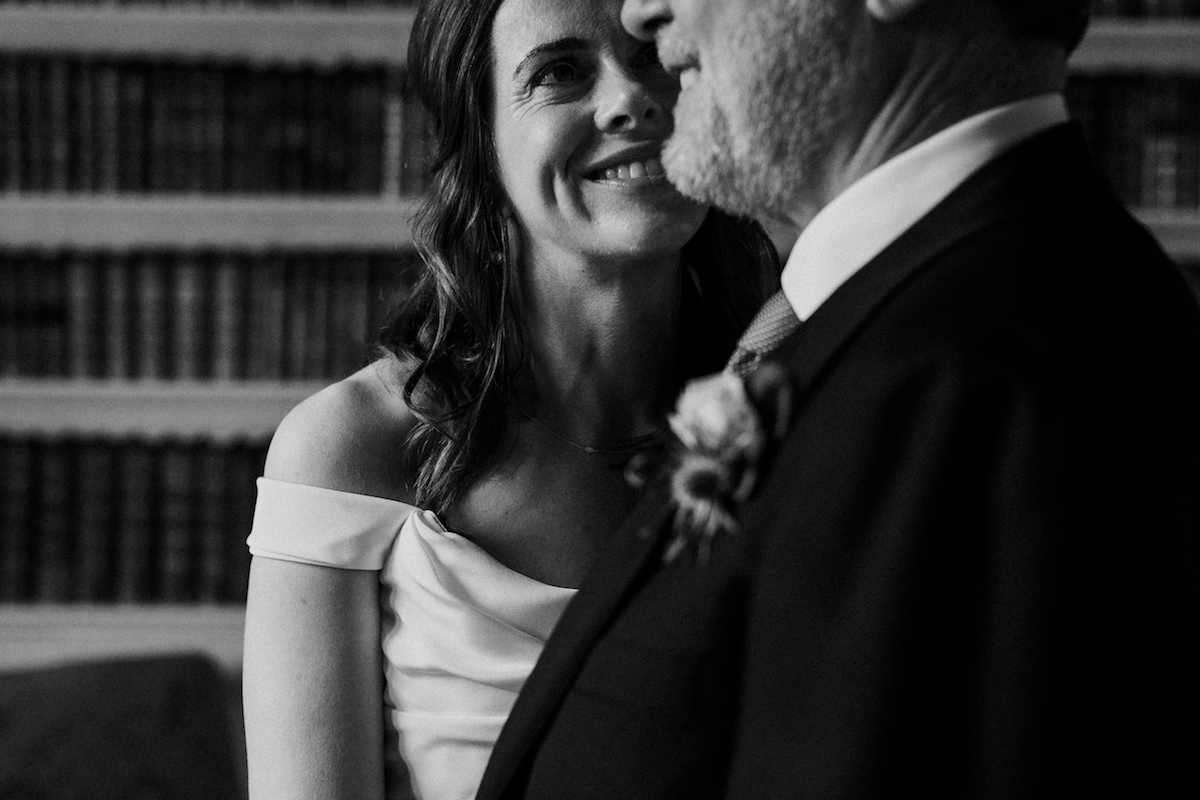 Katie looked epic in the Andrea Crepe Skirt and Corset and I knew immediately it was the perfect dress for her! She also chose one of our gorgeous veils...
"I wanted a veil and this one was perfect. With the tie detail at the back of the corset and the beautiful line of the skirt the long veil didn't look right, not on me anyway! My dress fitted like a glove, felt incredible to wear and comfortable (v.important!) and I felt like I have never felt before and probably never will. It was beautiful and that's how I felt!"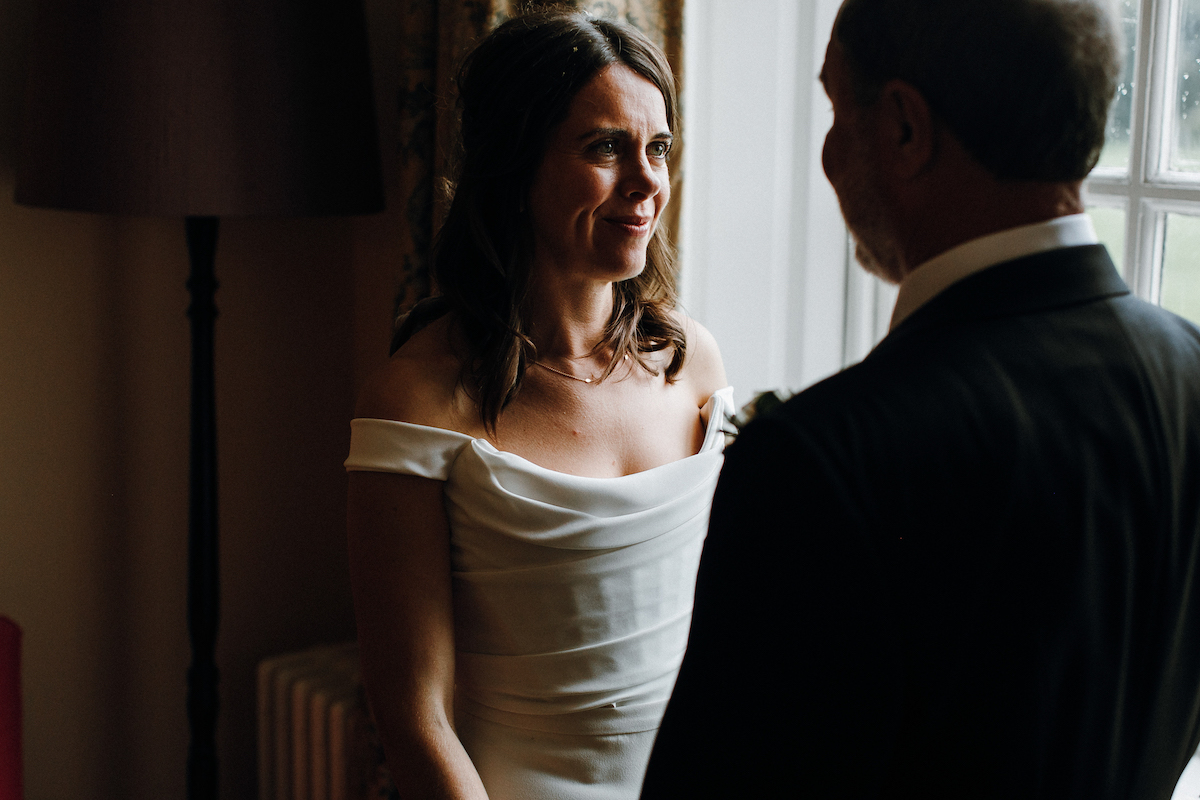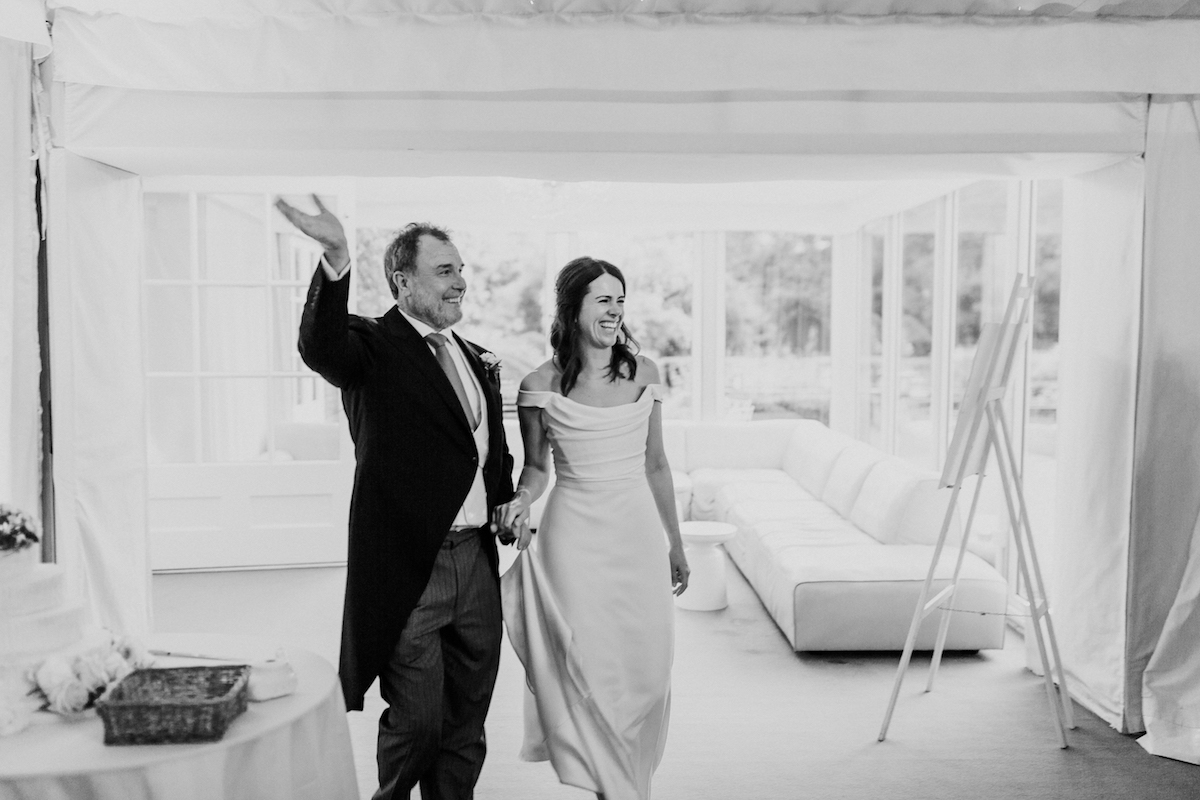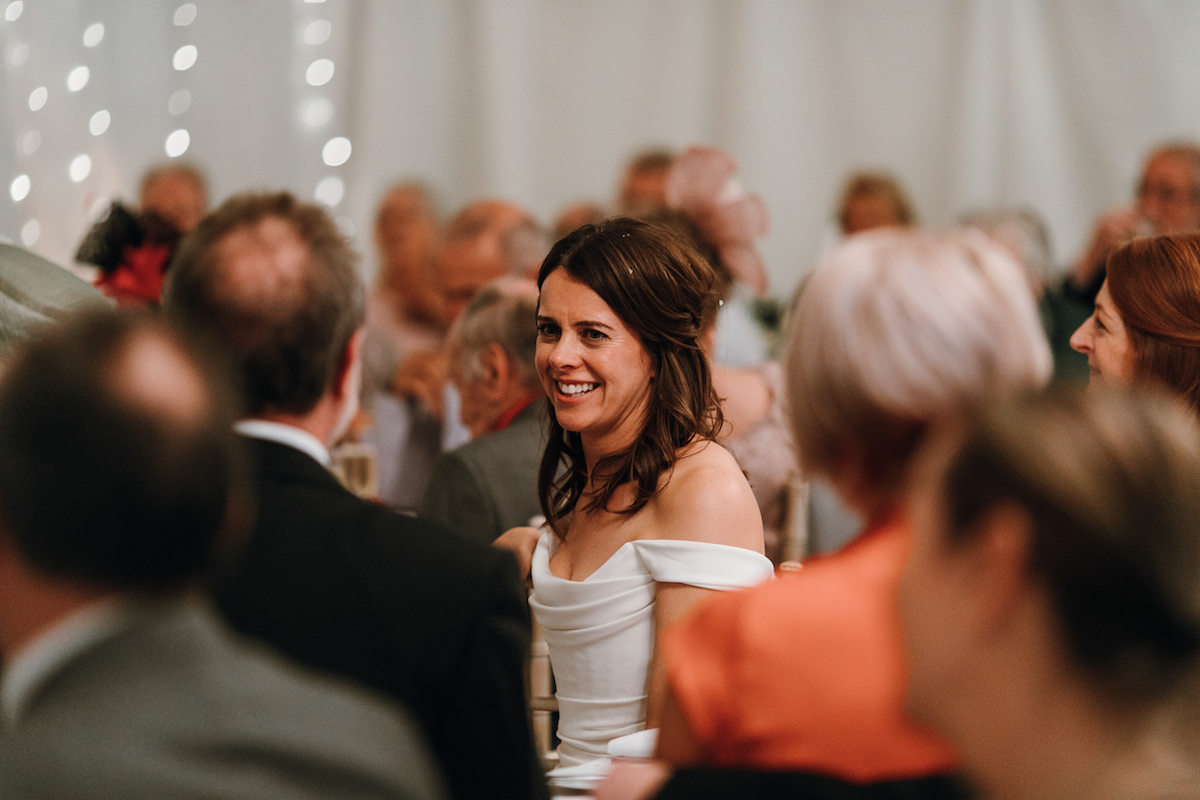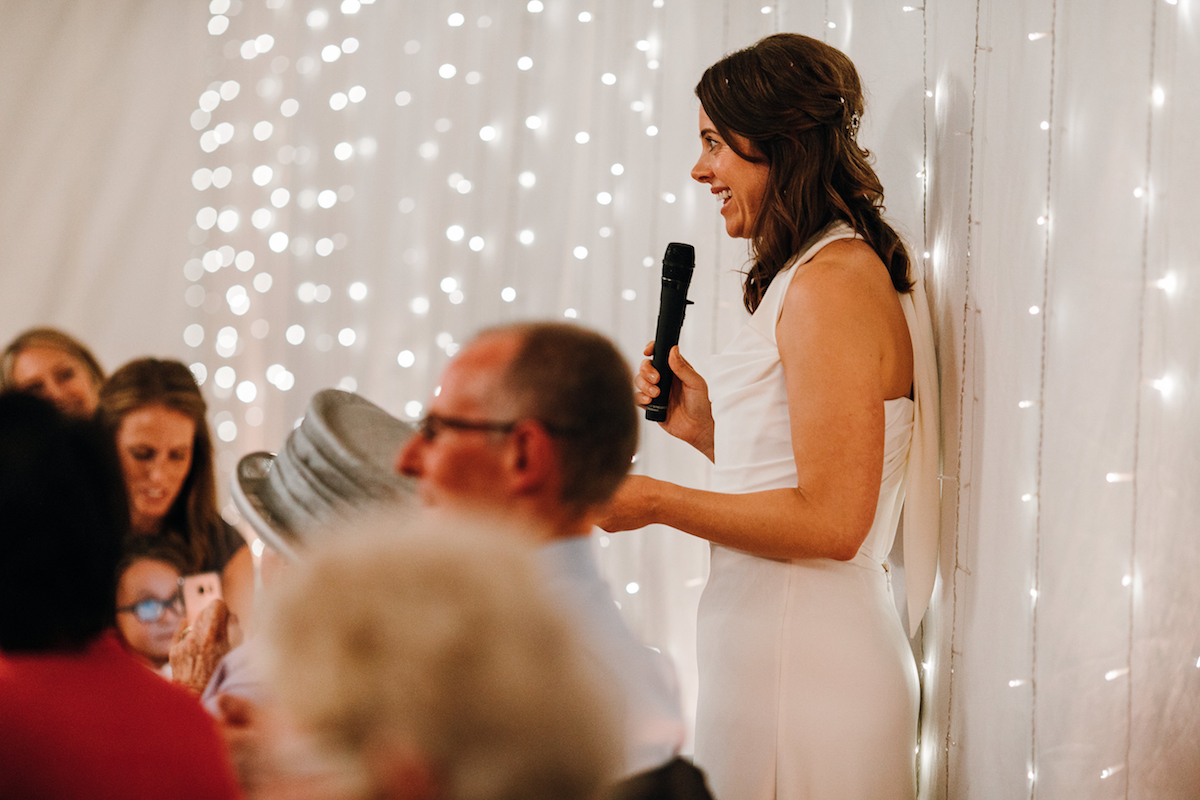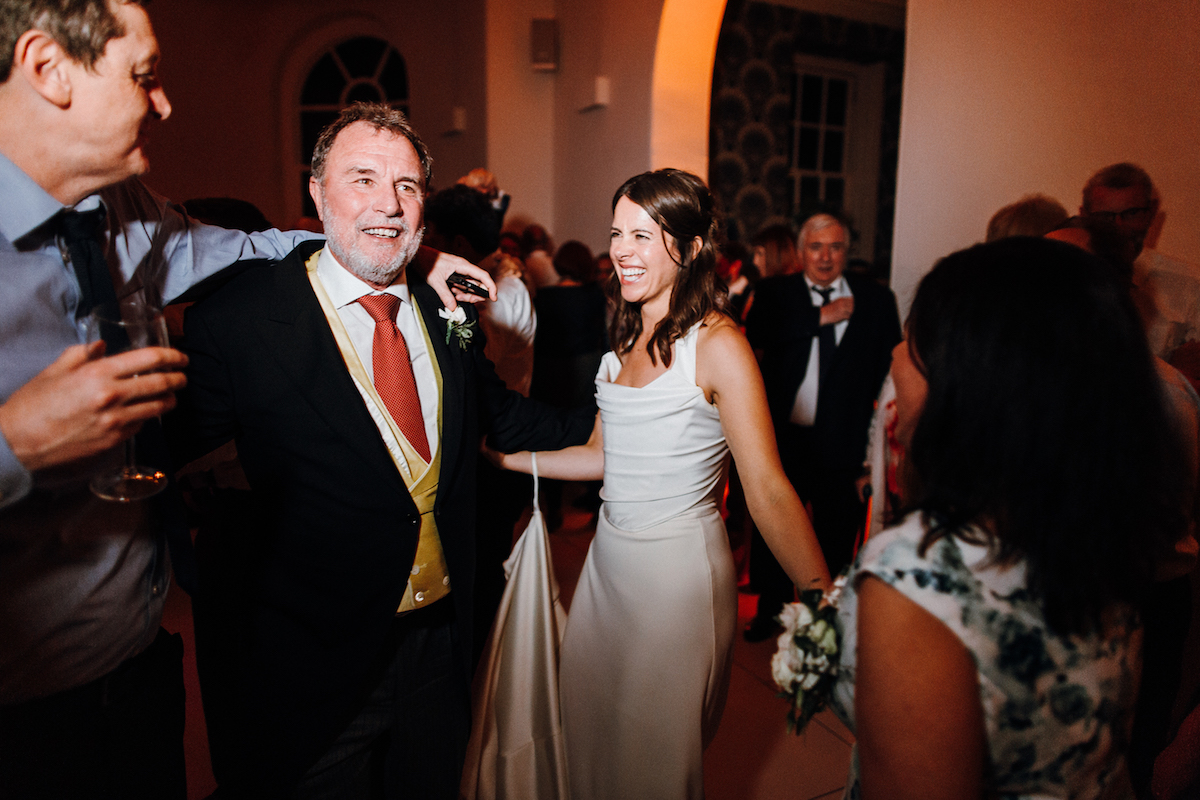 Katie looked incredible on her special day and she finished off her outfit with a gorgeous Tilly Thomas Lux vintage diamante hair comb.
Thank you for sharing your gorgeous images with us Katie. Huge congratulations to the newlyweds and we wish you every happiness in your new adventures together.
Love,
Kate & the Halfpennys xxx
Images by Haydn Rydings