Beautiful Ashleigh | A real Halfpenny London bride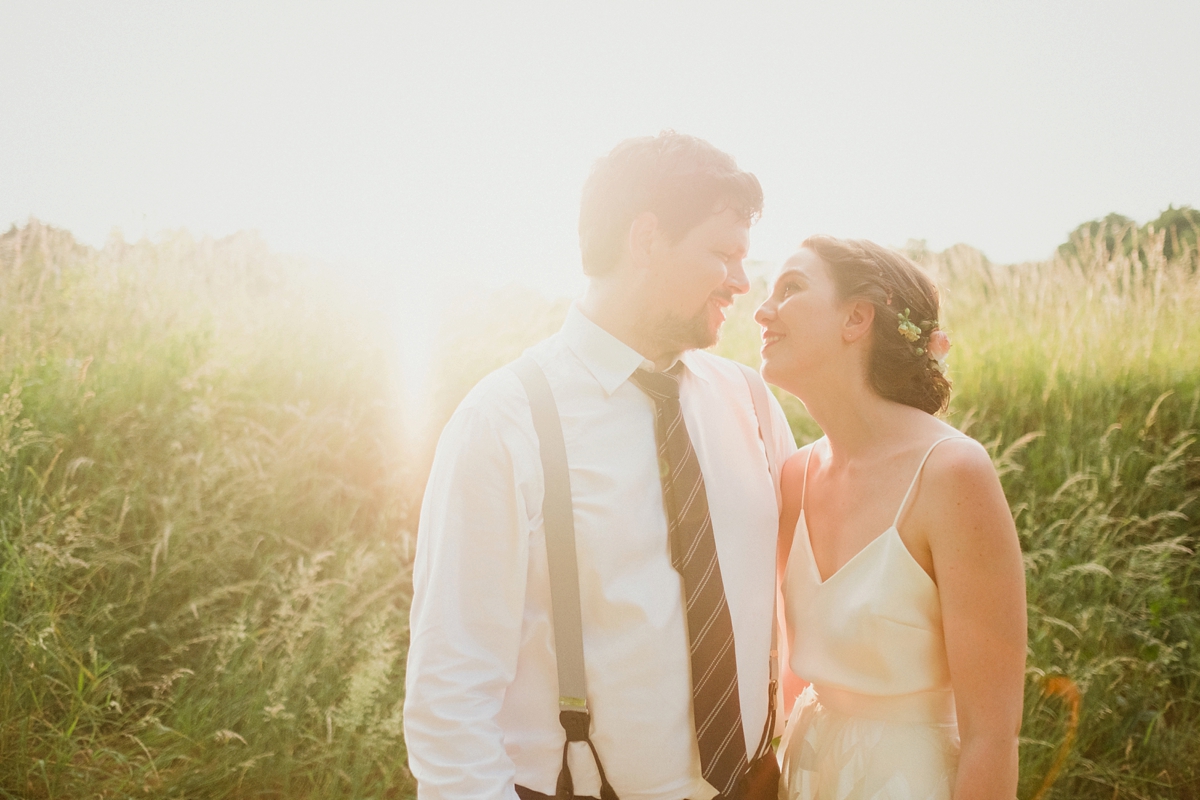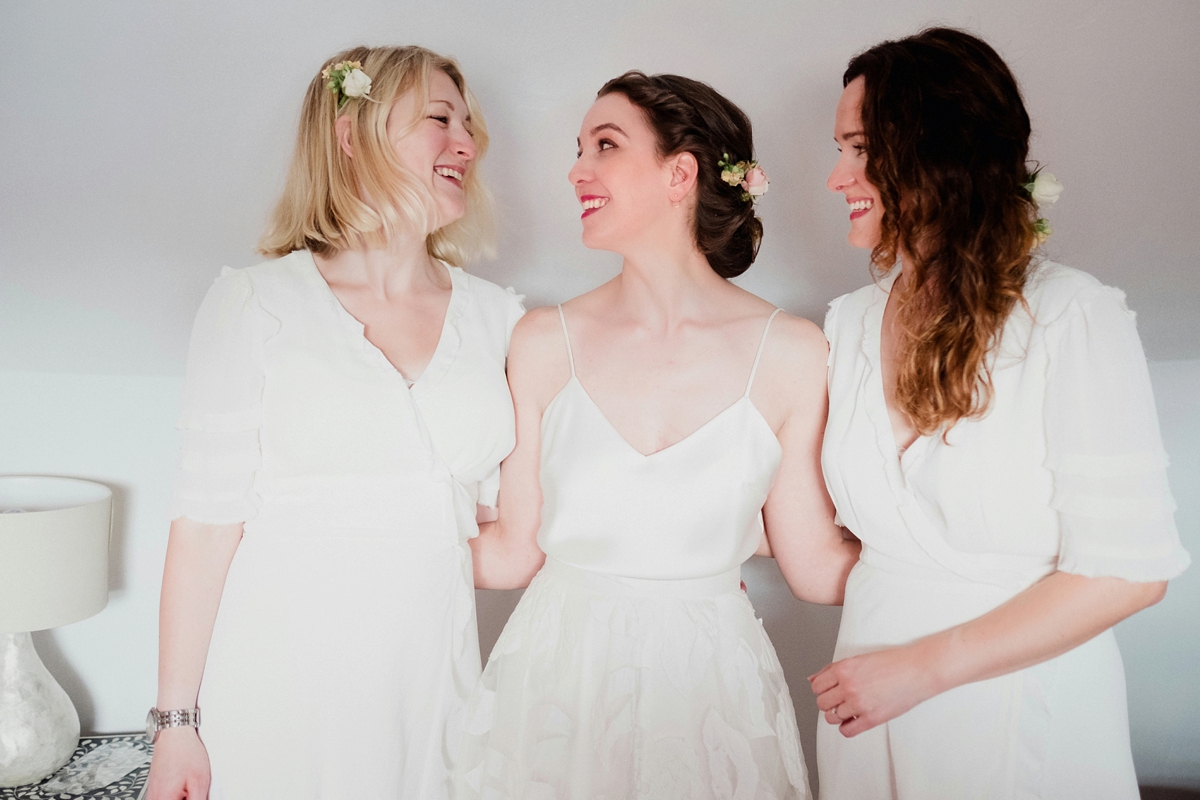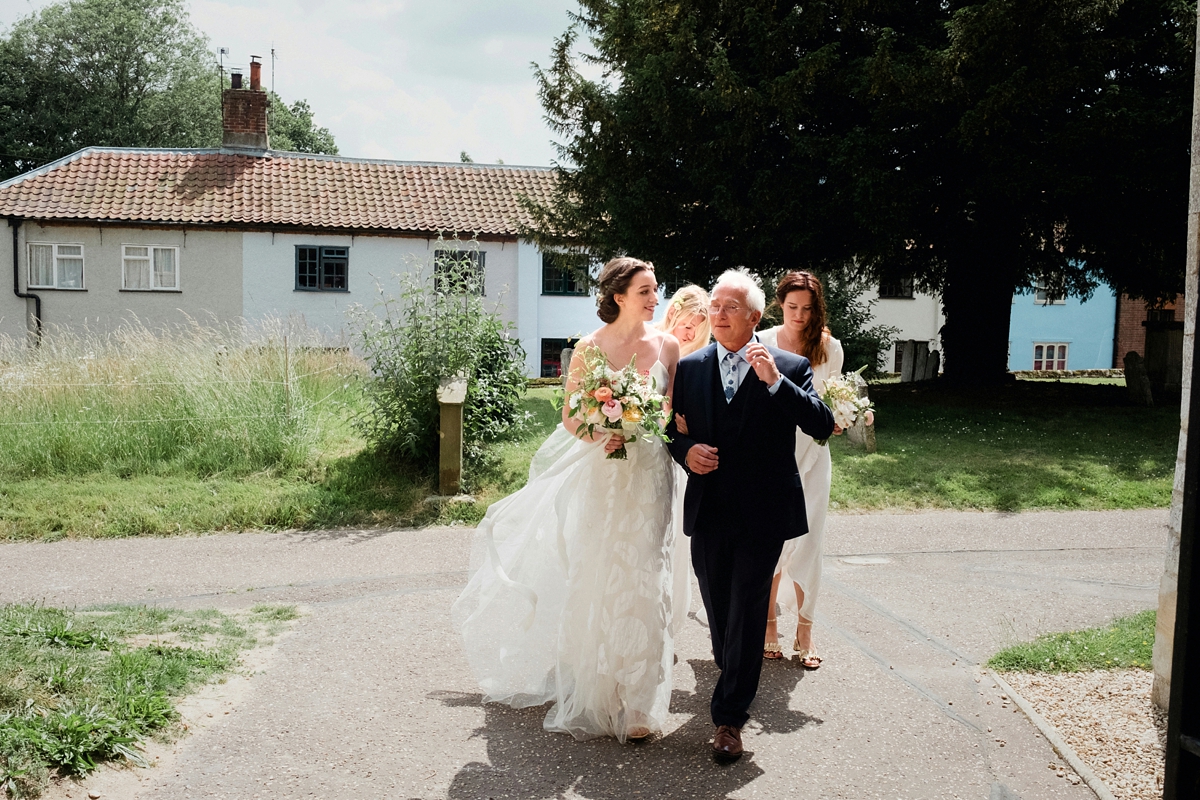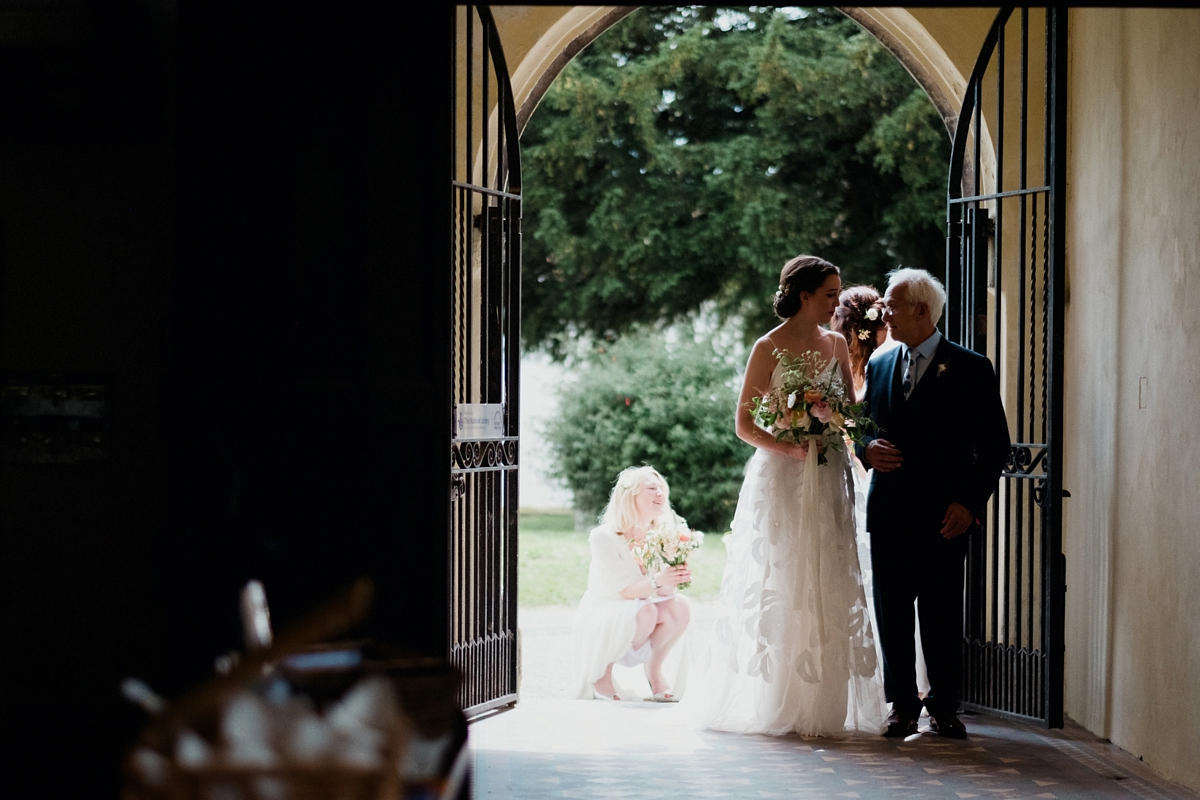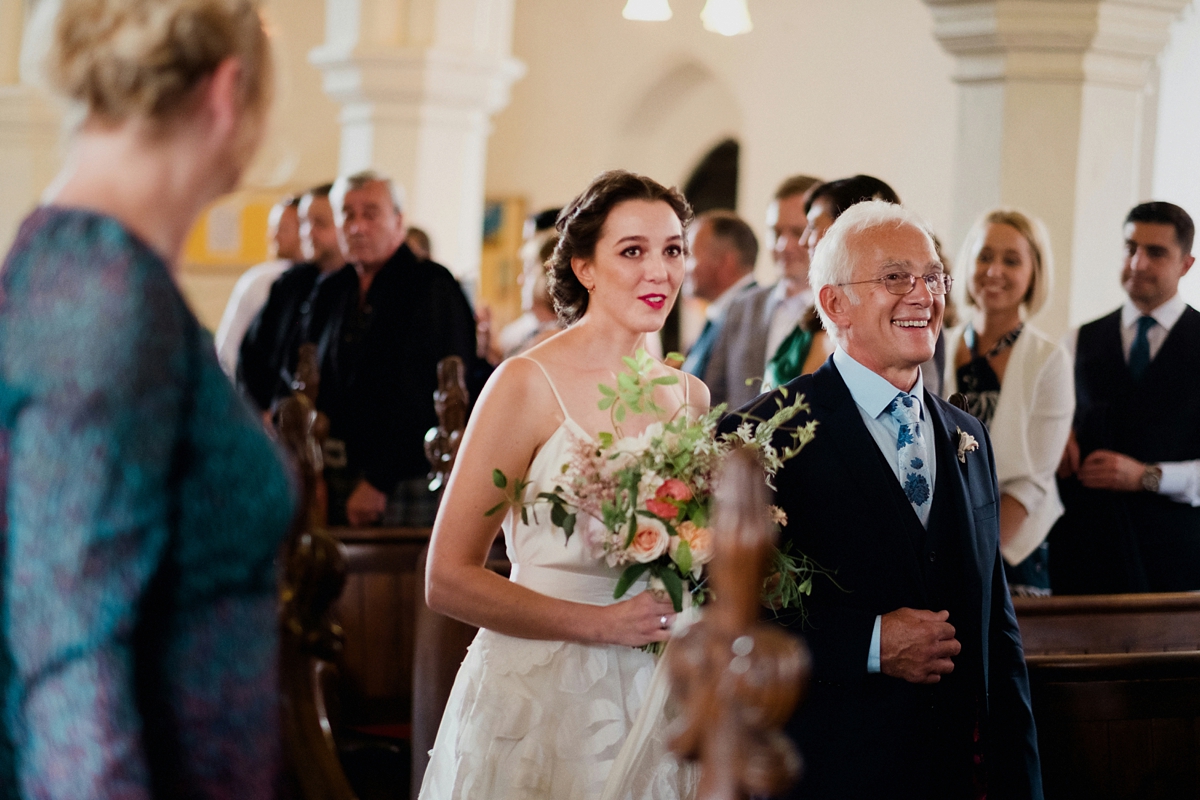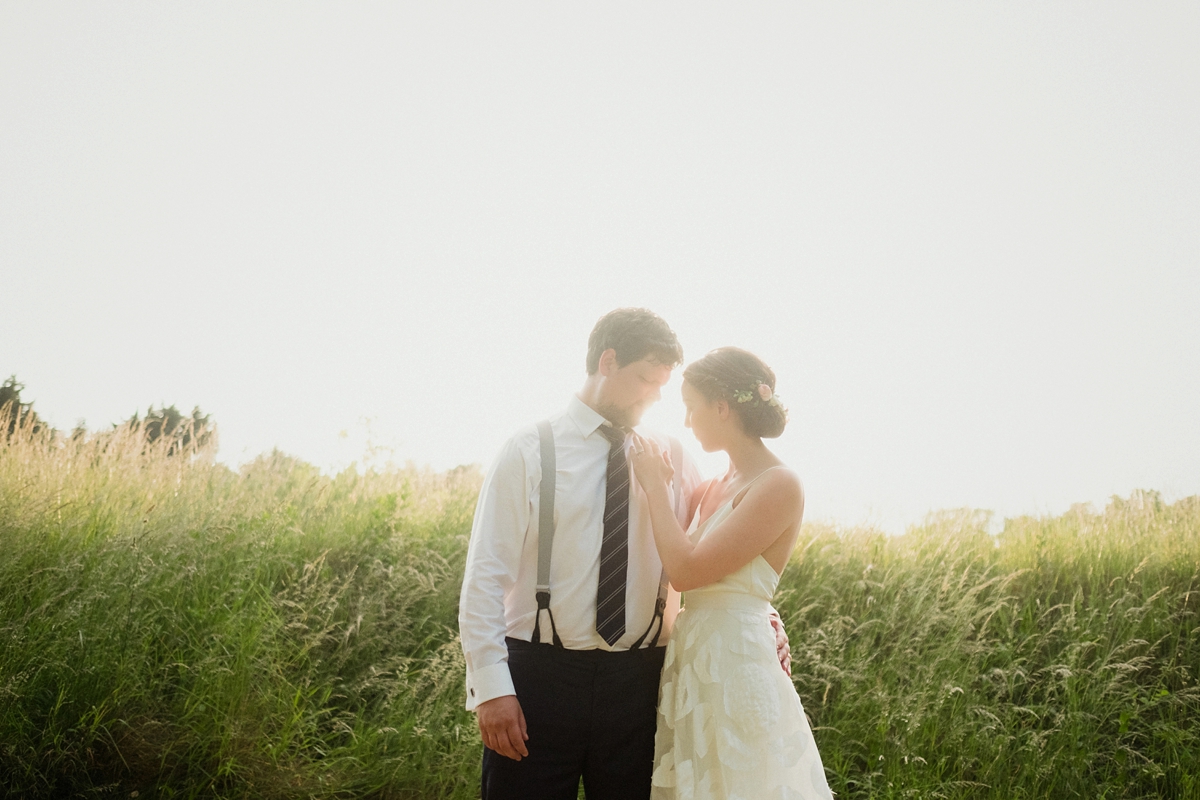 Beautiful bride Ashleigh married her new husband Tom in June this year at St Mary's Church in Reepham, Norfolk. (You must read their proposal story over on Love My Dress! So adorable...)
The venue was an antique marque decorated with flowers, bunting, enamel jugs, floral seat cushions, straw bales and crochet/knitted blankets surrounding the firepit – a magical setting with a handmade, rustic vibe, for the couple and their guests to kick back and celebrate after the ceremony.
Ashleigh chose our Susie skirt and Iris slip and she looked incredible!
"I had been so worried that I may not find a dress that suited me but it's as though my Halfpenny London dress and skirt were made just for me. I felt like me but just more beautiful and feminine. The design is so simple and paired back at the first glance but at second glance you can see the intricacy in the craftsmanship of the hand-cut applique which is just gorgeous."
Congratulations to the gorgeous couple! We wish you every happiness in your new lives together!
Love,
Kate & the Halfpennys xxx