Beautiful Alexina | A real Halfpenny London bride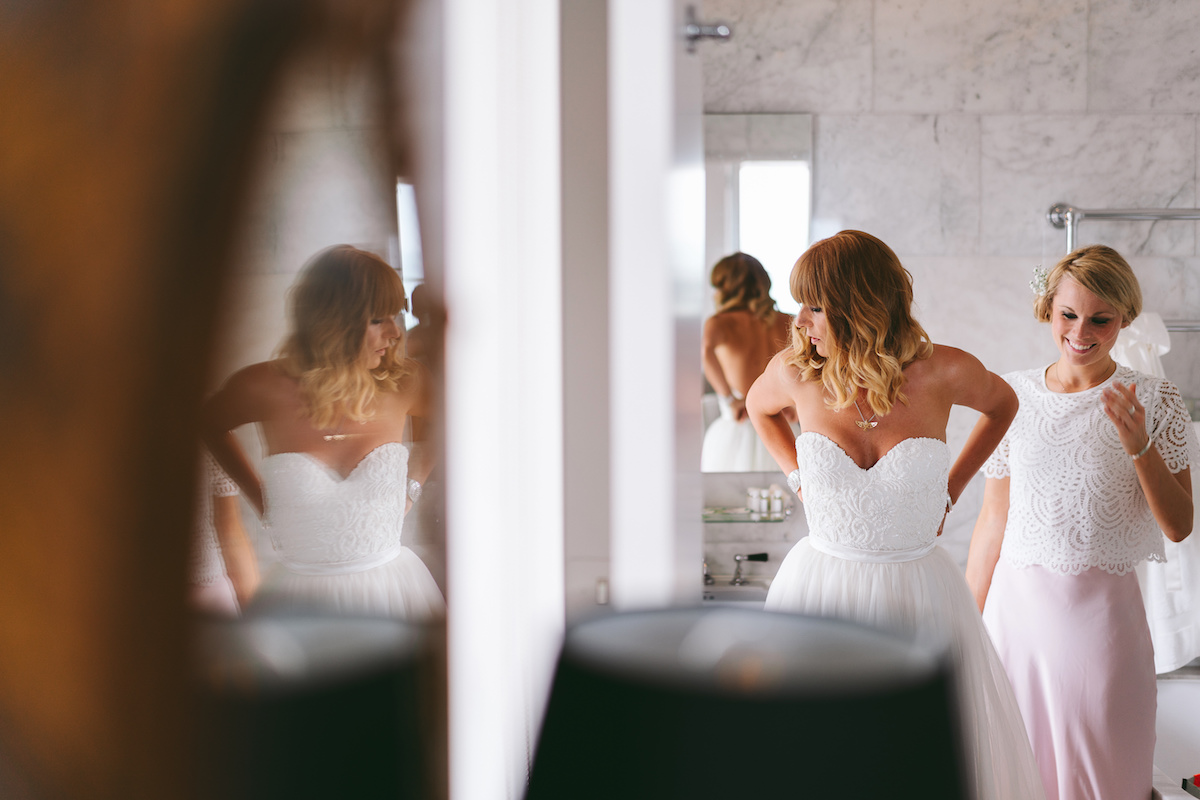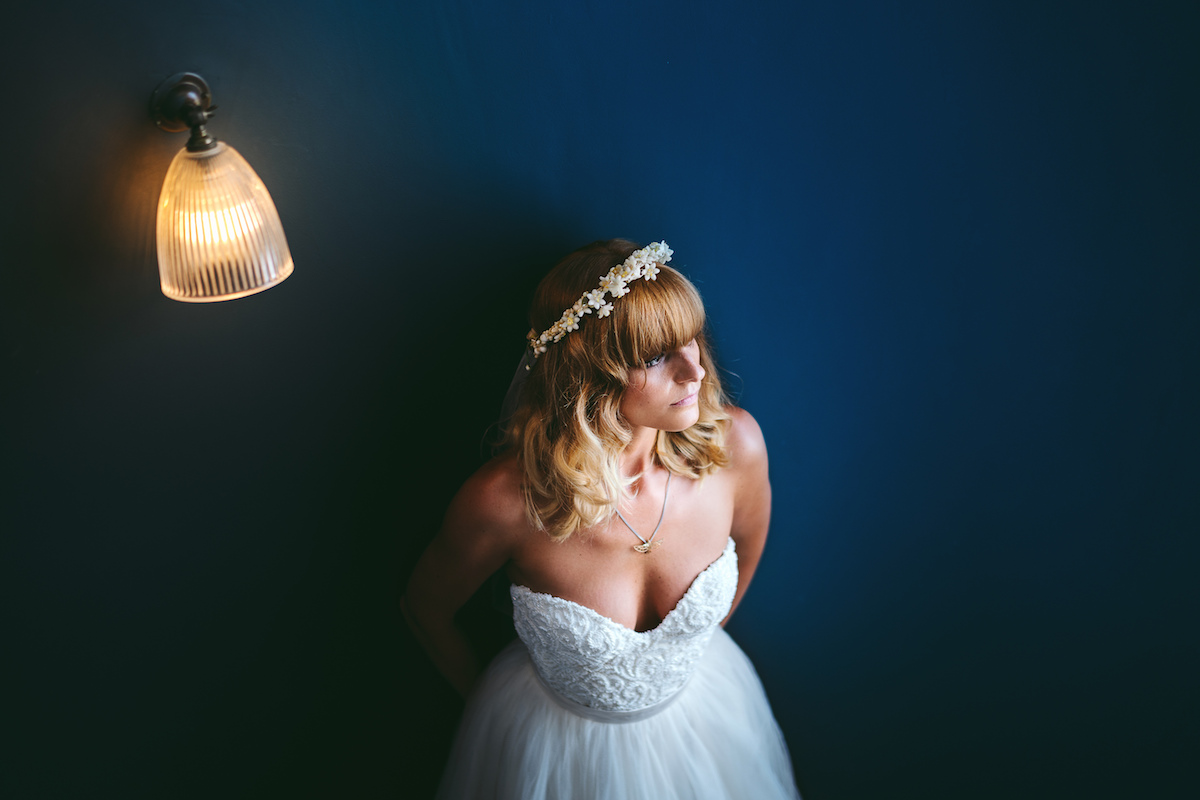 Sometimes, you just know a wedding will be amazing before the bride has even chosen her dress and gorgeous bride Alexina's wedding sounded incredible from the beginning!
Alexina married the love of her life in a relaxed, fun, boho wedding last July and we are head over heels in love with her beautiful wedding pictures.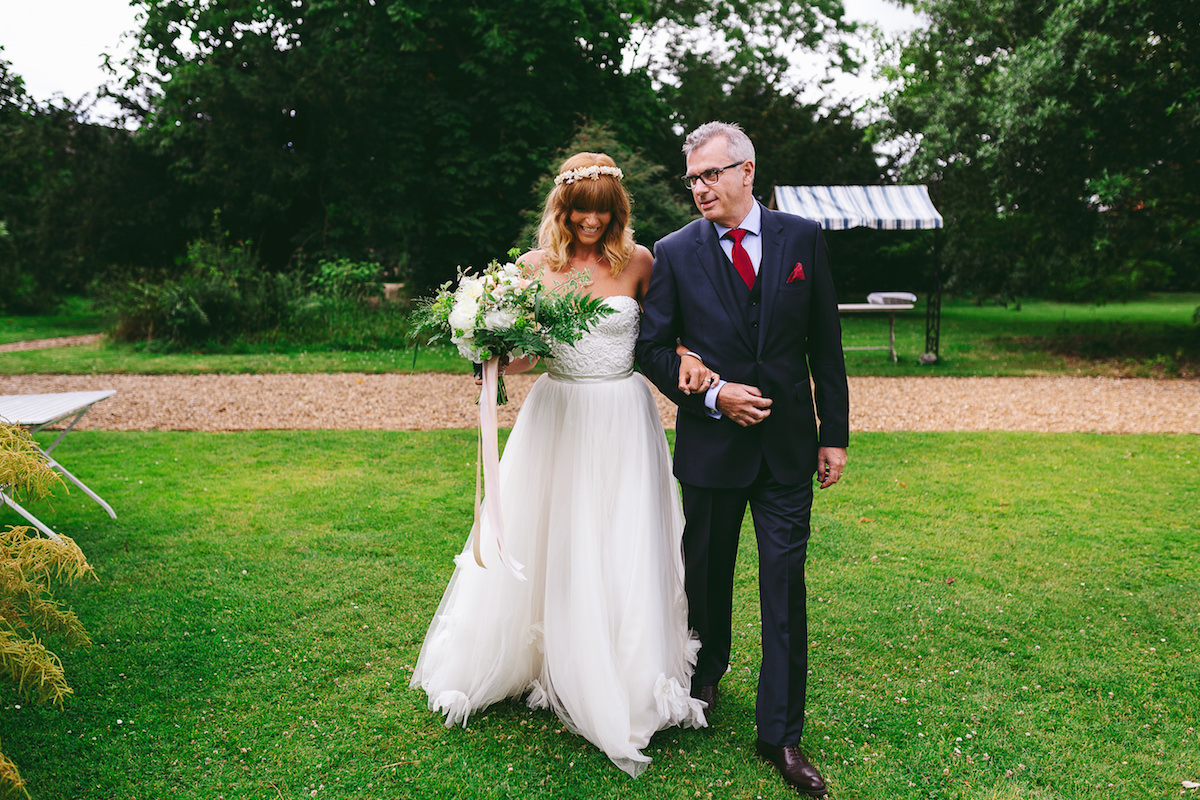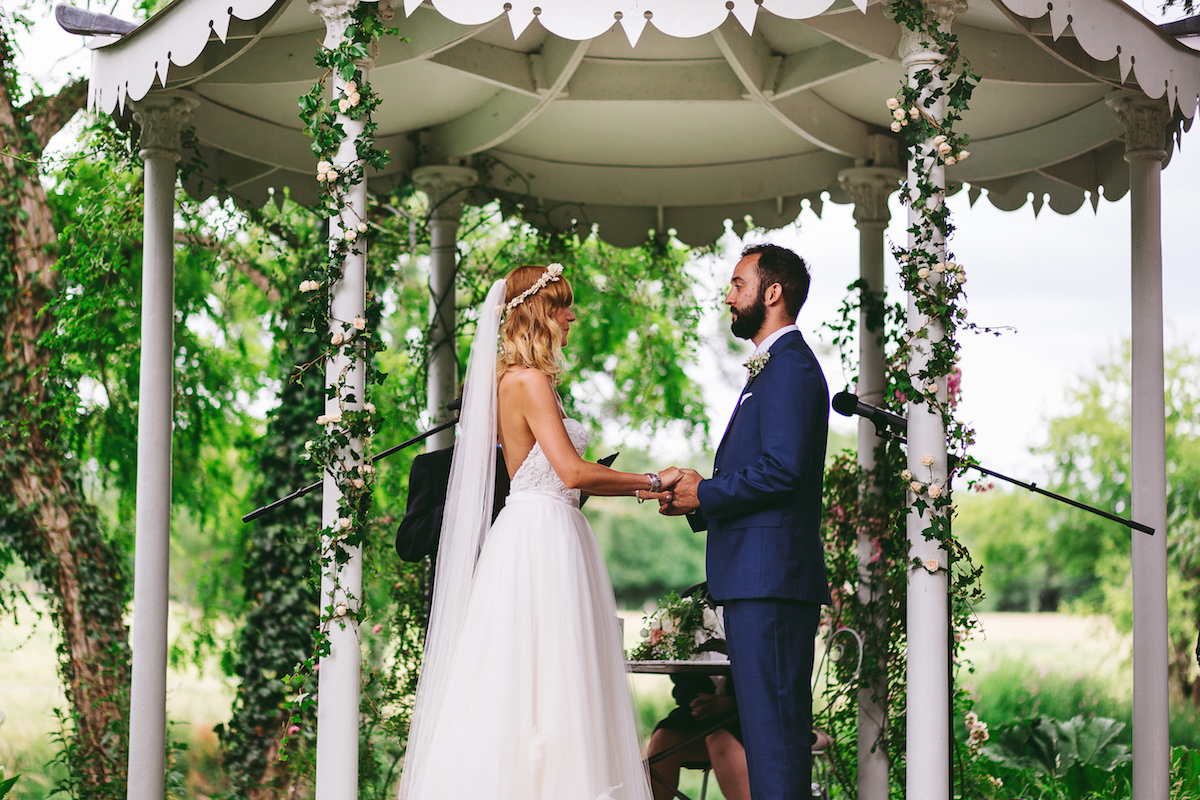 "From the moment I walked in and met the lovely Izie I knew I was going to end up getting my dress from Halfpenny. The designs and fabrics were stunning obviously, but the whole 1-2-1 private experience, in the most gorgeous little shop, made me feel very special."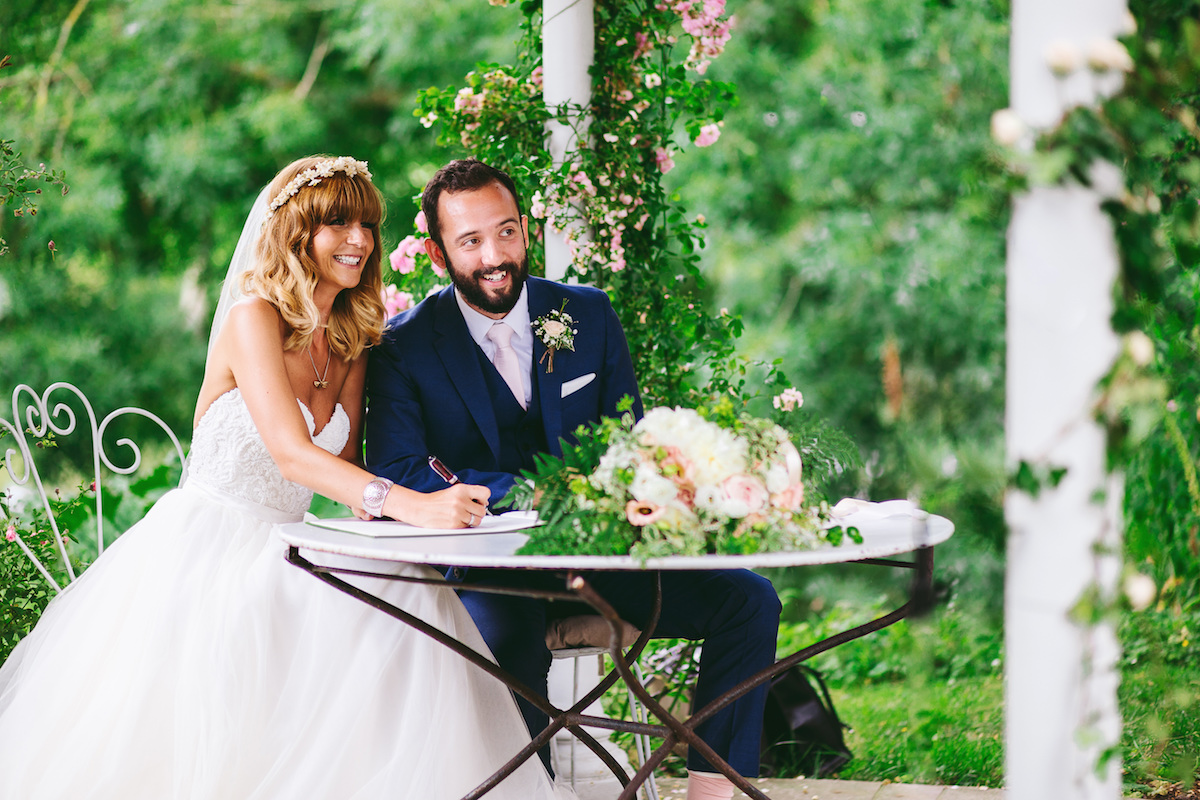 After searching high and low for the perfect gown, Alexina chose our Dita beaded bustier and Dita Dandelion skirt and we think it was the perfect combination for her.
"I loved the idea of separate top and bottom to feel like I had a unique look just for me! My description of what I wanted was "bride running through a forest" this combination was spot on! A few dresses I had tried were stunning but not bridal enough, and others were too bridal for me - I am goldilocks apparently. This top and skirt I couldn't have designed in my head to be more perfect. The silk organza flowers on the skirt just gave it this wonderfully romantic / boho edge and the bustier was a more a work of art than a top!"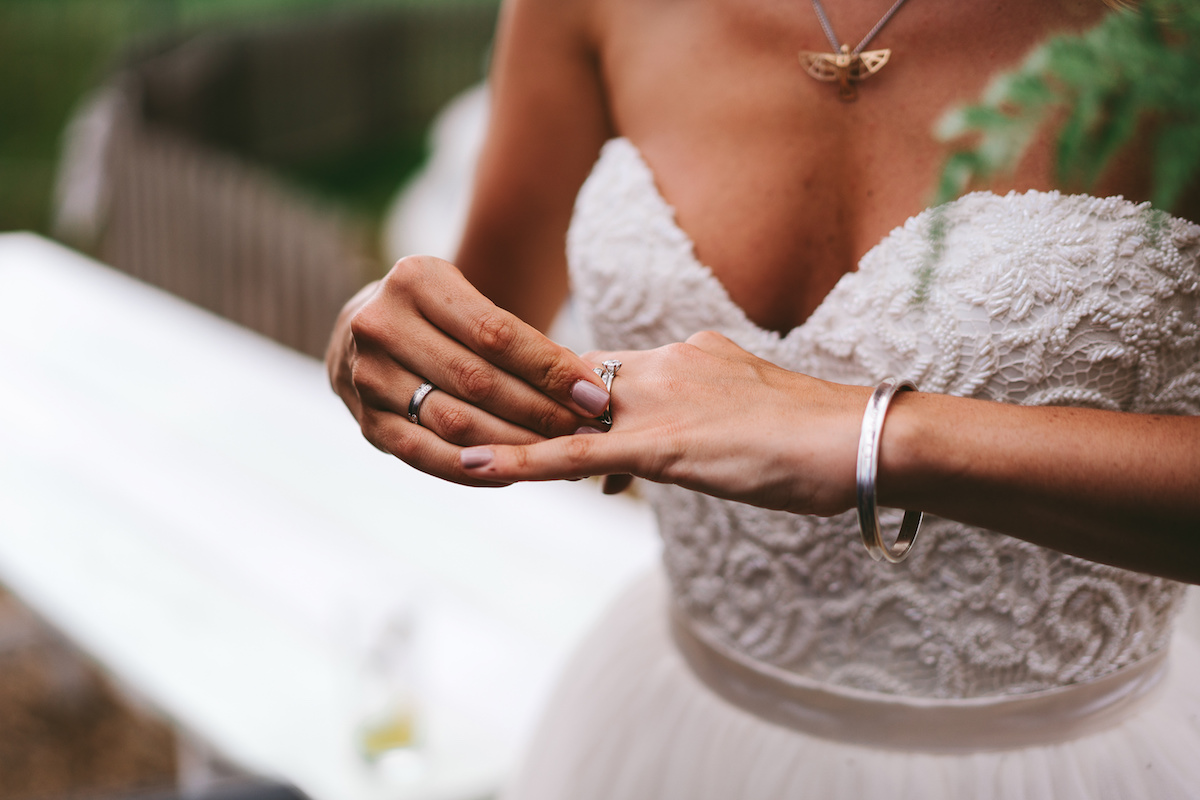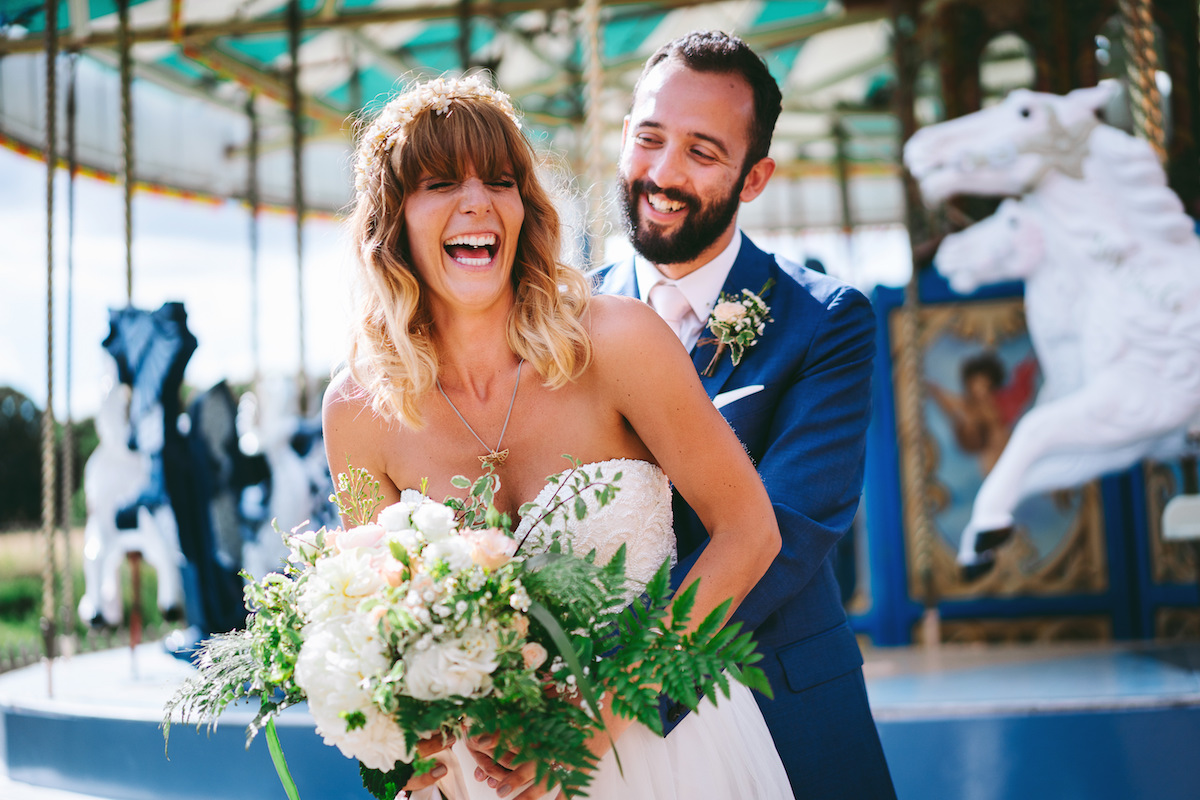 In a deeply personal touch we love, Alexina completed her look with a victorian wax flower headpiece that her mother and aunt also wore at their wedding.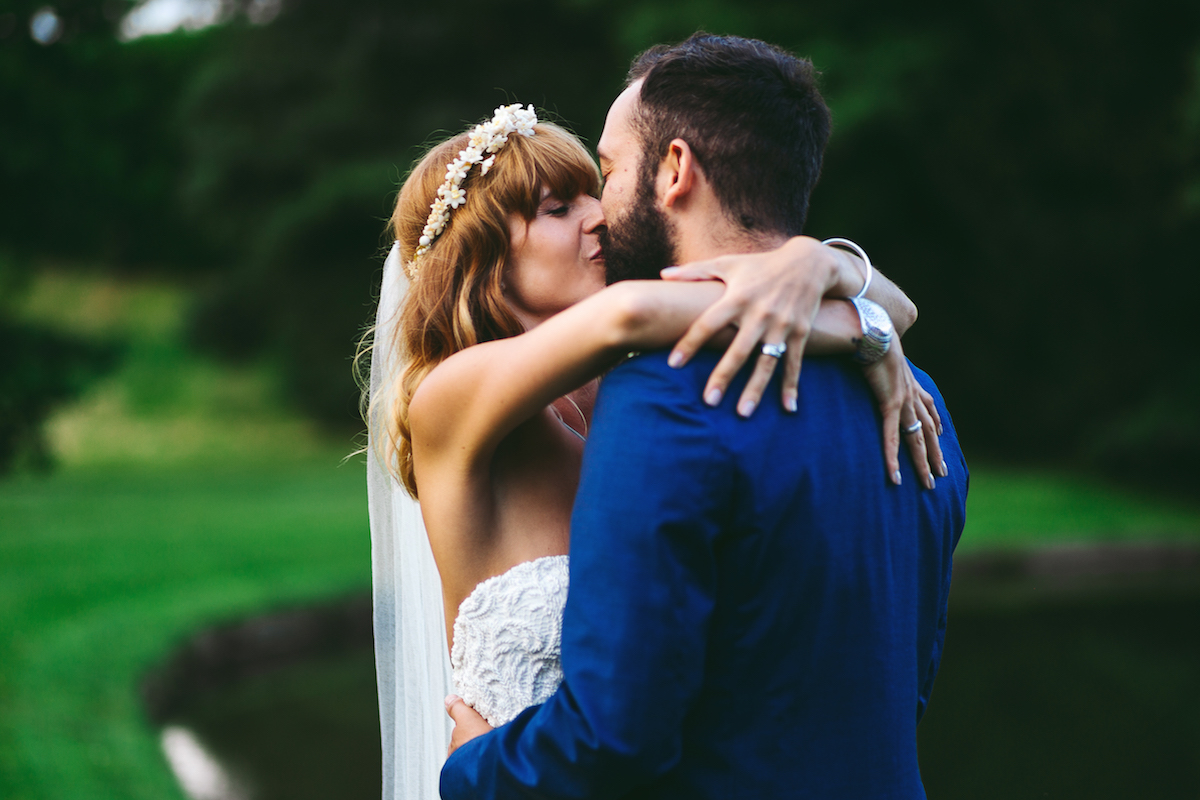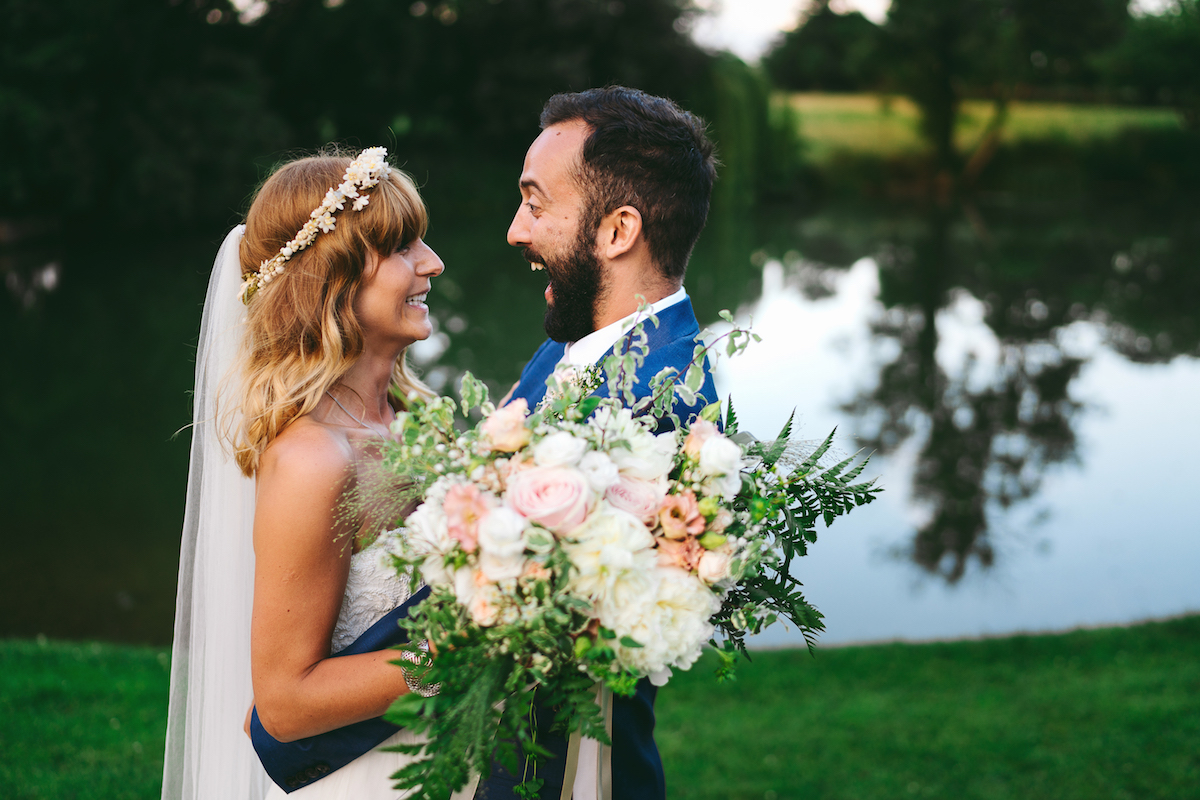 Everything about Alexina's wedding was utterly magical! Merry-go-rounds should be mandatory at all weddings in our opinion...
Congratulations to the happy couple! We wish you every happiness in your new lives together.
Love,
Kate & the Halfpennys xx
Images by Aga Tomaszek