Beautiful Lucy | A real Halfpenny London bride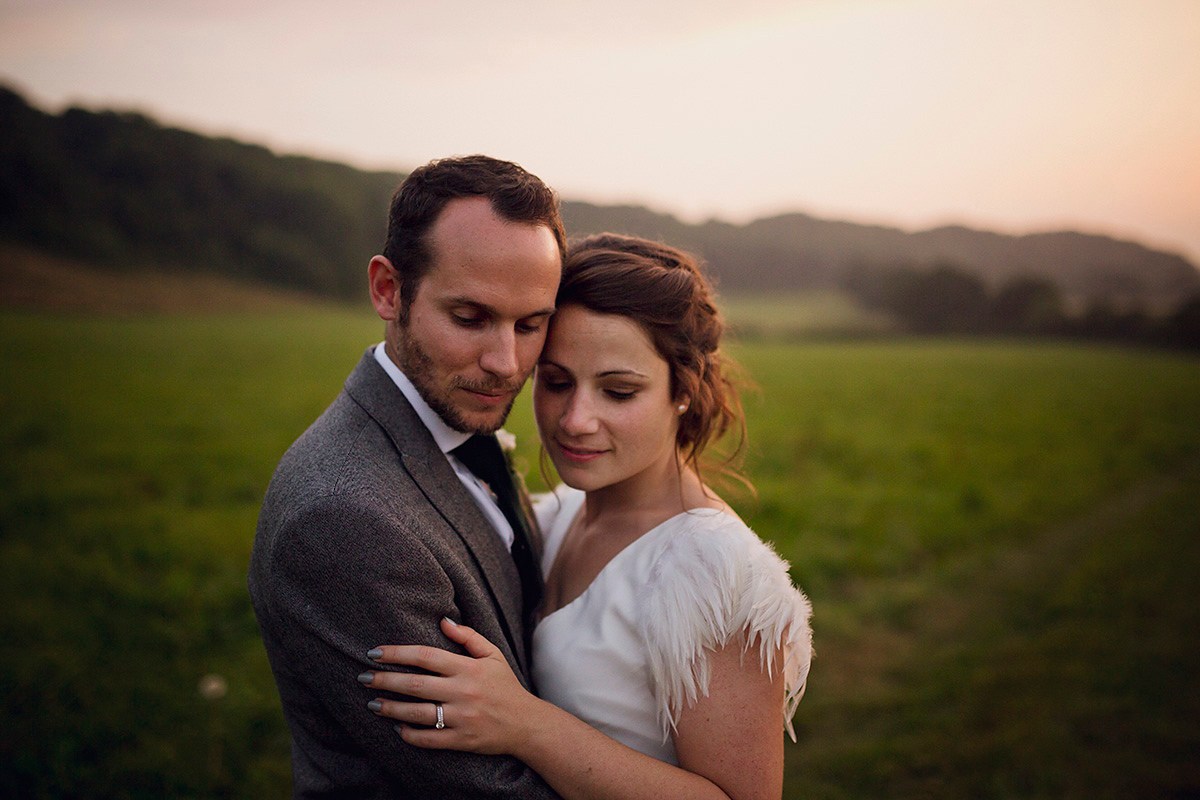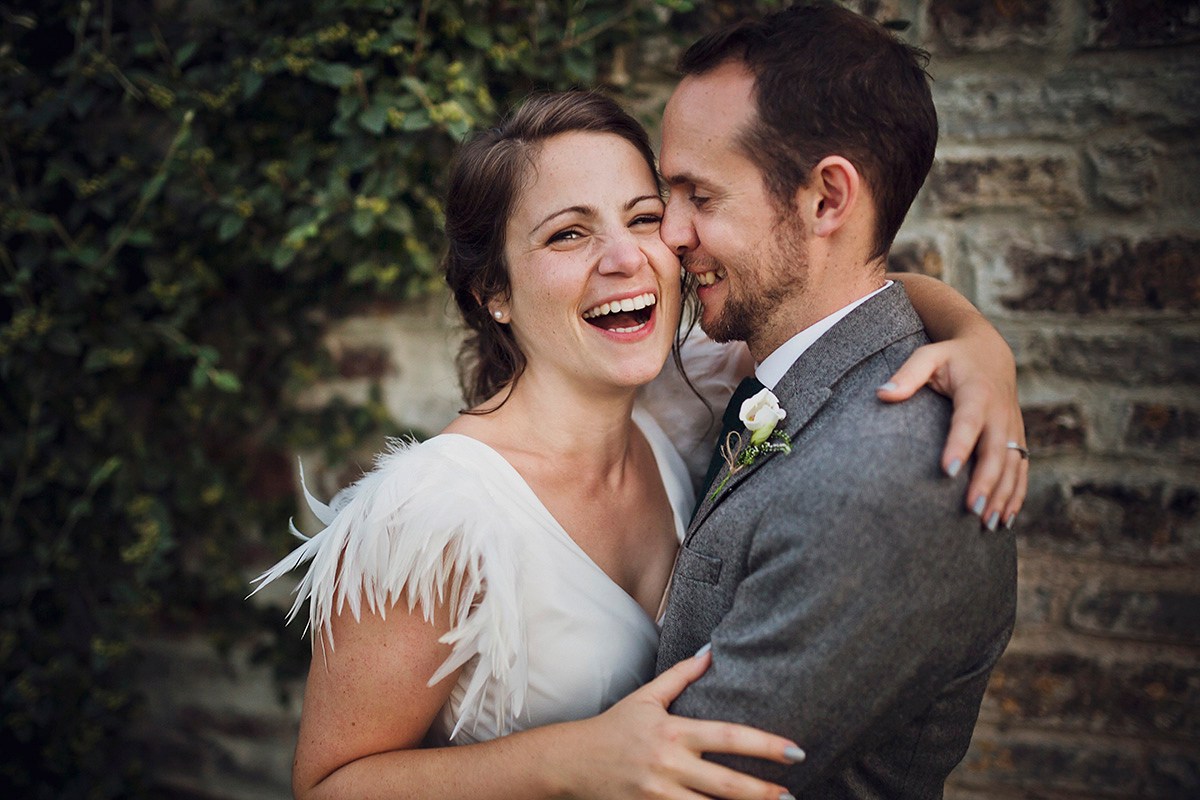 Our beautiful bride Lucy married Matt on 27th August last year at a private farm in Somerset. They had a magical, laid back and relaxed kind of day, their rural setting peppered with delightfully glamorous elements.
"We wanted our wedding to be simply and naturally beautiful. The rolling hills of Somerset as our backdrop, the stone of the beautiful farmhouse and the height and scale of the old Dutch barn were stunning in themselves. We decided to keep it pared back and simple-to-source-and-make with a white, green and gold colour palette."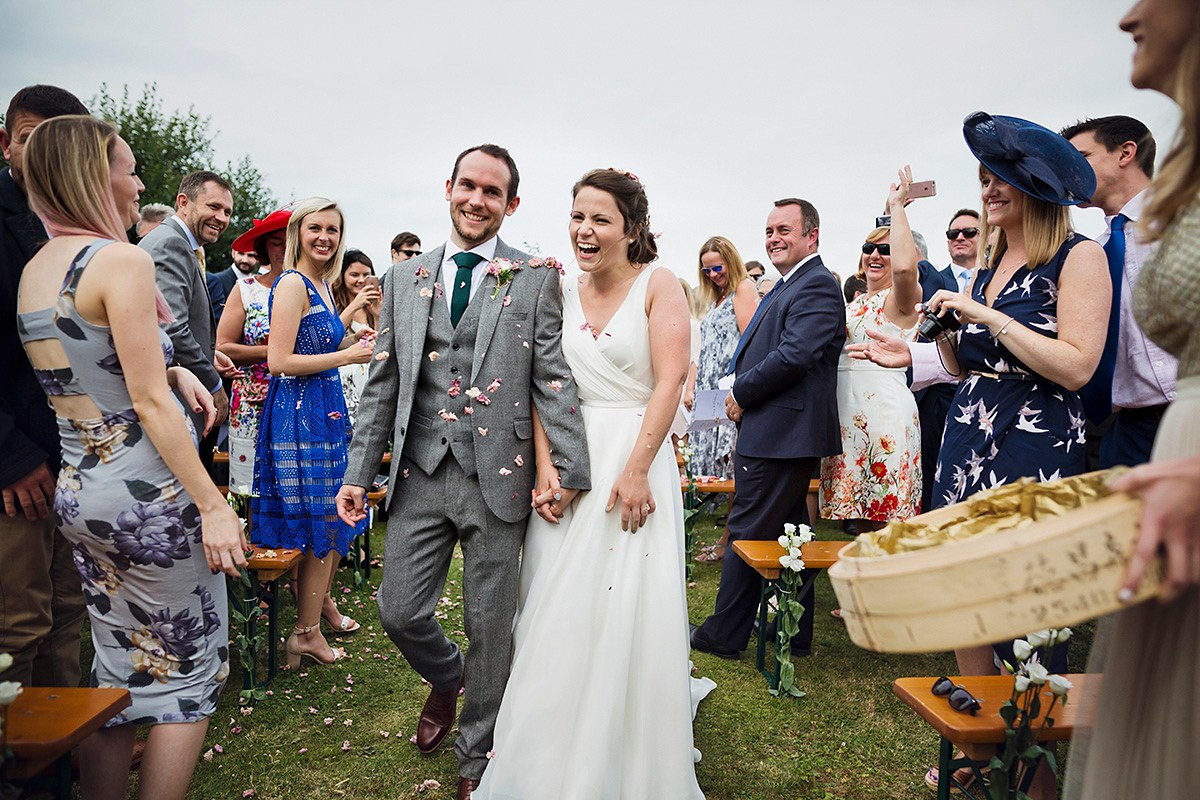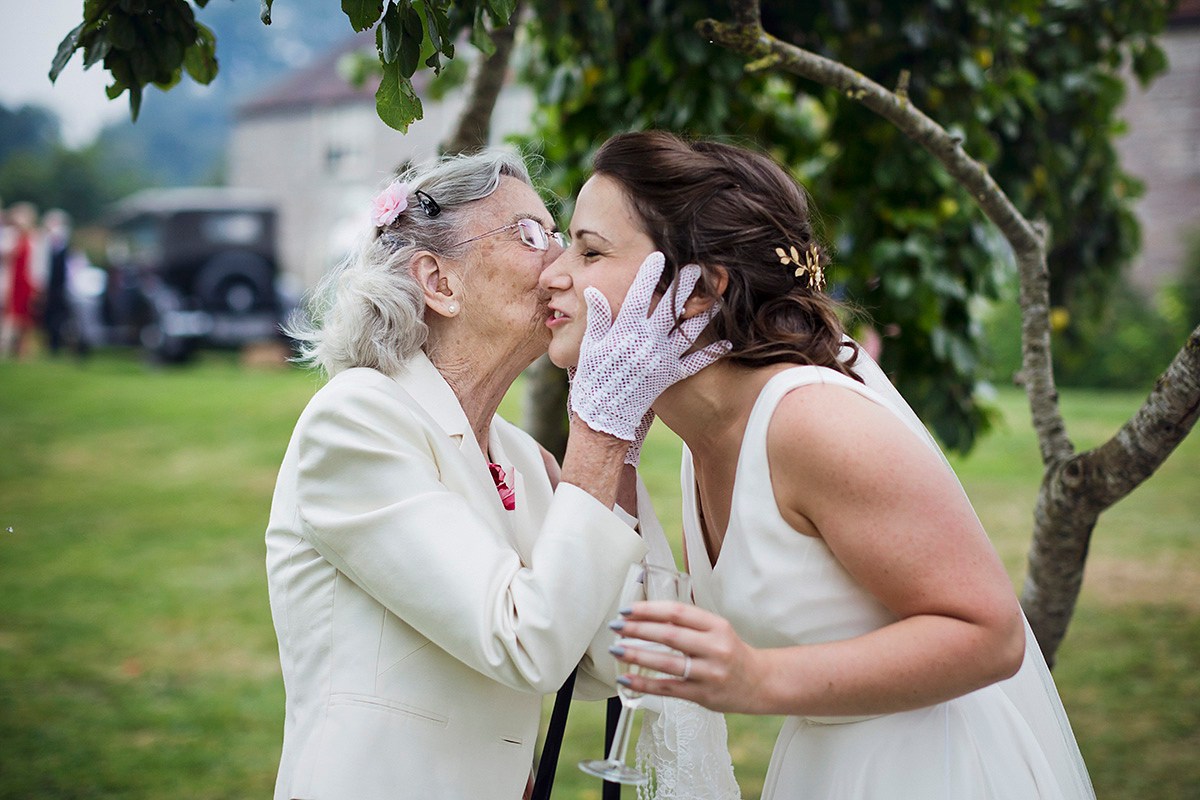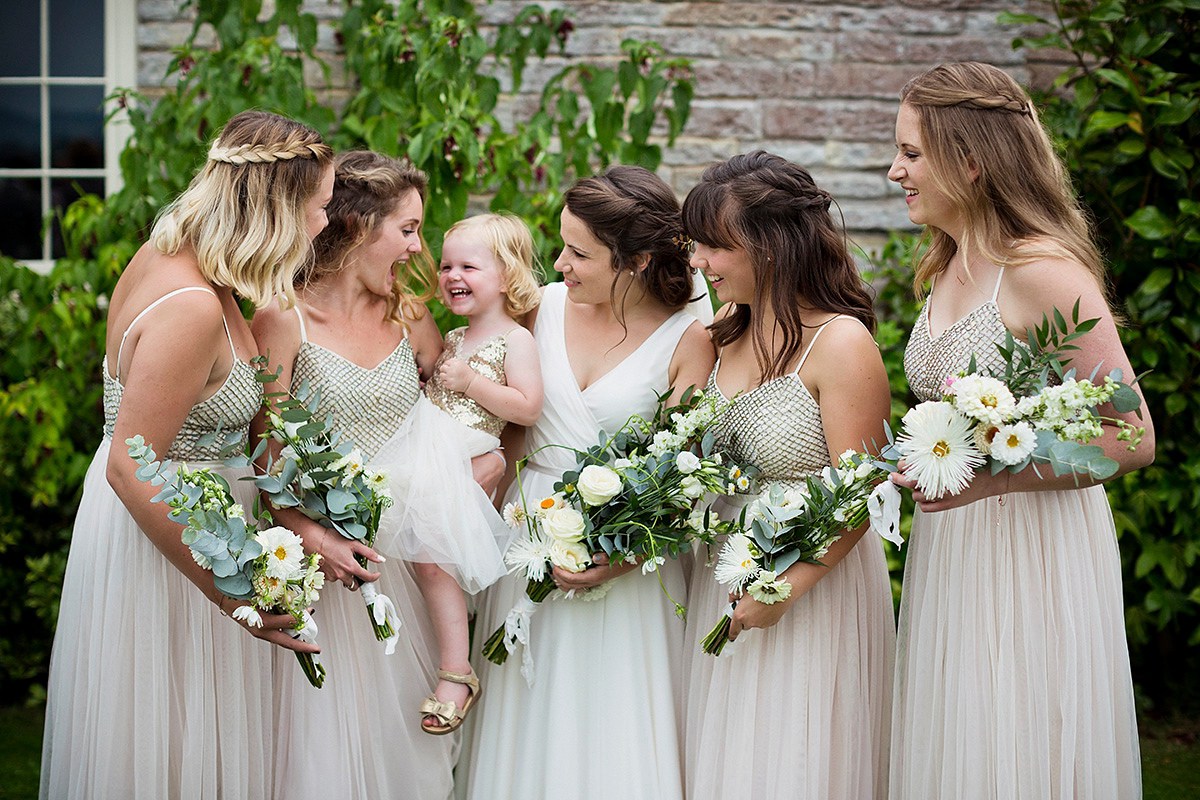 "My incredible friend Bee won a Halfpenny London wedding dress in a magazine competition and gifted it to me. Blown away, and ridiculously lucky! I went to Halfpenny a good two of three times before picking the dress. The beautiful shop in Euston is full to the brim with beautiful dresses and separates, I couldn't decide! The girls there – Izie, Marilyne and Kate – were just so lovely through the whole process. So very lucky."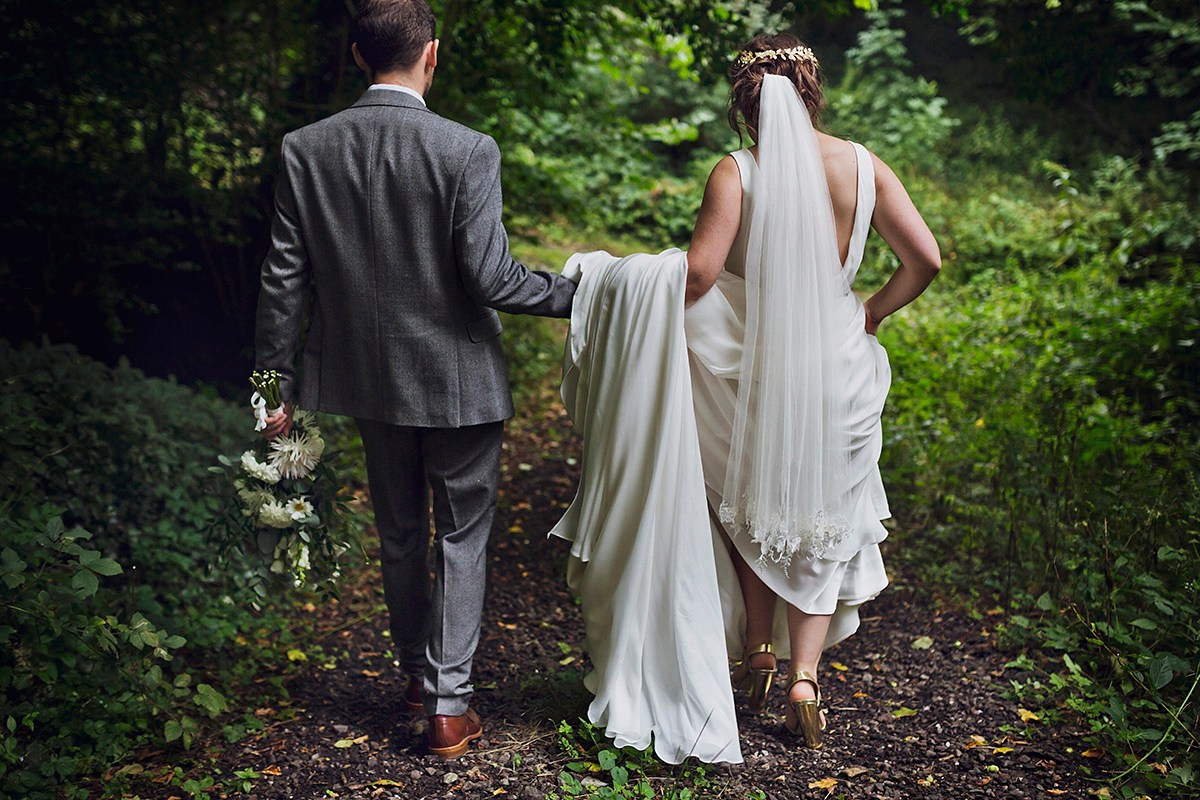 Congratulations to Lucy and Matt! We wish you all the happiness in the world.
Love,
Kate & the Halfpennys xx
Photography by Mark Tattersall. See the full gallery over on Love My Dress.