Beautiful Emma | A real Halfpenny London bride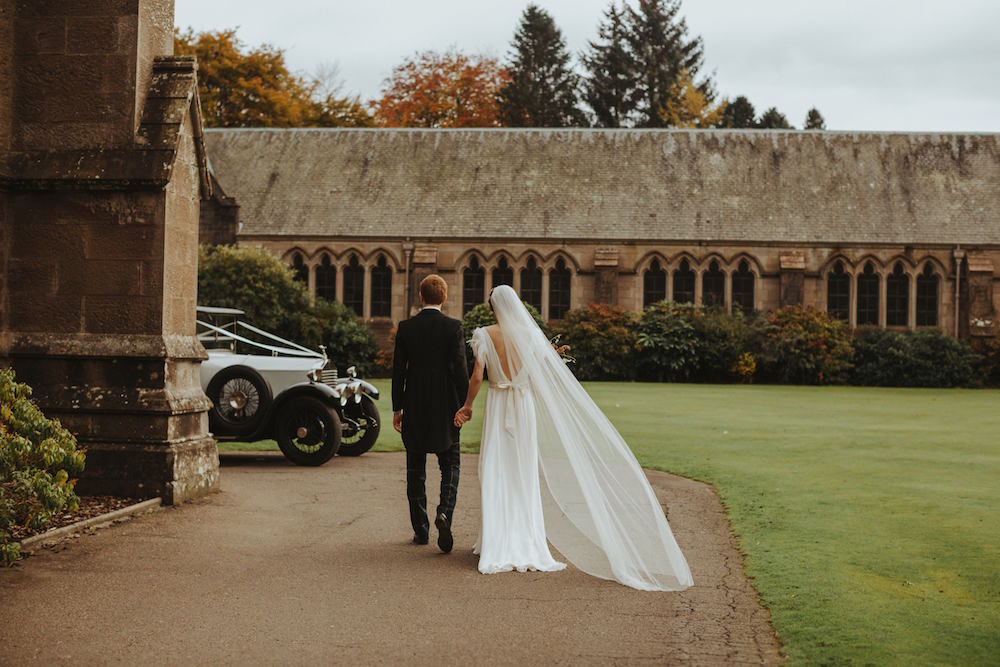 We love everything about our gorgeous bride Emma's wedding. Her bouquet, that charming venue, the vintage car... Everything was perfect for her big day and we are honoured to have played a part in it.
"Thank you so much for the most beautiful dress. It was the most comfortable dress to wear, I would have worn it for days if I could and it fitted perfectly. You all made the process so special, helping me to try on many to make sure that it really was 'the one'! No one blinked an eye at the slightly challenging scheduling we had to organise between living in South Africa and a wedding in Scotland with the dress is London. So thank you, thank you, thank you!"
Despite the challenges, Emma's wedding came together perfectly and we think she looks incredible in her dress. It really was the perfect choice for her and suited her down to the ground.
Congratulations to the happy couple and we wish you all the best in your new lives together.
Love,
Kate & the Halfpenny London team xx