Antonia - Our dress of the Week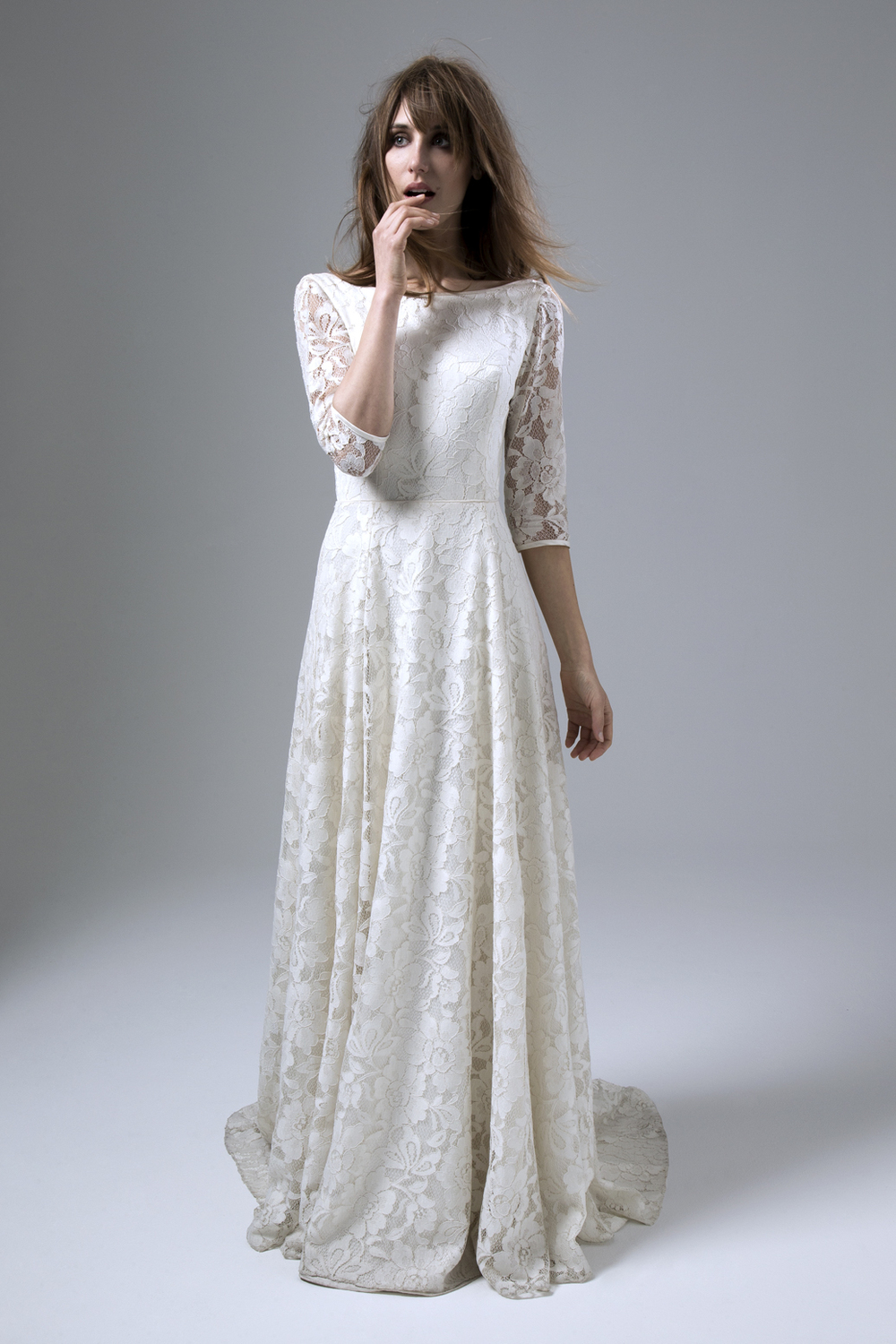 Our wedding dress of the week is the eternally elegant Antonia. The large floral lace adds a delicate feel to the three quarter sleeves and the high necked, demure front makes the backless detail even more dramatic!
See the full 2016 collection here.