The Kate Moss dress | Our Dress of the Week
Like her namesake, the Kate Moss dress is ultra feminine, effortlessly stylish and totally gorgeous! This dress was originally created for Kate to wear to Mario Testino's 60th birthday party and she rocked it in her own signature style with a leopard print bodysuit.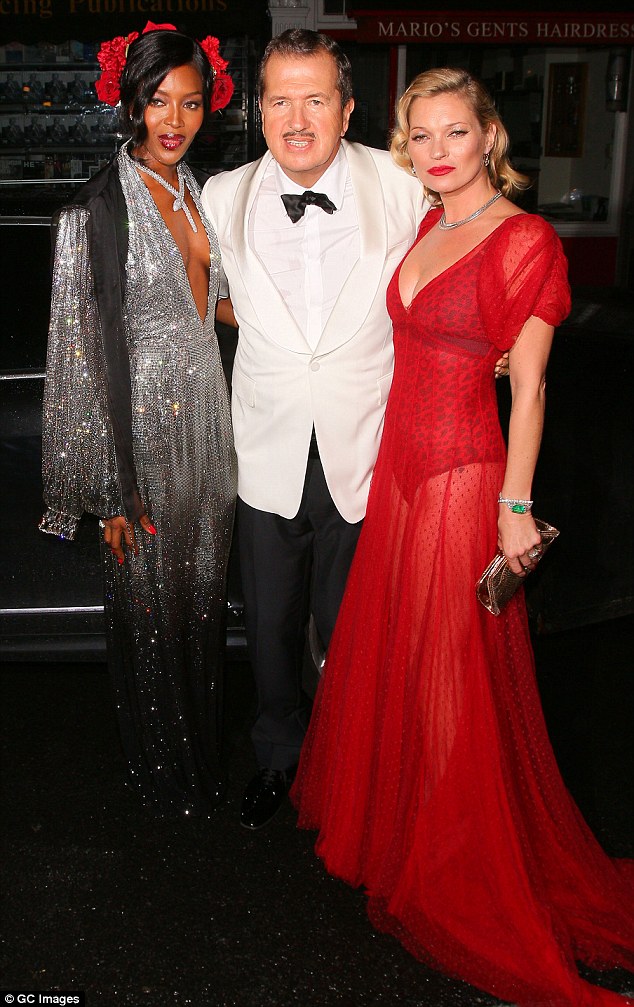 We've recreated this iconic gown in ivory for our S/S17 collection. Featuring soft sleeves and delicate button detailing, she can be worn with our without a slip depending on how daring you'd like to be!
See the S/S17 collection here.